The modernization of Chicago's airports is still underway, with some major infrastructure projects yet to be completed. But one advancement has arrived that officials say will ensure more on-time takeoffs and arrivals.
It involves the communications between the air traffic control tower and pilots. Some might wonder why it took so long to replace a rather old-fashioned system.
We'll tell you about the digital revolution at the airports.
---
Related stories: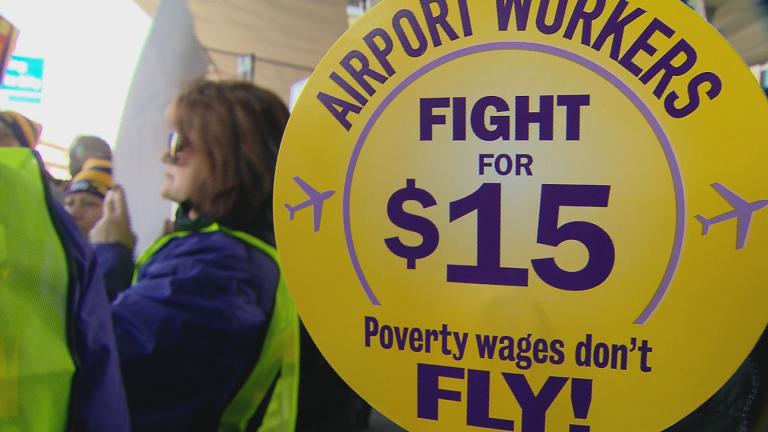 O'Hare Workers Go On Strike
Nov. 29: Hundreds of airport workers on Tuesday took to the picket lines around terminals 2 and 3 to protest for higher wages and better work conditions.
---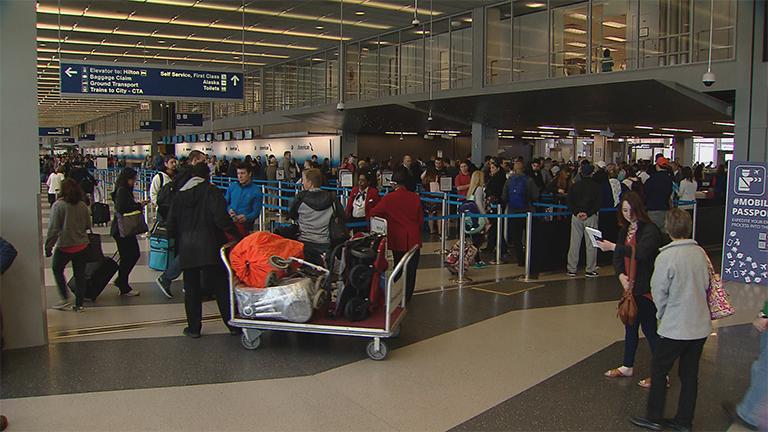 Long Lines, Missed Flights: Inspecting the TSA's Airport Crisis
May 23: Pack a book because those long, soul-crushing lines at O'Hare and Midway airports aren't going away any time soon. We look at what this means for the future of the TSA.
---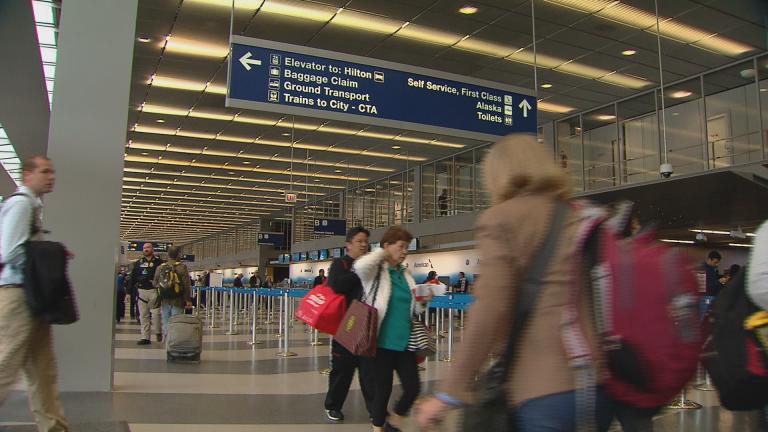 TSA to Address Long Lines at O'Hare, Midway
May 17: Public officials are blasting the Transportation Security Administration as security lines at Chicago's airports – and airports around the country – have swelled to two- and three-hour wait times.
---