With news that both Sears and Macy's are closing stores across the country as both retailers struggle to adapt to the digital-shopping age, what is the future for these once mighty and iconic brands?
Can they adapt or are they the retail equivalent of the dinosaurs, destined to be replaced by more nimble, online competitors?
Joining us to explore what the future may hold for these struggling retailers are: James Dion, a retail consultant and founder and president of Dionco, a retail consultancy firm; Brigid Sweeney, a reporter for Crain's Chicago Business whose beat includes fashion and retail; and Eric Anderson, a former chair of the marketing department at the Kellogg School of Management at Northwestern University where he teaches retail analytics.
---
Related stories: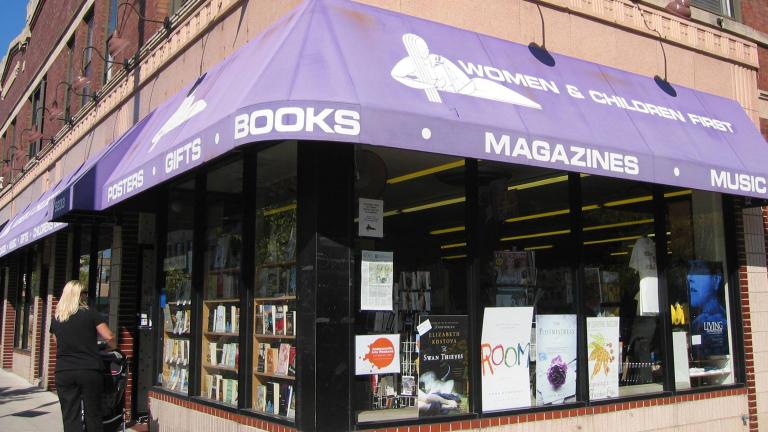 Chicago Indie Bookstores Launch Campaign Ahead of Amazon's Arrival
Dec. 8: "We know Amazon is going to open and we're not thinking that we can stop it," said Lynn Mooney, who co-owns a Chicago bookstore. Find out how local shops are uniting to promote literary events.
---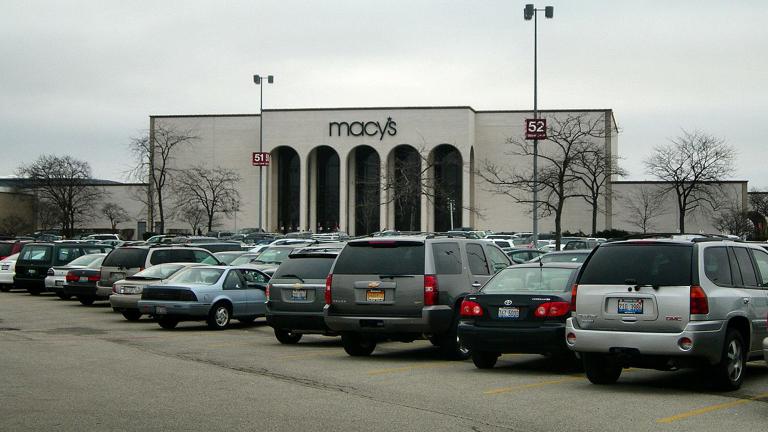 What Macy's Store Closings Might Mean for Retail Industry at Large
Aug. 16: Macy's is closing 100 stores. Will other traditional retailers follow suit?
---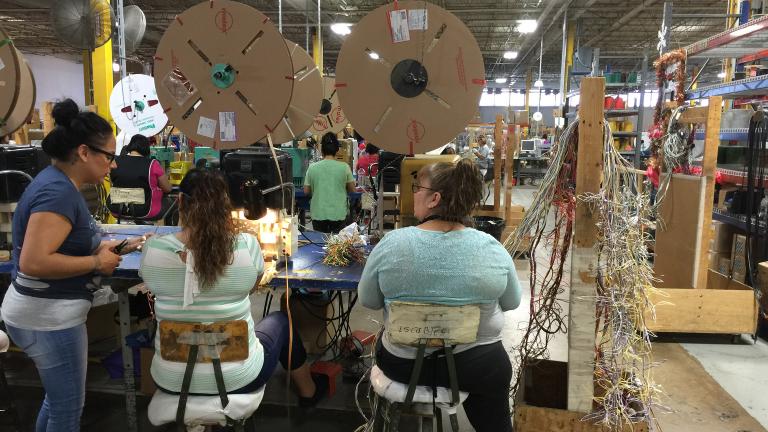 Pinball Resurgence Keeps Elk Grove Village Factory Humming
Aug. 9: An inside look at the world of pinball machines with the president of the world's largest pinball company, Gary Stern.
---