I didn't spend much time on pinball machines until I went away to college. I didn't even go that far away–about 30 miles from home. But since I wasn't living with my parents that was far enough. I met another suburban kid adrift in the city and he introduced me to pinball. Pinball and cigarettes.
You put a coin in (a quarter?) and played three balls. Usually I tanked. But I felt it was cool to spend an hour in a bar somewhere in the hours between 3 p.m. and 7 p.m., lighting up John Player Specials bought from a shop on Wabash, dumping coins into a dead end of flashing lights, bumpers, flippers, TILT and art work that was entirely beyond the pale of anything that passed for tasteful or friendly or even nice.
Representations of women with come-on faces staring over shoulders showing off ample figures, posing like odalisques for the slightly smirking, bored-looking James Bond-like guys, or celebrations of autos and sports.  I felt like I belonged to the edge of the movies I was just beginning to see, films by Rainer Werner Fassbinder about people destined for big league trouble, pinball-playing sadists who sometimes murdered to handle their complicated emotions.
Hey, it was just a pinball machine.
Gary Stern, president, CEO and chairman of Stern Pinball, Inc., might understand. Stern comes by his lifelong obsession with pinball honestly. His father, Sam Stern, was a partner in Williams Manufacturing, a pinball company that goes back to the 1940s. "You know," Stern said, "my father used to say that a pinball machine is like a movie. It's gotta have a good theme, good action, good sound effects, photography, art work, promotion, distribution, it has a climax, so forth. It's not trying to tell some deep story, though, it's just fun and that's what we are: capital F, capital U, capital N, FUN."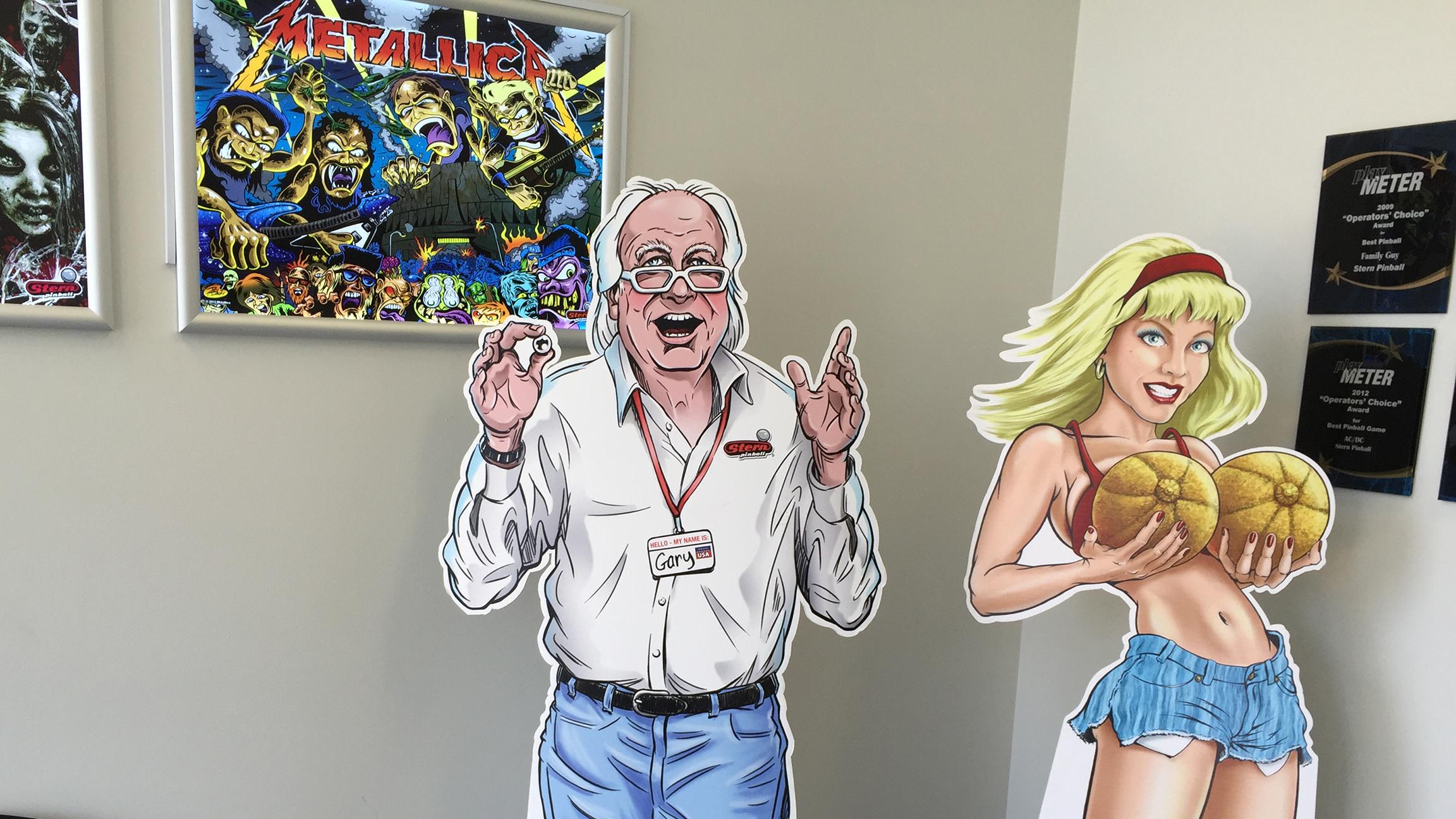 Cardboard cutouts depicting Gary Stern and a pinball character decorate the lobby of Stern Pinball, Inc. (Dan Andries / Chicago Tonight)
I don't smoke now. And it's been years since I played pinball. I thought it had lost the war to the video games that started showing up in the same places you found pinball machines in the late '70s and early '80s. Apparently loving pinball is no longer a joy lost to the technological march of time.
"We're having a resurgence of pinball. They're playing in the [arcade bars]," said Stern. "It has a half a dozen, dozen pinball machines. Within four miles of my house there are seven [arcade bars]. I live in downtown Chicago." Game bars like Logan Arcade on Fullerton and Emporium, which has locations in the city and suburbs, are said to be a growing business. And the trend has spread overseas, says Stern, albeit with a twist: "There are even some tea shops in England that are–I guess you'd call them teacades."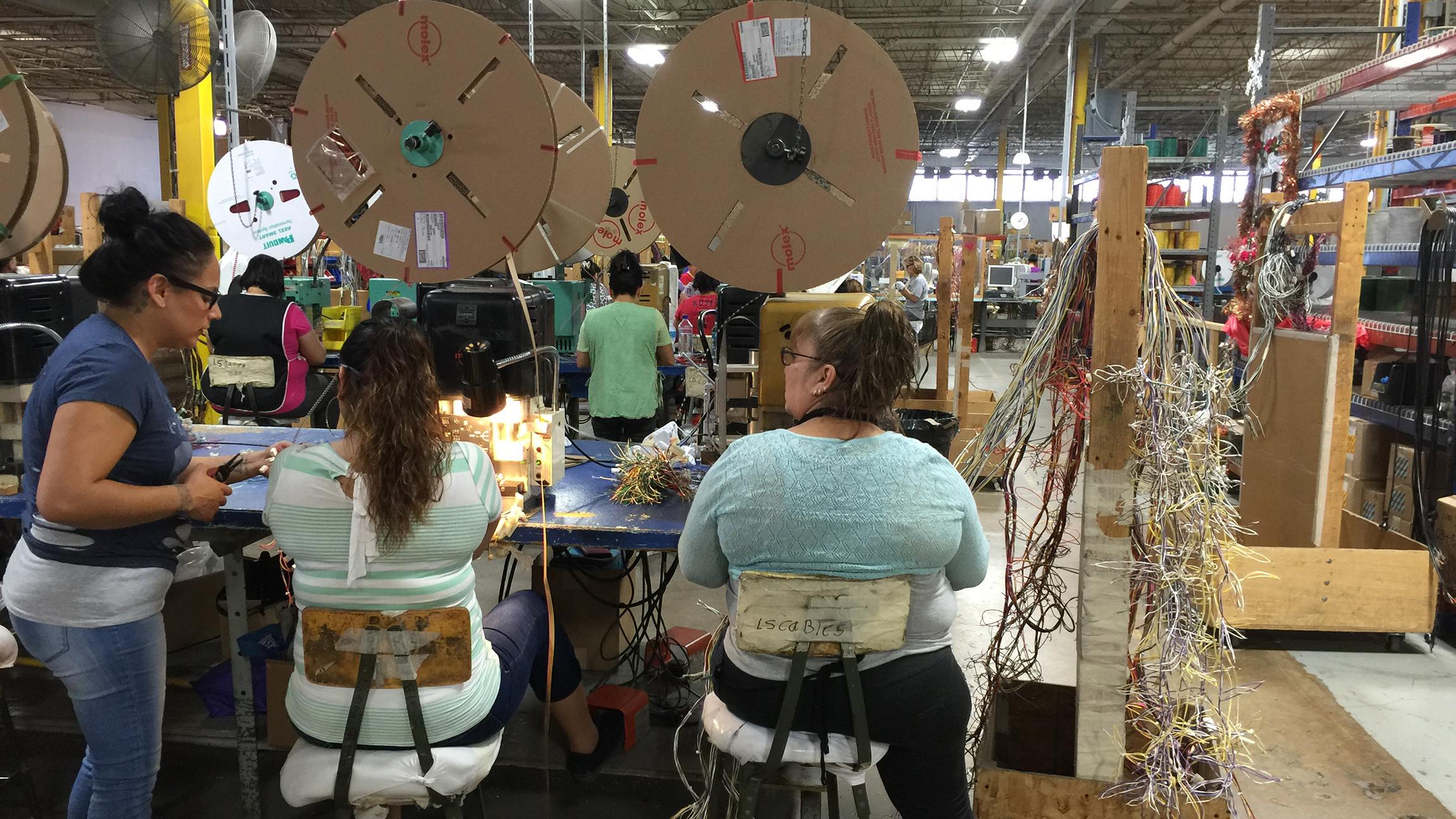 Pinballs from Stern's company are destined for spots across the U.S. and around the world. (Dan Andries / Chicago Tonight)
Stern's factory in Elk Grove Village is another lost joy. It's a true manufacturing plant employing hundreds of workers to turn out about 50 pinball machines a day. Bound for pinball machine distributors in the states as well as spots overseas ranging from Norway to Dubai, the titles include "Ghostbusters," "Game of Thrones" and "Medieval Madness."
"We're making these games here, in Illinois. We're proud to be American manufacturers. We think it's very important that America makes things," said Stern.
Before we left, Stern turned the machines in the factory arcade on free play, insisting we play. My skill level, far from rusty after so many years away from the table, was surprisingly strong. I suspected the design and construction of the machines were geared towards keeping the ball in play a lot longer than I remembered. When I asked Jody Dankberg, director of marketing and licensing, about it he smiled and said, "It's all about making a great experience for the player."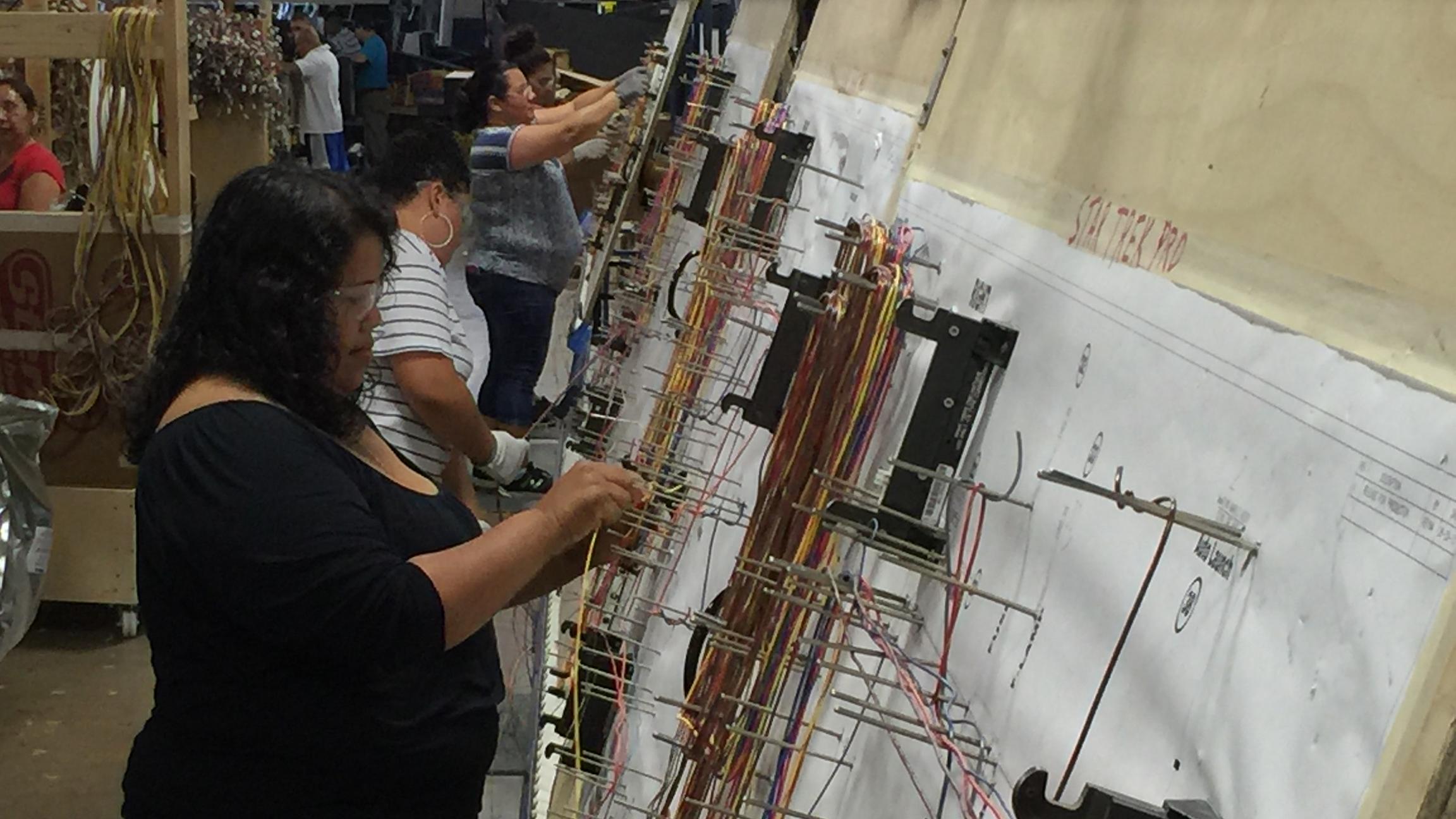 Workers at Stern Pinball do everything from string wire to testing the finished product. (Dan Andries / Chicago Tonight)

Chicago area arcade bars:
Logan Arcade
2410 W. Fullerton Ave.
872-206-2859
Emporium Arcade Bar
1366 N. Milwaukee Ave.
773-697-7922
Emporium Logan Square
2363 N. Milwaukee Ave.
773-360-8774
Headquarters Beercade Lakeview
2833 N. Sheffield Ave.
773-665-5660
Headquarters Beercade River North
213 W. Institute Place
312-291-8735
Replay Andersonville
5358 N. Clark St.
773-654-1369
Replay Lakeview
3439 N. Halsted St.
773-661-9632
---
More business stories: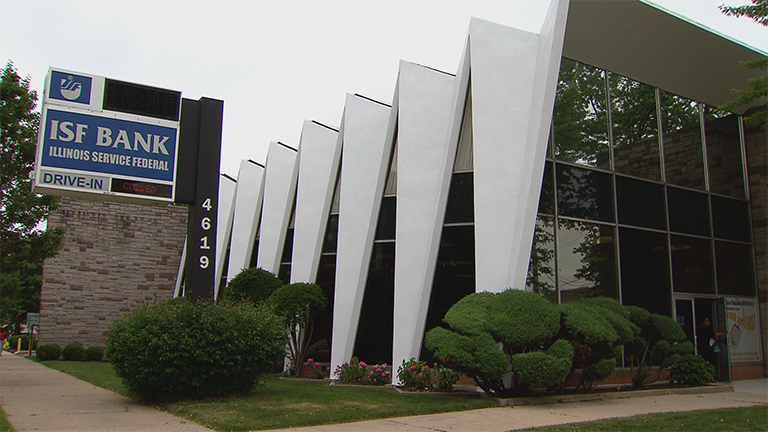 South Side Bank a Bright Spot as Black-Owned Businesses Face Decline
July 7: Words of optimism from the new owners of a black-owned South Side bank that had been in financial trouble. Why they say keeping such businesses alive is crucial.
---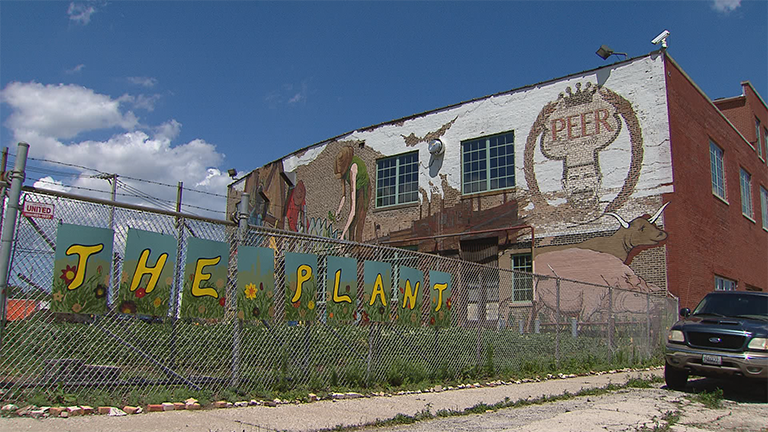 Local Entrepreneurs Aim for Zero Waste with Plant Chicago
July 6: On the South Side of Chicago some local entrepreneurs are repurposing an old meatpacking plant in an effort to create something very unusual – a way of doing business that creates no trash.
---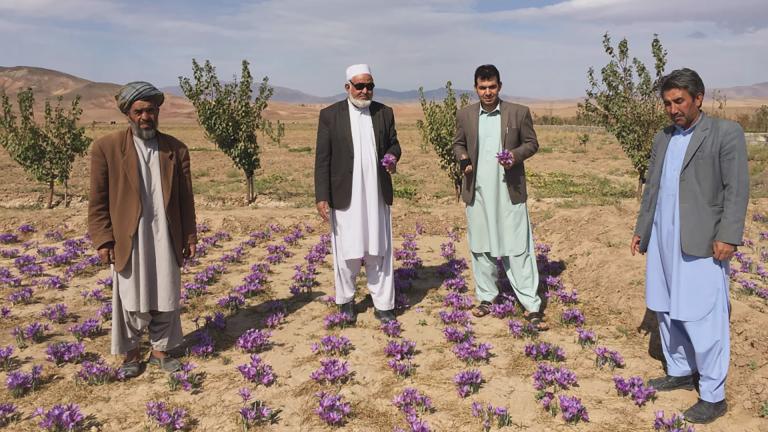 World's Most Expensive Spice Puts Afghan Farmers, Chicagoans to Work
May 23: Ninety percent of the world's opium originates in Afghanistan. In Chicago, three war veterans are hoping to give Afghan farmers a viable alternative to growing poppy for opium. Learn how their business, Rumi Spice, is connecting farmers to the international marketplace.
---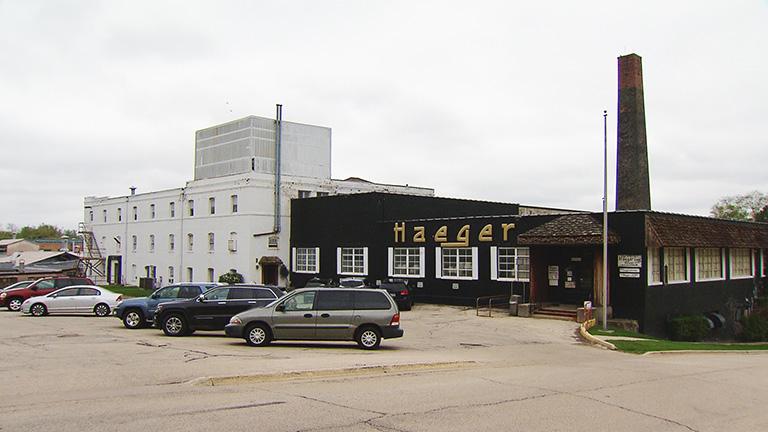 Company that Helped Rebuild After Great Chicago Fire Now Closing Doors
May 17: Next month, one of the Chicago area's oldest manufacturers will shut its doors after 145 years. Haeger Potteries, a fourth-generation family business, played a key role in helping the city rebuild after the Great Chicago Fire of 1871. Jay Shefsky takes us inside.
---