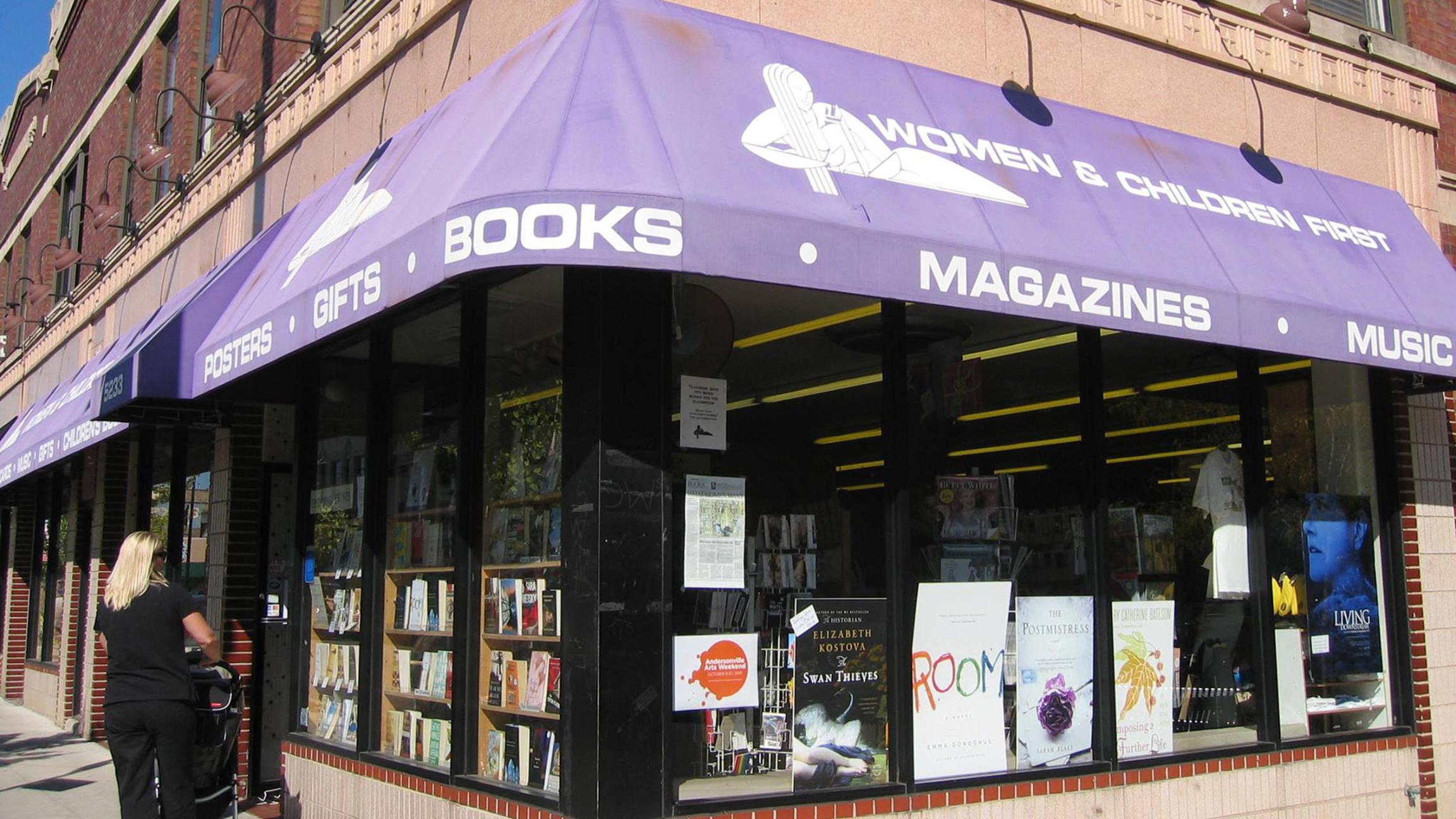 (Women & Children First Bookstore / Facebook)
In August, online retail giant Amazon announced a brick-and-mortar bookstore would be opening in Lakeview in 2017.
The news was met with criticism by local booksellers, including the Great Lakes Independent Bookselling Association, which released a joint statement with 16 Chicago bookstores stressing their pride in "using books to create a conversation with customers and their communities."
By comparison, "Amazon's initial choice to sell books was largely for the purpose of collecting customer data," the statement reads.
A new report released last week by the Institute for Local Self-Reliance, an advocacy group that supports community business strategies, details Amazon's effect on local economies.
Specifically, it is critical of the company's business practices and increasing control of the retail market. The 79-page analysis argues that Amazon has monopolized retail to the extent that it has undermined local competition, jobs and wages. According to the report, Amazon has squeezed out small businesses and eliminated about 149,000 more jobs in retail than it has created in its warehouses.
In response to the report, local booksellers decided to take action.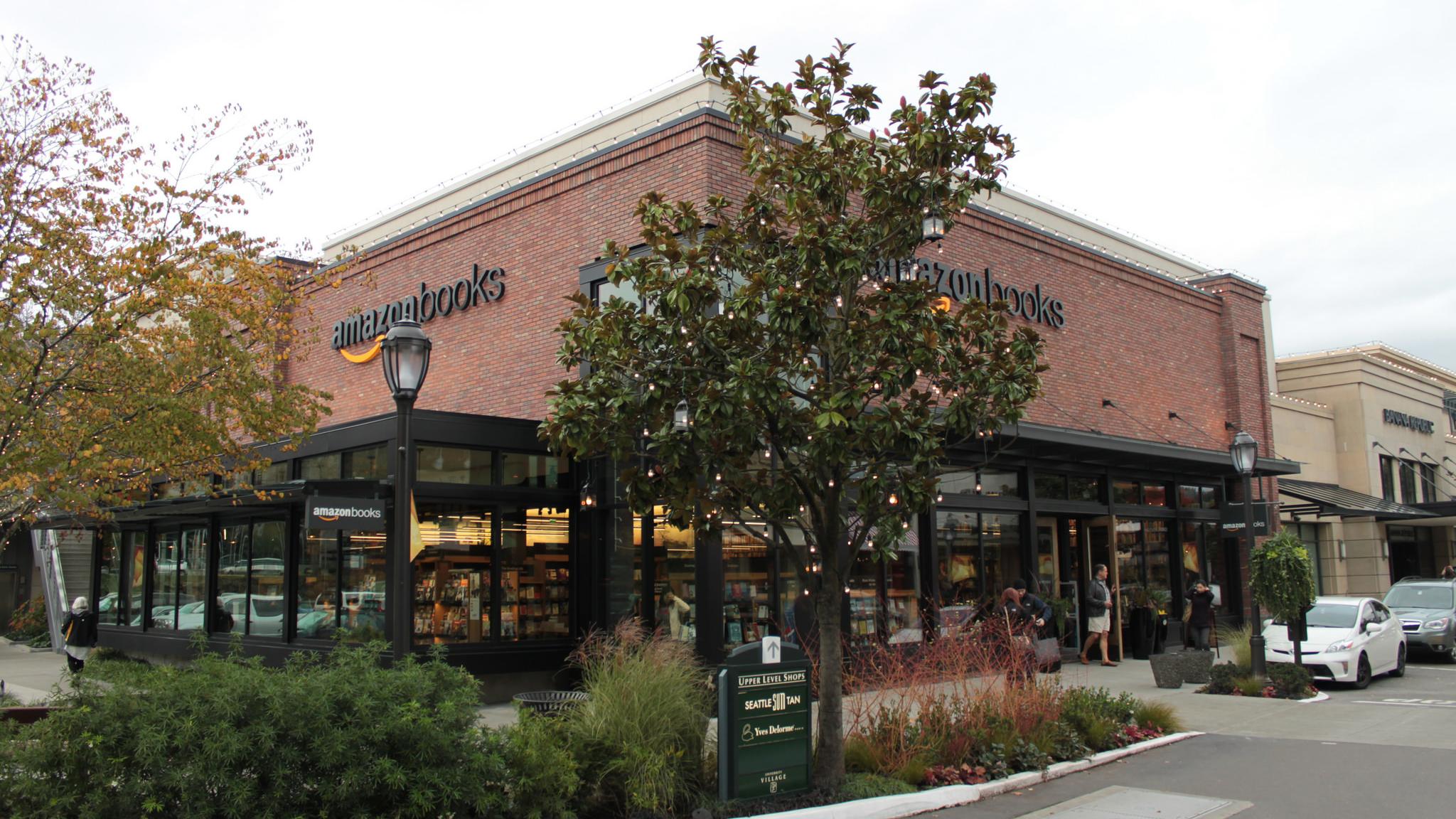 The Amazon Books retail store, the first physical outlet operated by online retailer Amazon.com, at the U Village shopping center in Seattle, Washington. (SounderBruce / Flickr)
"Amazon's growing dominance in our economy is eroding opportunity and endangering community life in our towns and cities," said Nina Barrett, owner of Evanston shop Bookends and Beginnings, in a statement. "As independent bookstore owners, we place ourselves at the forefront of efforts to shift money back to local businesses."
Barrett is also a member of the newly formed coalition Chicagoland Independent Bookstore Alliance, or ChiBA for short. The group is comprised of 20 stores around the city that have united in an effort to "promote the ways independent bookstores create, serve and celebrate local and neighborhood communities," the group's mission statement reads.
In November, ChiBA began its campaign by launching MyChicagoIndie on Facebook and Twitter. The sites serve as a one-stop resource for finding information on literary events hosted by local independent bookstores. Authors, bookstore owners and literary fans are also encouraged to use the hashtag #MyChicagoIndie to further build presence of the campaign on social media.
Lynn Mooney, co-owner of the Andersonville bookstore Women & Children First, says prior to the creation of these pages, there hadn't been a consolidated source for local literary events.
"Many professors often require students to attend one live literary event and now they can just go here," she said. "I think it will be a way to better serve writing programs, local authors and students who will be future writers. We're really excited about this."
ChiBA will also be collaborating with the Chicago Review of Books on the literary magazine's inaugural awards program known as the "Chirbys." Authors will be rewarded for their achievements in four categories – fiction, nonfiction, poetry and debut. An additional award sponsored and selected by ChiBA will be given to a local author who "champions the cause of indie bookstores."
"We know Amazon is going to open and we're not thinking that we can stop it," said Mooney. "There are reasons to be concerned so we are now looking at these programs as an education effort."
The inaugural Chirby awards ceremony takes place at 7:30 p.m. Thursday at Volumes Bookcafe (1474 N. Milwaukee Ave.) in Wicker Park.
Follow Reuben Unrau on Twitter: @reubenunrau
---
Related stories: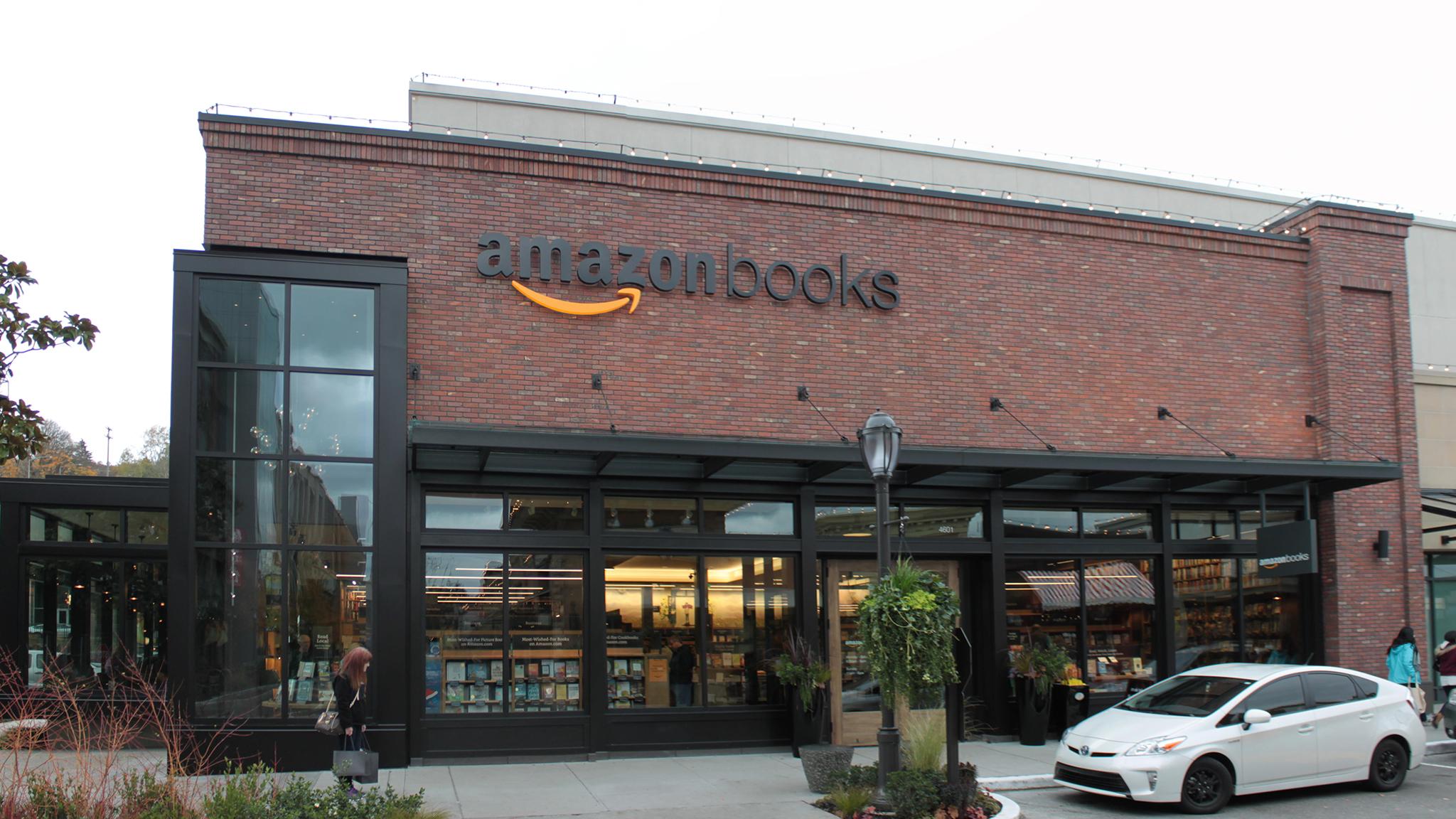 Independent Bookstores Wary of Amazon's Arrival to Chicago
Sept. 6: Online behemoth Amazon will open a brick-and-mortar bookstore in Lakeview next year. What this could mean for independent bookstores and publishers. 
---
Variety Comics Closing at the End of October
Sept. 30, 2015: For more than four decades, Variety Comics has anchored the corner of Western and Wilson avenues and attracted comic book fans and the curious alike with its superhero murals. At the end of October, the Lincoln Square comic book store will close.
---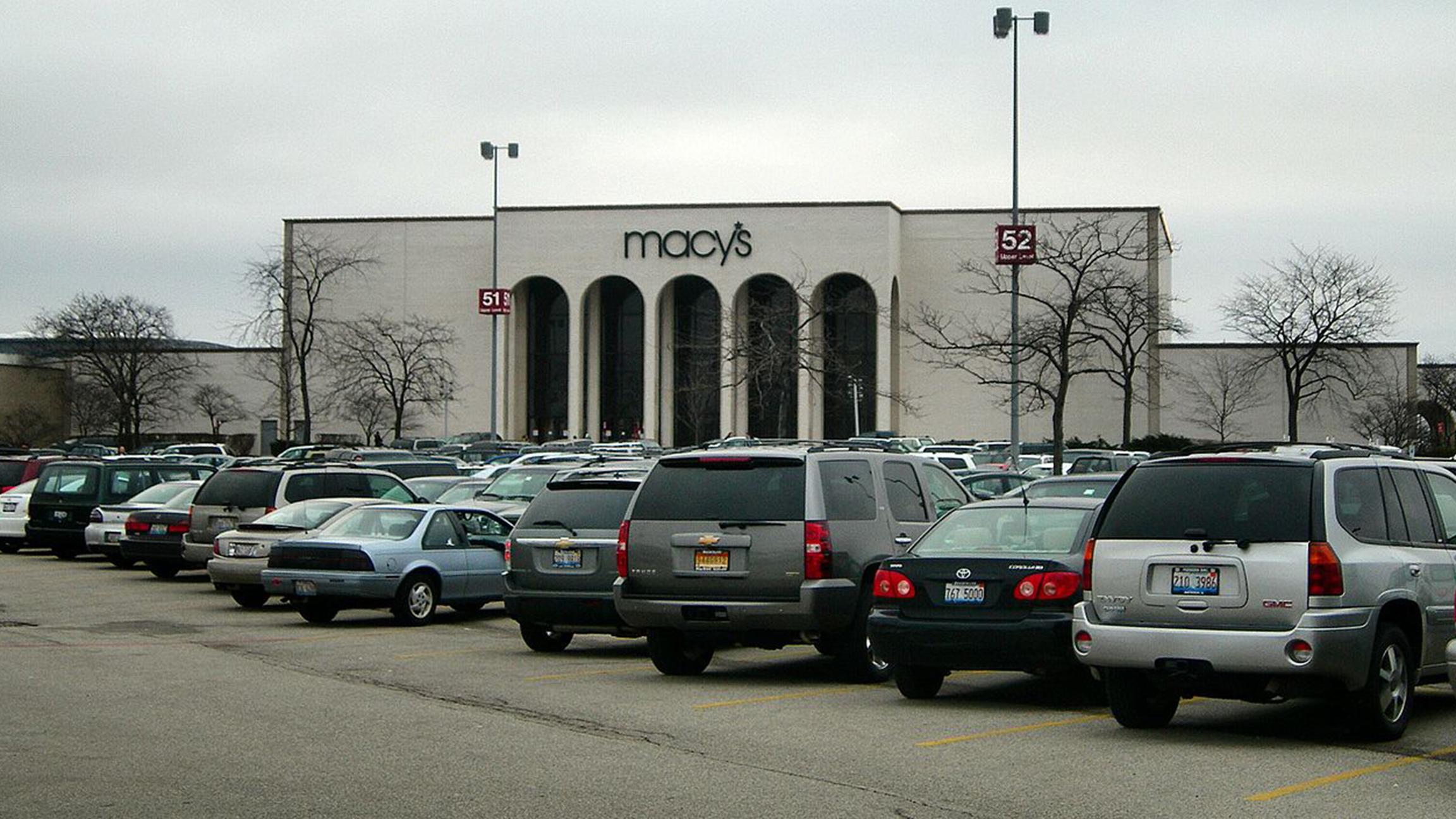 What Macy's Store Closings Might Mean for Retail Industry at Large
Aug. 16: Macy's is closing 100 stores. Will other traditional retailers follow suit?
---