A new book looks at the visual art associated with the blues over the course of its dynamic history.
Charting the history of blues through posters, album covers, publicity photos, label design and sheet music, Bill Dahl's "The Art of the Blues: A Visual Treasury of Black Music's Golden Age" makes the case that blues music culture is as much a feast for the eyes as it is for the ears.
Author-historian Dahl has written for Goldmine, the Chicago Tribune and Living Blues magazine. He joins us in conversation.
Read the introduction from "The Art of the Blues." 
Reprinted with permission from The Art of the Blues: A Visual Treasury of Black Music's Golden Age by Bill Dahl, published by the University of Chicago Press. © 2016 by Elephant Book Company Limited. The University of Chicago Press edition published 2016. All rights reserved.
---
Related stories: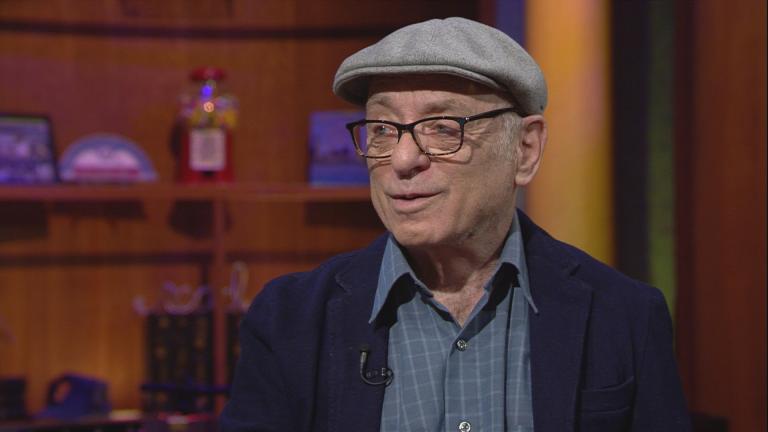 Erwin Helfer, Blues Professor, Pounding Pianos at Age 80
Dec. 28: A Chicago master of blues and boogie-woogie piano joins us in conversation and performance.
---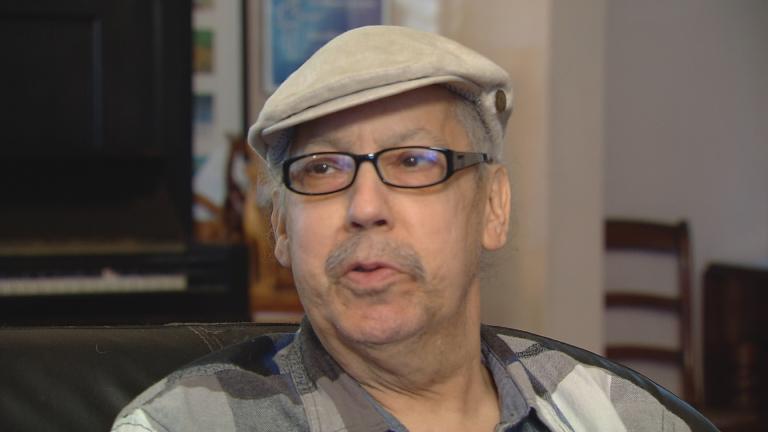 Remembering Bluesman Barrelhouse Chuck
Dec. 19: Last week, Chicago pianist and singer Charles Goering, known as Barrelhouse Chuck, lost his battle with cancer. He was 58 years old. We revisit our November profile of the longtime bluesman.
---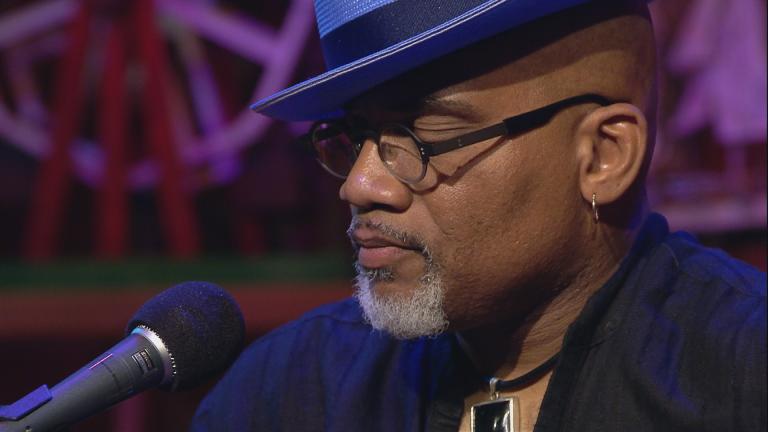 Alligator Records Has Been Rocking the House for 45 Years
June 8: The Chicago Blues Festival kicks off Friday with a tribute to Alligator Records. Founder Bruce Iglauer and musician Toronzo Cannon reflect on the significance of the music they love.
---