Last week, Chicago pianist and singer Charles Goering, known as Barrelhouse Chuck, lost his battle with cancer. He was 58 years old.
Chuck was inducted into the Chicago Blues Hall of Fame earlier this fall. A few months before that, he recorded and released his last CD, "Remembering the Masters."
When we visited Chuck in October, he was weak, but managed to sit down at the piano after telling his story.
Here is another look at our profile of a Chicago bluesman who may also have been one of the genre's biggest fans. Chuck came to town as a young man in the '70s and befriended and learned from some of the masters of Chicago blues, including Little Brother Montgomery, Sunnyland Slim, Blind John Davis, Pinetop Perkins, Detroit Junior and Erwin Helfer. 
---
Related stories: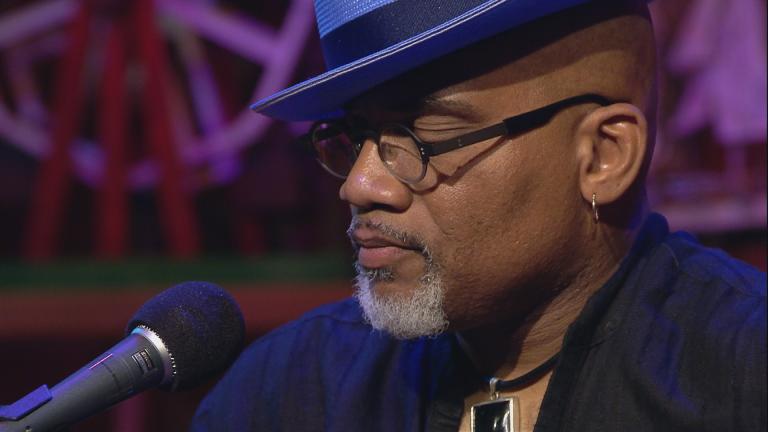 Alligator Records Has Been Rocking the House for 45 Years
June 8: The Chicago Blues Festival kicks off Friday with a tribute to Alligator Records. Founder Bruce Iglauer and musician Toronzo Cannon reflect on the significance of the music they love.
---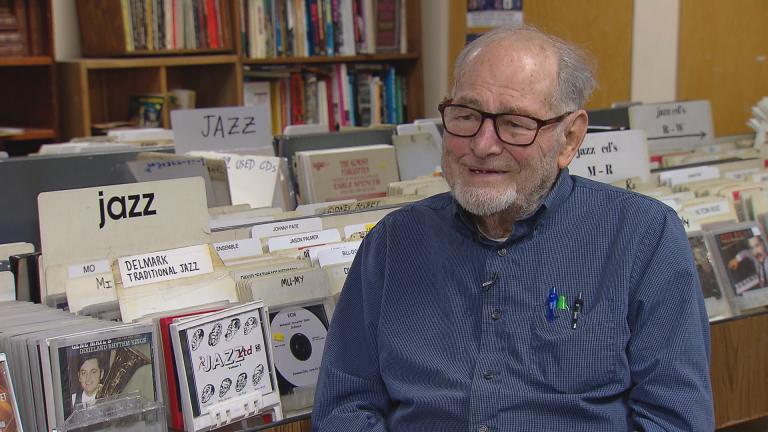 Delmark Records an Encore for Local Jazz, Blues Enthusiast Bob Koester
May 25: The legendary owner of a storied Chicago record store is back in business after a very brief retirement.
---
Meet the Rising Chicago Bluesman Who Drives a CTA Bus for a Living
March 1: Toronzo Cannon is just your typical CTA bus driver who moonlights as a sought-after Chicago blues musician. As a guitarist, singer and songwriter, he drives the sound of Chicago blues from the city to blues clubs and festivals around the world.
---