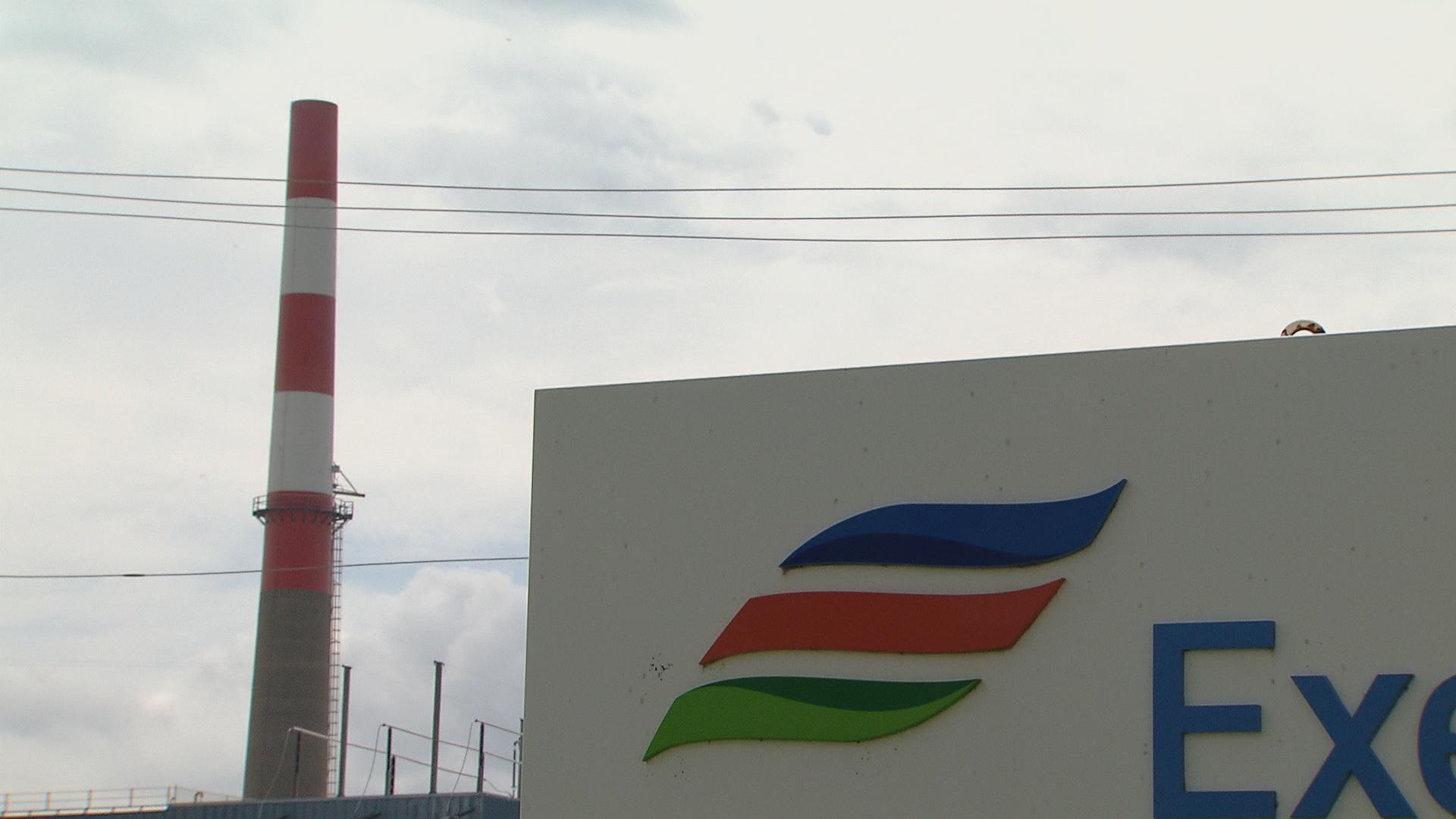 (Chicago Tonight)
After a long debate, a last-minute push to bail out two downstate nuclear plants passed the Illinois General Assembly late Thursday at the tail end of the veto session.
The bill subsidizes Exelon nuclear plants in Clinton and the Quad Cities that the company says are hurting because of cheap natural gas.
Opponents say it will mean a hike in energy bills and that a private business shouldn't get a bailout. But supporters argued that the bill could actually save consumers money and will save Illinois jobs. After last-minute tweaks, Gov. Bruce Rauner announced his support of the bill, which also includes clean energy provisions.
Crain's Chicago Business reports that Dynegy, Exelon's nearest competitor, has threatened legal action over the bill and plans to target lawmakers who supported it.
---
Related stories: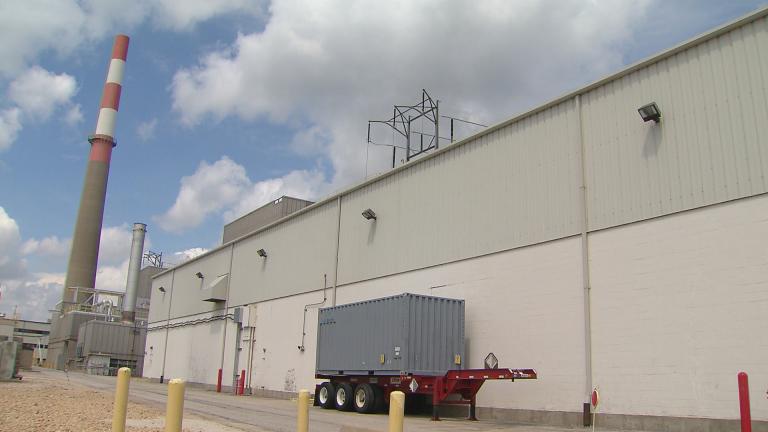 Controversial Energy Bill Gaining Support
Nov. 29: The so-called Future Energy Jobs Bill would bail out two struggling nuclear plants. Critics say it would amount to the largest rate hike in U.S. history.
---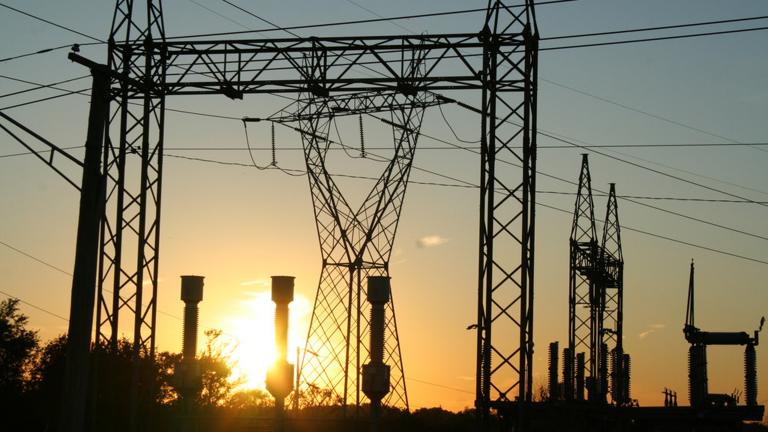 Exelon Slims Down Massive Energy Bill
Nov. 22: Will there be a radical change in how consumers pay electricity bills in Illinois?
---
Exelon Pushes for Rate Hike to Aid Ailing Nuclear Plants
Nov. 17: A new bill in Springfield could see Illinois consumers paying higher electricity rates. But with the state already producing more energy than it needs, why are consumers being asked to pay more?
---