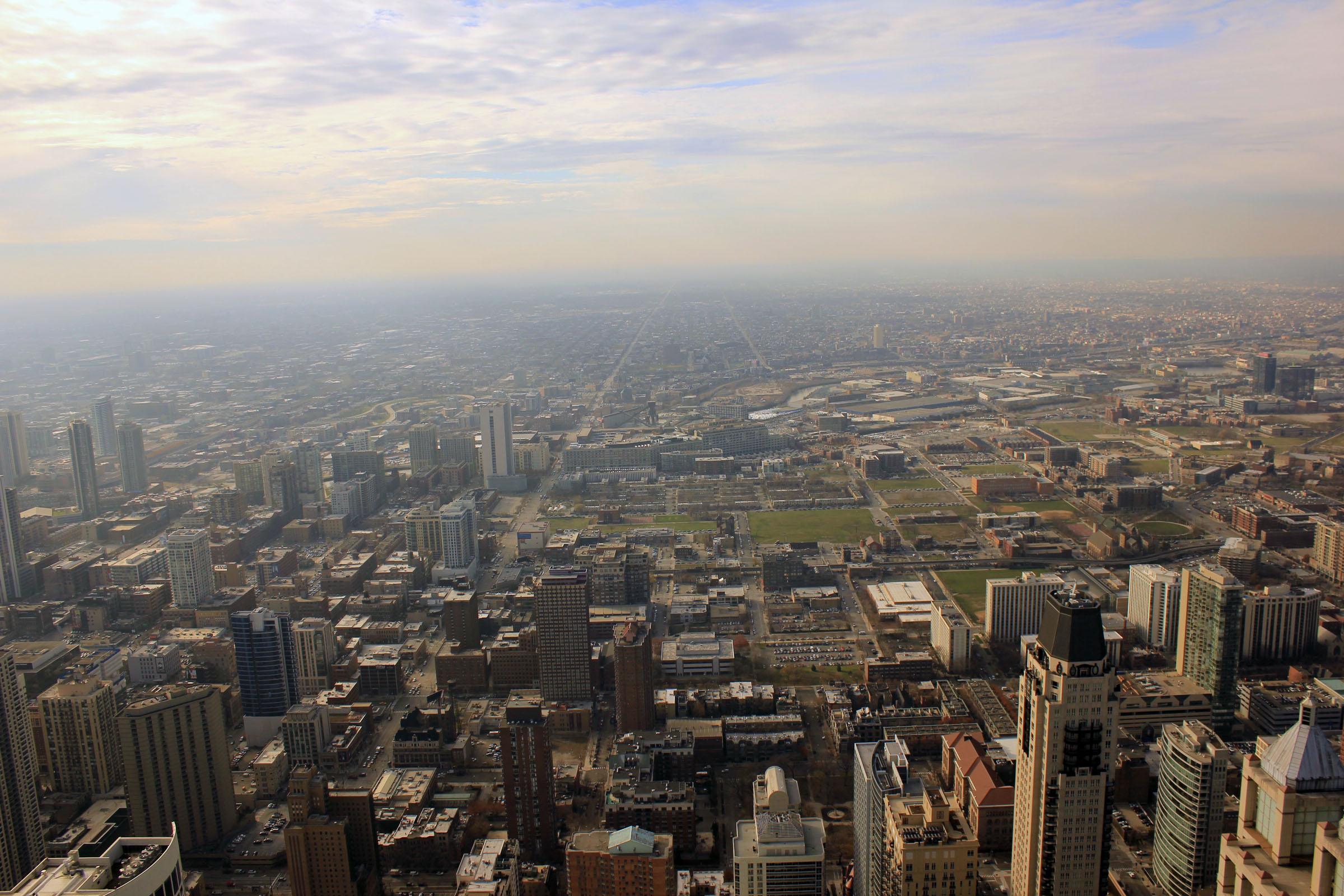 Fewer people are smoking in Illinois than other states but more are drinking excessively, according to a report released Thursday.
Based on an evaluation of dozens of health, environmental and socioeconomic factors, Illinois was ranked as the 26th healthiest state in the country in the 2016 America's Health Rankings.
Hawaii was named the healthiest state for the fifth year in a row while Mississippi dropped down a notch to the least healthy state, replacing Louisiana.
Among Illinois' strengths cited in the report is the low smoking rate among adults: Only 15.1 percent of adults in the state smoke, according to the report, which places the Prairie State in the top 10 for fewest smokers per state.
Illinois also ranks high in terms of the number of primary care physicians, coming in at 11th nationally with 169.5 physicians per 100,000 people.
Additionally, few people report experiencing frequent mental or physical distress in the state, with Illinois ranking seventh and 12th on those measures, respectively.
Areas where Illinois lags behind include air pollution – the state ranks 48th nationally – and the number of cancer deaths (199.6 die per 100,000 people).
Illinois also has a drinking problem: 21.2 percent of adults report either binge drinking (consuming four or more drinks for women and five or more drinks for men on one occasion) or chronic drinking (consuming eight or more drinks for women and 15 or more for men per week), according to the report. Those drinking habits put Illinois 46th nationally for excessive drinking.
The annual report also highlights national trends, including increased drug deaths and premature deaths (defined as deaths that happen before age 75).
Nationally, the rate of drug deaths has increased 9 percent over the past five years and by 4 percent in the last year alone, according to the report.
In Illinois, 12.6 die from drugs per 100,000 – slightly lower than the national average of 14 drug-related deaths per 100,000.
Premature deaths in the state were up slightly over the past year to 6,743 from 6,555 per 100,000.
Illinois' overall ranking is a slight improvement over the last year (the state was ranked 28th in 2015) and has been steadily improving since the rankings began in 1990 by the United Health Foundation.
Follow Kristen Thometz on Twitter: @kristenthometz
---
Related stories: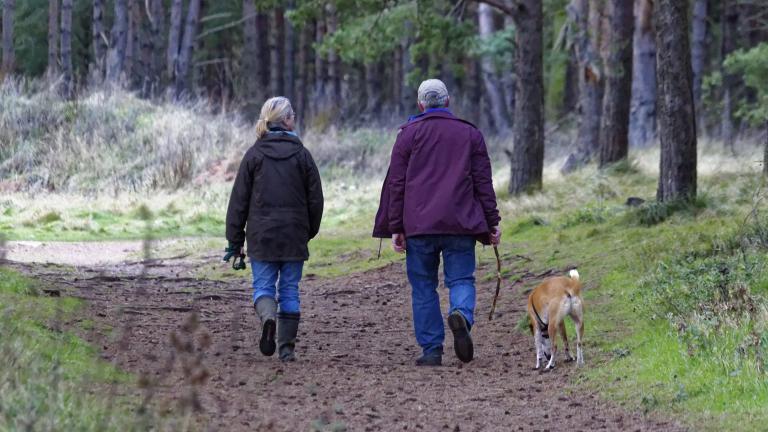 Are Americans Dying Younger? A Closer Look at Report on Life Expectancy
Dec. 12: For the first time in more than two decades, American life expectancy is dropping. Is this cause for alarm?
---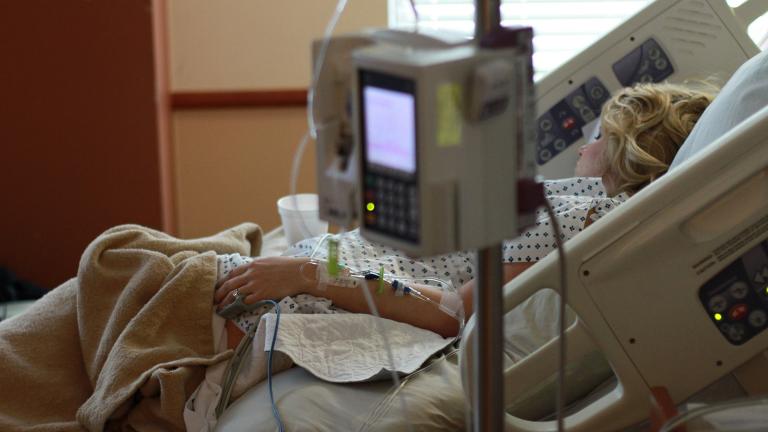 Study: Treating Malnutrition Shortens Hospital Stays, Decreases Readmissions
Dec. 8: Addressing hospital patients' malnutrition can reduce patient stays by nearly two days and decrease hospital readmissions by nearly 30 percent, according to a new study.
---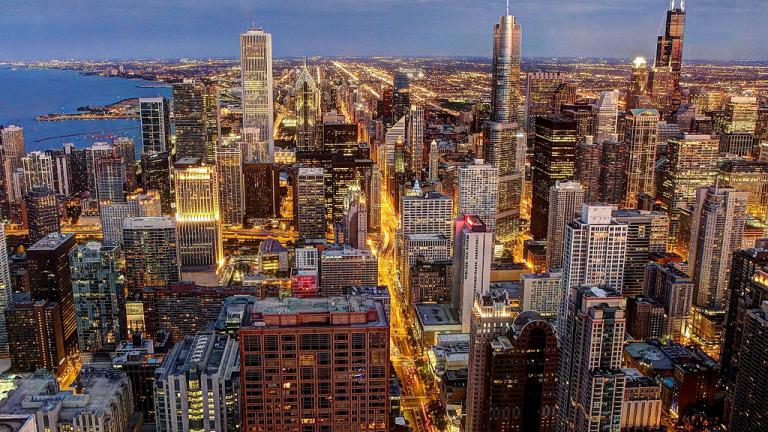 Chicago Ranked 12th Fittest City in America
May 31: The City of Broad Shoulders measures up to its moniker in terms of fitness. The Chicago metropolitan area was recently named the 12th fittest in the nation.
---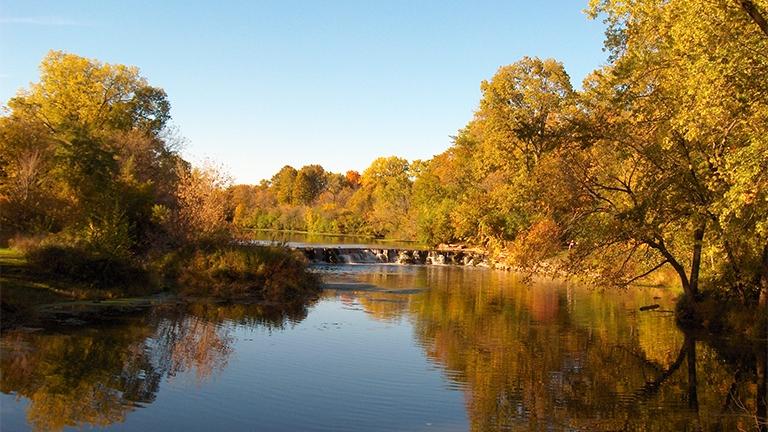 Report: DuPage Healthiest County in Illinois
March 28: DuPage County is the healthiest in the state, according to a recent comprehensive report comparing counties' health statewide. Cook County doesn't crack the top 50.
---