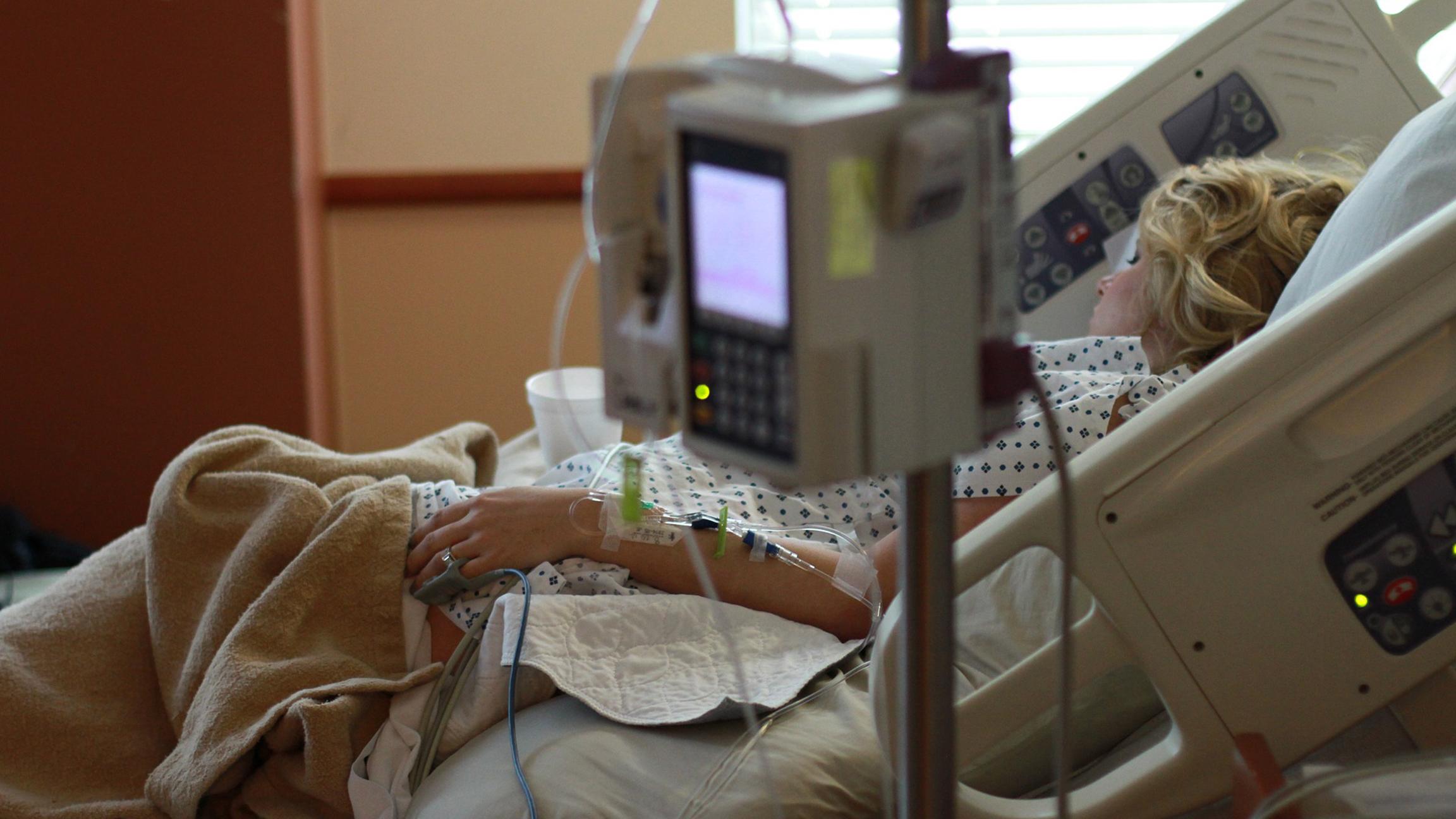 On average, the total cost of readmission for malnourished and at-risk patients is $12,000 to $18,000, according to Dr. Krishnan Sriram, a tele-intensivist at Advocate Health Care.
Between 30 to 50 percent of patients admitted to hospitals around the world are malnourished, according to Dr. Krishnan Sriram, a tele-intensivist at Advocate Health Care. 
But addressing the condition can reduce patient stays by nearly two days and decrease hospital readmissions by nearly 30 percent, according to a new study from Advocate and Abbott.
"Incorporating a simple nutrition program at hospitals can dramatically accelerate patients' recovery time," said Sriram, the lead author of the study.
Malnutrition is often unrecognized and undertreated in hospitals because physicians are focused on their specialties rather than nutrition, he said.
Typically when a patient is admitted to a hospital he or she is screened for malnutrition by a dietitian, which can occur up to two days after a patient enters the hospital. Rather than have patients wait to see a dietitian, nurses involved in the study were trained to administer the Malnutrition Screening Tool (MST) used by dietitians at the time of admission.
"What we did in our study was we incorporated the MST into the electronic medical records itself," Sriram said. Regardless of the admission hour, the patient could be screened immediately for malnutrition and begin treatment prior to seeing a dietitian for a more detailed assessment.
Though many people may associate malnutrition with being underweight, Sriram says people who are overweight can also be malnourished because the condition is a physiological change in the body. 
"When someone's malnourished, they're lacking the macronutrients – carbs, proteins and fats – and they're deficient in micronutrients, too – vitamins and trace elements," he added.
In the study, malnourished and at-risk patients were also given oral nutrition supplements that provided the right proportions of fats, carbs, proteins and micronutrients to stem weight loss, regardless of starting weight, and help recover lost lean body mass. Patients were directed to consume two of these 8-ounce oral nutrition supplements each day.
Researchers found that addressing a patient's malnutrition shortened their length of stay from 7.2 days to 5.4 days (when compared to previous length-of-stay rates for malnourished patients). In addition, this type of care led to a 27-percent reduction in patients returning to hospitals within 30 days.
That 30-day readmission rate is significant because it's regarded across the industry as a surrogate for high-quality patient care, which is "extremely difficult" to capture, Sriram said. 
The U.S. Department of Health and Human Services says hospital readmissions are costly and that many can be avoided through changes to hospital care.
To incentivize hospitals to lower their readmission rates, the Affordable Care Act created the Hospital Readmission Rates program in 2012 which penalizes hospitals for higher than expected 30-day readmission rates for certain conditions including heart failure, pneumonia and total hip or knee arthroplasty.
Hospitals looking for ways to reduce their readmission rates should consider adopting a nutrition care program that addresses malnourished and at-risk patients, Sriram said.
On average the total cost of readmission for malnourished/at-risk patients is $12,000 to $18,000, according to Sriram. Of the patients admitted to hospitals in the study, only 16.1 percent returned within 30 days. "National leaders in the country have a 20 percent, 30-day readmission rate," he added.
Since the nutrition care program was implemented in both teaching and community hospitals, it can be used as a model for other hospitals, according to Sriram.
Follow Kristen Thometz on Twitter: @kristenthometz
---
Related stories: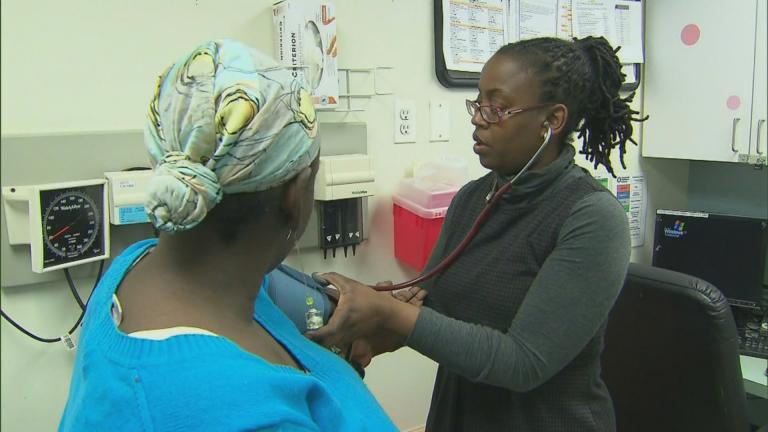 What's Ahead for the Affordable Care Act?
Nov. 15: On the campaign trail, Donald Trump spoke often about immediately repealing the Affordable Care Act. Now, as president-elect, he appears to be changing his plan. A look at what might be ahead for Obamacare. 
---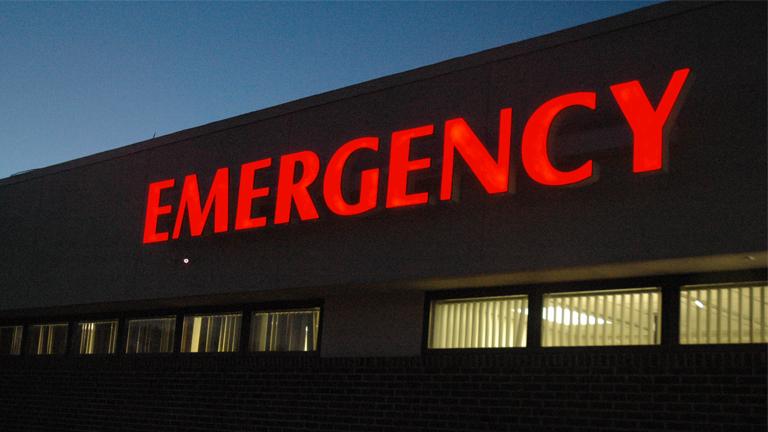 Study Finds Illinois Emergency Room Visits Up After Obamacare
Aug. 31: Visits to emergency rooms increased in the state following the implementation of the Affordable Care Act, according to a new study.
---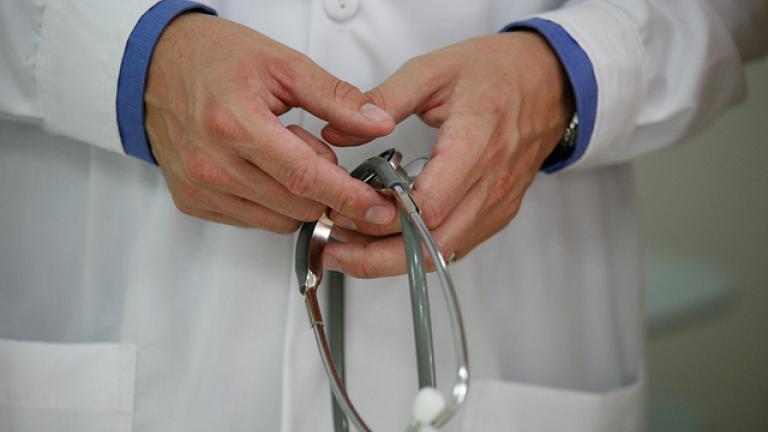 Area Hospitals Penalized for High Readmission Rates
Oct. 9, 2014: More than 100 state hospitals will be penalized by Medicare for having too many patients return to a hospital within a month of being admitted for treatment. We discuss the impact these penalties will have on hospitals and patient care.
---