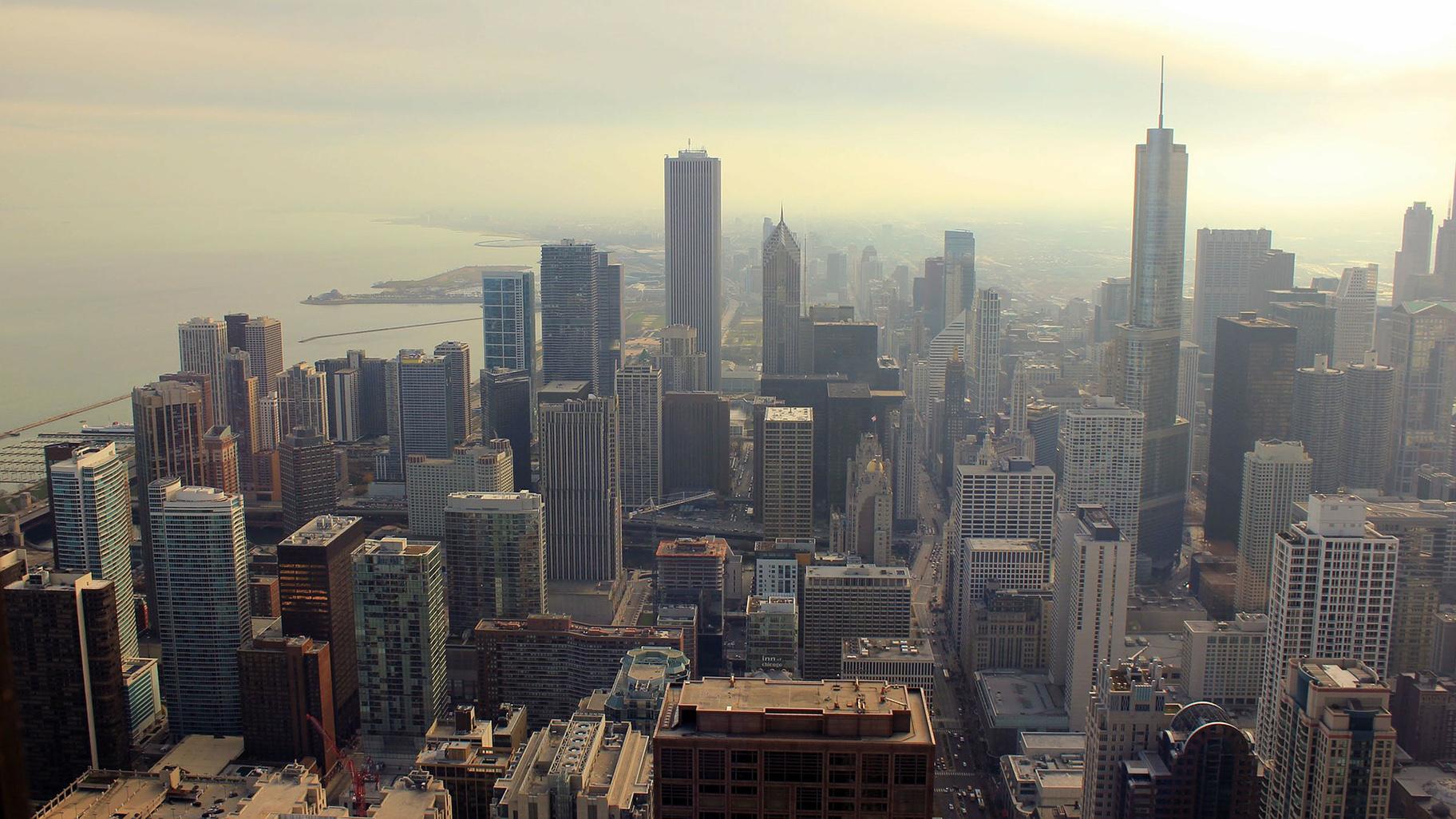 (Goodfreephotos_com / Pixabay)
Life expectancy in Chicago dropped by almost two years from 2019 to 2020, the first year of the COVID-19 pandemic, according to the Chicago Department of Public Health.
The decline marks one of the sharpest single-year decreases on record.
COVID-19 was the second-leading cause of death in 2020, following heart disease, which also increased that year along with other chronic diseases like diabetes.
"COVID has taken a terrible toll on the health and wellbeing of our city's residents particularly those who are Black and Latinx," Mayor Lori Lightfoot said in a statement.
The city also saw higher than expected increases in deaths from accidents like overdoses and car crashes in 2020, as well as homicides, according to officials.
Nearly all communities and all races experienced declines in life expectancy, with the steepest declines occurring among Latino and Black Chicagoans.
Life expectancy for Black Chicagoans dropped below 70 years for the first time in decades, widening the life expectancy gap between Blacks and Whites to 10 years, according to CDPH.
Latino Chicagoans saw a three-year drop in life expectancy – the steepest drop for any age group – while Asian/Pacific Islanders and Whites saw life expectancy drops of two years and one year, respectively.
Chronic disease – heart disease, cancer and diabetes – homicide; infant mortality; HIV, flu and other infections; and opioid overdoses were the main drivers of the racial life expectancy gap, according to officials.
"The life expectancy gap isn't just about the causes that show up on the death certificate most often, but what drives those causes," said CDPH Commissioner Dr. Allison Arwady in a statement. "There is no miracle cure, no shortcut to closing the life expectancy gap. Collectively, the City and its partners must do the work to fundamentally transform the conditions in which people live – by ending the pandemic and by addressing its impacts on access to services, housing, education, and economic opportunities, as well as people's mental health."
CDPH also found a 45% increase in deaths among 18- to 44-year-old Chicagoans in 2020 compared to 2019. That was higher than the 30% increase among Chicagoans 65 and up despite COVID-19's especially severe impact on that population.
The health department is working to address the life expectancy gap through Healthy Chicago 2025, a five-year action plan that aims to address the root causes of health, including structural racism, as well as through other initiatives.
Lightfoot's $1.9 billion Chicago Recovery Plan aims to "catalyze an equitable, sustainable economic recovery from the COVID-19 pandemic," through an all-of-government approach to address root causes of health inequity through investments like direct cash assistances to families, according to a press release from the mayor's office.
Contact Kristen Thometz: @kristenthometz | (773) 509-5452 |  [email protected]
---