There are many Christmas traditions, but one that is especially beloved by people who love birds is the annual Christmas Bird Count. It began in 1900 as an alternative to the tradition of a Christmas Day hunt. The counts occur between Dec. 14 and Jan. 5.
This year throughout the western hemisphere, an estimated tens of thousands of bird-loving volunteers will participate. 
Joining host Phil Ponce to discuss the tradition is Joel Greenberg, an ornithologist who has been counting birds on Christmas since 1967 and running several Christmas Bird Counts for 30 years. He is also the author of "A Feathered River Across the Sky: The Passenger Pigeon's Flight to Extinction."

More on this story
Find a Christmas Bird Count near you.
Browse a map of Christmas Bird Counts:
---
Related stories: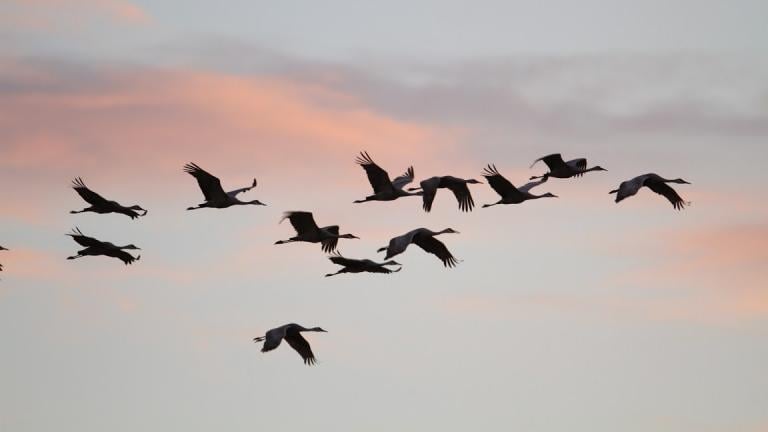 Sandhill, Whooping Cranes Spotted Outside Chicago
Oct. 31: Jay Shefsky takes a road trip with some birders, and they stumble on a pair of rare and endangered whooping cranes.
---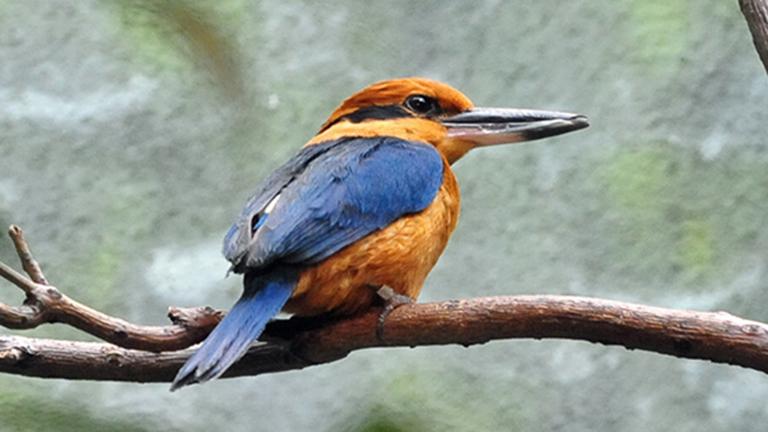 Birds Saved from Extinction Living in Chicago Zoos
July 6: A new report from the Center for Biological Diversity underscores the importance of captive breeding programs.
---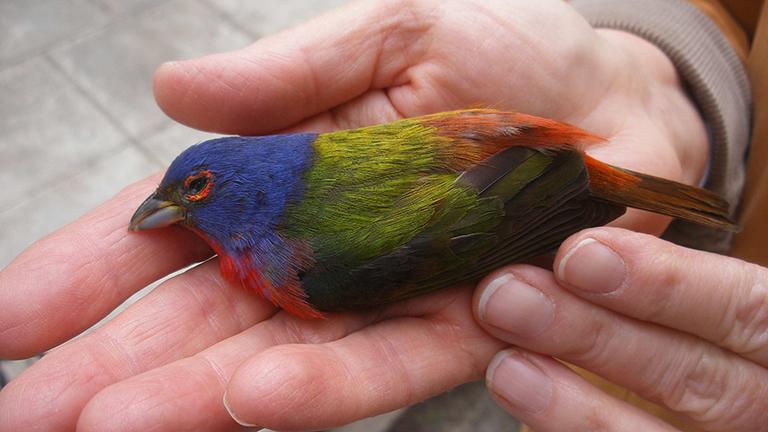 Volunteers Collect Dead, Injured Birds in the Loop
May 24: Since 2003, a group called the Chicago Bird Collision Monitors has made it their mission to collect birds that have been killed or injured after striking buildings and other structures.
---