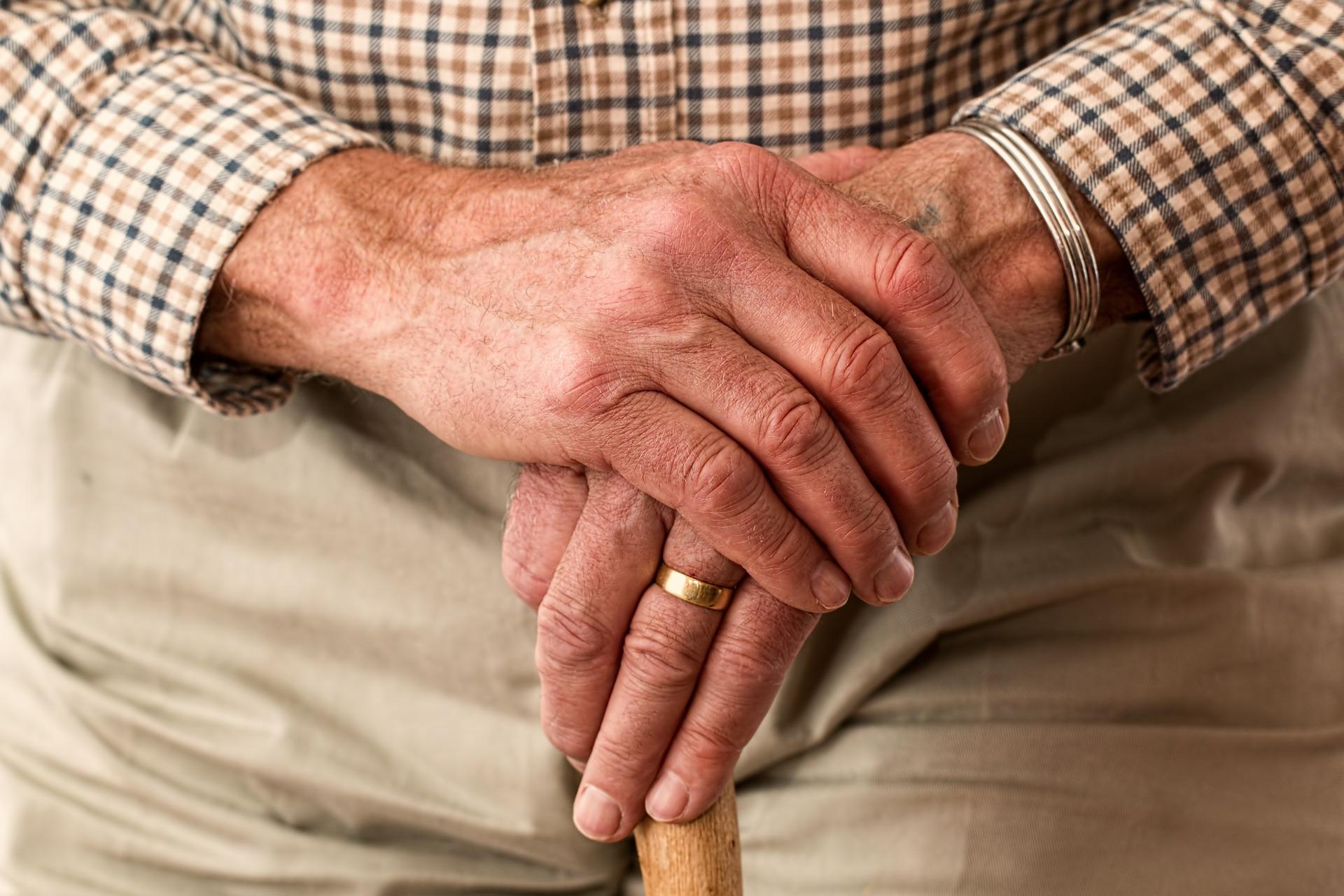 An experimental drug being tested for treatment of mild dementia did not slow participants' cognitive decline any better than a placebo, according to results from a clinical trial released late last month by Eli Lilly and Company.
In a statement, Eli Lilly CEO and President John C. Lechleiter said the results were "not what we had hoped for and we are disappointed for the millions of people waiting for a potential disease-modifying treatment for Alzheimer's disease."
The drug, solanezumab, attacks the amyloids or plaque buildup in the brain that leads to dementia and it is being used in clinical trials across the country, including a study at Northwestern Medicine that Chicago Tonight reported on in June. That study is for older individuals who may be at-risk of developing Alzheimer's disease.
Sandra Weintraub, a professor of psychiatry and neurology at Northwestern, said she wasn't surprised by the findings because researchers have learned more about the disease since the trial started in 2013.
"The biochemical and molecular changes that take place in the brain and end up resulting in Alzheimer's dementia happen many years before Alzheimer's symptoms start," Weintraub said. "If you have Alzheimer's dementia it's probably too late for that kind of treatment."
Weintraub is the principal investigator of a separate clinical trial of solanezumab: the Anti-Amyloid Treatment in Asymptomatic Alzheimer's study, more commonly referred to as the A4 study. Unlike the Eli Lilly trial involving participants who have mild dementia, Weintraub's study involves participants who may be at risk for memory loss. "It's a totally different population," she said. "People can't get into the [A4] study if they have any memory loss at all."
Weintraub said she and fellow researchers hope the A4 study yields a "major breakthrough" for Alzheimer's disease because the it targets amyloid before people develop Alzheimer's symptoms.
"A good analogy to compare it to is heart disease," she said. Fewer people are having strokes because of an increased emphasis on preventing cholesterol buildup and diabetes, as well as treating other conditions that contribute to heart disease.
"The whole thinking with the brain is if we prevent these adverse molecules from developing and doing damage perhaps we can also prevent Alzheimer's disease," Weintraub said.
Northwestern is still recruiting participants for the A4 study. To learn more about the Anti-Amyloid Treatment in Asymptomatic Alzheimer's study, go here. Interested parties can also email [email protected].
Follow Kristen Thometz on Twitter: @kristenthometz
---
Related stories: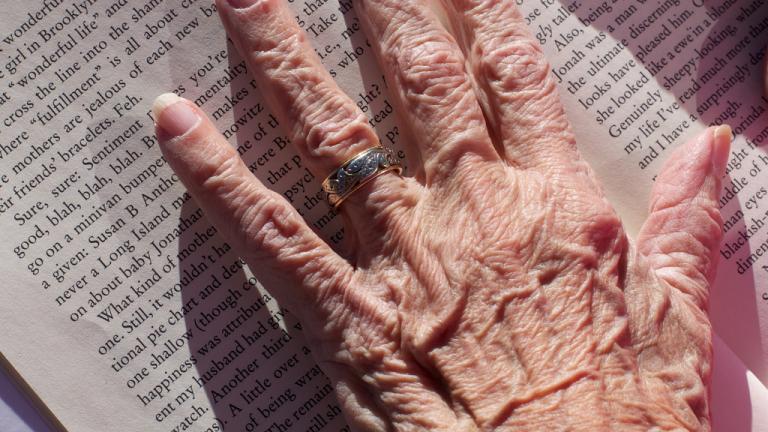 Elderly with Superior Memory Found to Have 'Hallmarks' of Alzheimer's
Nov. 21: Several 90-year-olds with superior memory were found to have the hallmarks of Alzheimer's disease yet never developed dementia in their lifetimes. Scientists are now researching what protected these individuals from acquiring the disease.
---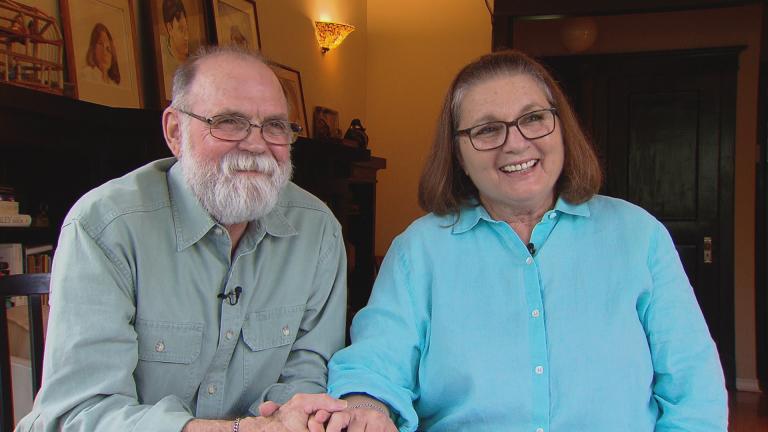 Storytelling Gives New Strength to Couple Dealing with Alzheimer's
Sept. 22: A couple dealing with Alzheimer's finds strength and rekindled love in a storytelling workshop for dementia patients at Northwestern University.
---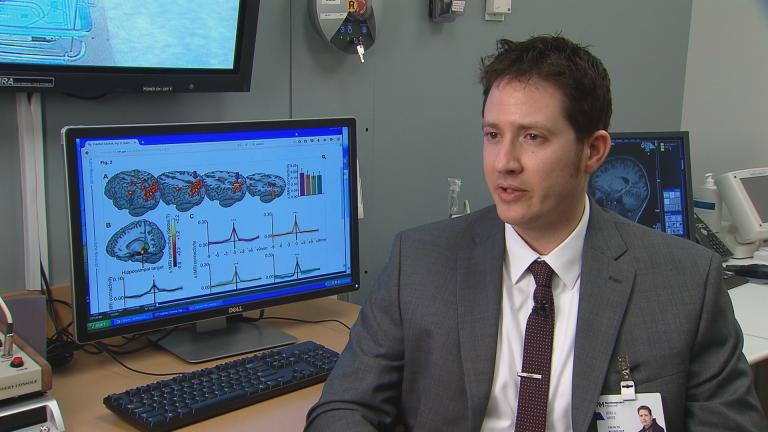 Alzheimer's Researchers Cautiously Optimistic in Fight Against Dementia
June 1: High hopes in the search to reverse or prevent Alzheimer's disease. We'll tell you about two important medical studies being conducted in Chicago.
---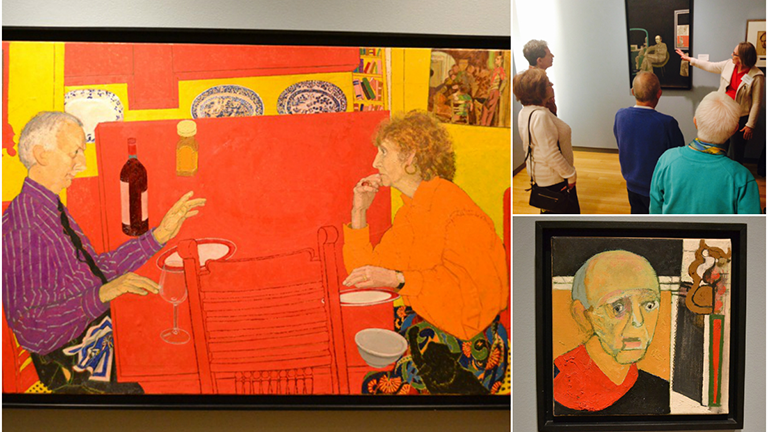 Arts Program Engages Alzheimer's Patients, Caregivers
May 16: A partnership between a local art museum and leading Alzheimer's disease center allows patients and their caregivers exclusive access to exhibits, including one that documents an artist's progression of the disease. 
---