Ben Ferguson has Alzheimer's disease. He and his wife Robyn have gone from hiding the illness to telling the world. They're part of a remarkable Alzheimer's storytelling project at Northwestern University Feinberg School of Medicine.
Jay Shefsky has the story.
Learn more about the Cognitive Neurology and Alzheimer's Disease Center.
---
Related stories: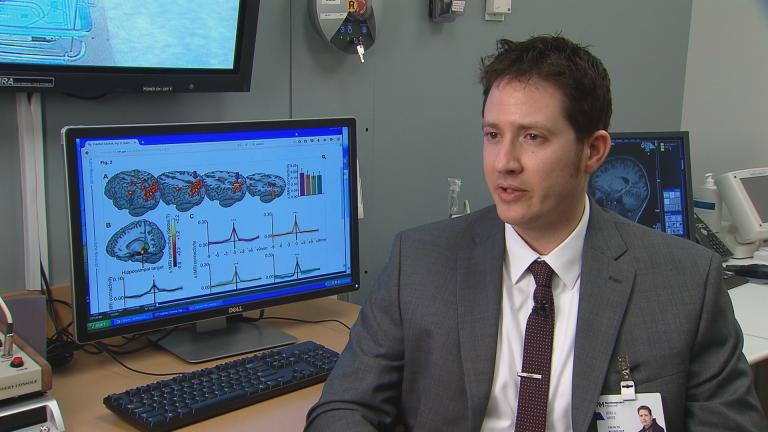 Alzheimer's Researchers Cautiously Optimistic in Fight Against Dementia
June 1: High hopes in the search to reverse or prevent Alzheimer's disease. We'll tell you about two important medical studies being conducted in Chicago.
---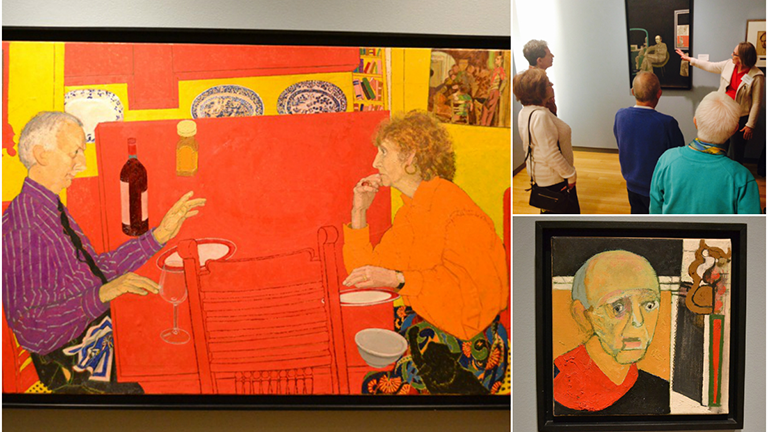 Arts Program Engages Alzheimer's Patients, Caregivers
May 16: A partnership between a local art museum and leading Alzheimer's disease center allows patients and their caregivers exclusive access to exhibits, including one that documents an artist's progression of the disease. 
---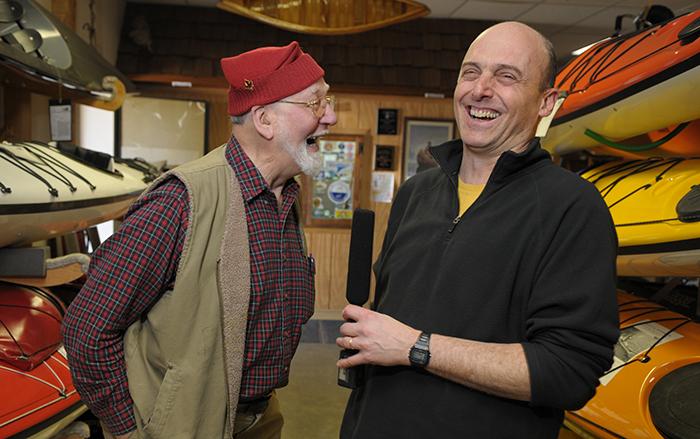 Find more of Jay's stories about Chicago people and places right here.
---