Jimmy John's has agreed to settle a lawsuit with the office of Illinois Attorney General Lisa Madigan over its use of noncompete agreements, Madigan's office announced Wednesday.
The Champaign-based sandwich chain will pay the state $100,000 and must notify all current and former employees that such agreements are void and unenforceable.
In a lawsuit filed in June, Madigan alleged that Jimmy John's employees were required to sign a "highly restrictive" noncompete agreement as a condition of employment. The agreement prohibited sandwich shop workers and delivery drivers from working at similar shops while employed at Jimmy John's and for two years after leaving the company. Employees were specifically barred from working at businesses earning more than 10 percent of their revenue from the sale of "submarine, hero-type, deli-style, pita, and/or wrapped or rolled sandwiches."
According to the attorney general's office, the agreement applied to sandwich businesses located within 3 miles of any Jimmy John's shop nationwide. (This was later reduced to 2 miles in a "nearly identical version" of the agreement, the attorney general's office states.)
"This settlement helps ensure Illinois' workers have freedom to change jobs in order to seek better wages, further their careers and improve their lives," Madigan said in a statement. "Workers in Jimmy John's sandwich shops should know they are not subject to these unfair and unenforceable agreements."
The $100,000 provided to the attorney general's office will fund education and outreach to raise awareness about the legality of noncompete agreements. As part of the settlement, Jimmy John's must also remove such agreements from future hiring practices and agree to use noncompetes in accordance with Illinois law moving forward.
The sandwich chain settled a similar case this summer with the New York attorney general's office.
Beginning in January, the state will prohibit the use of noncompete agreements for employees earning less than $13 an hour as part of the Illinois Freedom to Work Act.
Jimmy John's, which operates about 270 stores in Illinois and 2,000 nationwide, was not immediately available for comment.
Follow Reuben Unrau on Twitter: @reubenunrau
---
Related stories:
Fake Retail Apps Targeting Holiday Shoppers
Nov. 28: The Better Business Bureau has reported hundreds of incidents of fraudulent smartphone apps designed to look like the real thing. Learn how to protect yourself against these holiday scammers.
---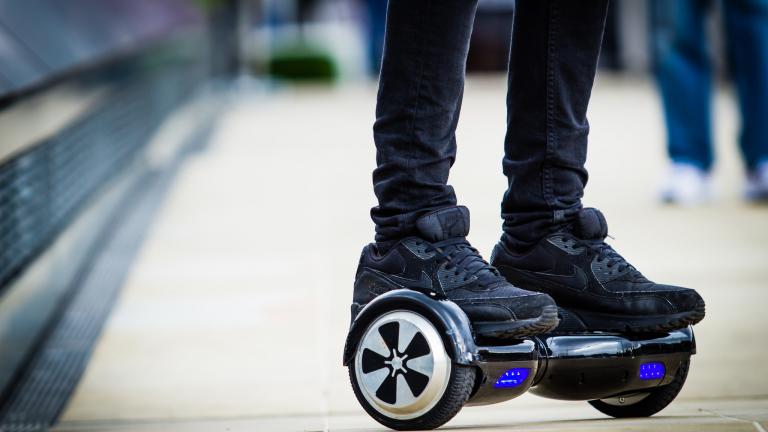 Watch Out for These Recalled Toys, Children's Products
Nov. 22: 'Tis the season for holiday shopping. As consumers make their holiday gift lists, they're being urged to check them twice for toys that have been recalled over the past year. Find out which items should be left on the shelf.
---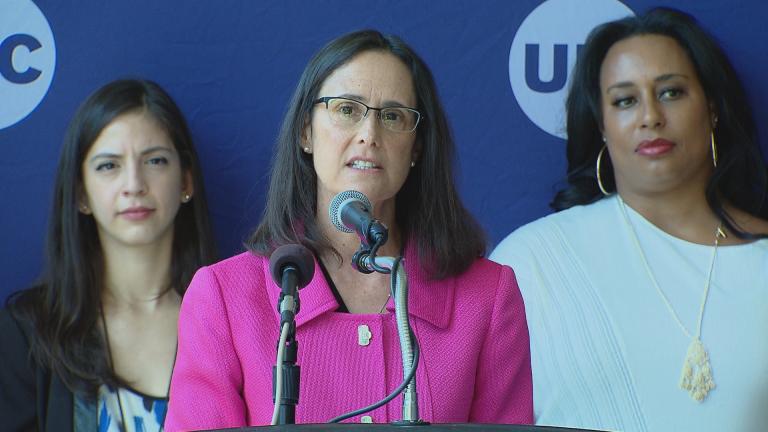 Law Aims to Reduce Campus Sexual Assault, Better Protect Victims
Aug. 23: As the fall semester begins, a new law goes on the books in Illinois to deal with sexual assault on campus. Just how does it make colleges safer?
---