As the Holiday shopping season kicks into high gear, consumers are being warned about fake retail apps that have surfaced in Apple's App Store and Google's Play Store in recent weeks.  
The Better Business Bureau has reported hundreds of incidents of fraudulent smartphone apps designed to look like official versions for popular retail outlets such as Foot Locker, Dollar Tree, Dior and Nordstrom.
Steve Bernas, CEO and president of the BBB of Chicago and Northern Illinois, says fraudulent apps pose a serious risk when consumers enter credit card information or sign in using Facebook credentials. Some fake apps also contain malware that can steal personal information or, at worst, lock the phone until the user pays a ransom.
"Consumers today don't really think about apps and whether or not they're valid or legitimate," Bernas said. "They just assume because it's through reputable sources, then the app won't be fraudulent."
According to Bernas, security experts have determined that a large majority of the fake apps were developed in China and simply slipped through Apple's review process. In fact, Apple removed 200 suspected fraudulent apps from its online store earlier this month, but as the holiday season heats up, more fake apps are expected to appear. 
Because many of the apps look authentic, the BBB is advising shoppers to take cautionary steps when purchasing goods through smartphone apps. Bernas recommends consumers go through a retail company's official website in order to download its app, instead of following links sent via email, social media or text.
Checking an app's online reviews and recent software updates is another way to confirm its legitimacy prior to downloading.
"If there is just one review for a major retailer, it's a fake app," Bernas said. "Also, look at how many times it has been updated. A major retailer may have 40, 50 or 60 updates on it, but fake apps start and disappear after a couple of days so the updates display won't have much to show on it."
Bernas also urges consumers to use credit cards instead of debit cards. Card companies, he explains, have restitution plans that make it easy for your money to be returned. If you get scammed using your debit card, however, you run a greater risk of losing all the money in your bank account.
The BBB has reported no instances of financial fraud or identity theft via fake apps in the Chicago area, but with much of the gift-giving season still to come, Bernas says consumers will need to be "vigilant."
"Consumers need to be savvy during this time before Christmas," he said. "I would say more than half of the people don't realize that this is a real issue."
Shoppers who encounter a fake app are advised to notify Apple, Google or the BBB Scam Tracker.
Follow Reuben Unrau on Twitter: @reubenunrau
---
Related stories: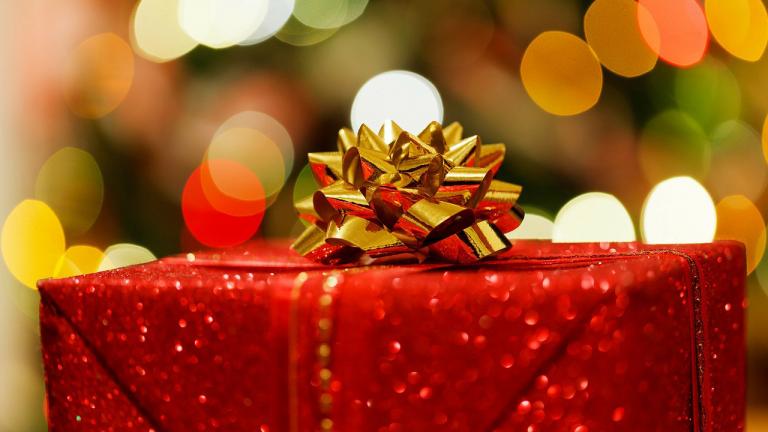 Study: Spending on Activities, Not Possessions, Inspires More Gratitude
Nov. 23: Tempted to buy yourself a gift this week? Consider buying tickets to a show rather than a new pair of shoes. Not only will you be more grateful for the experience, but that gratitude can lead to more generosity, according to a recent study.
---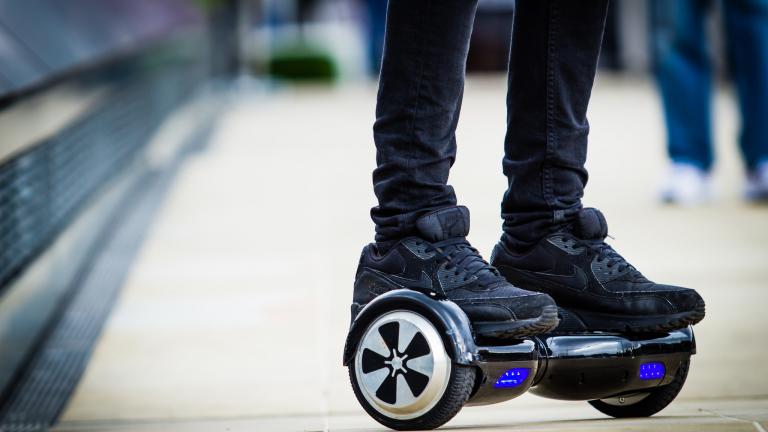 Watch Out for These Recalled Toys, Children's Products
Nov. 22: 'Tis the season for holiday shopping. As consumers make their holiday gift lists, they're being urged to check them twice for toys that have been recalled over the past year. Find out which items should be left on the shelf.
---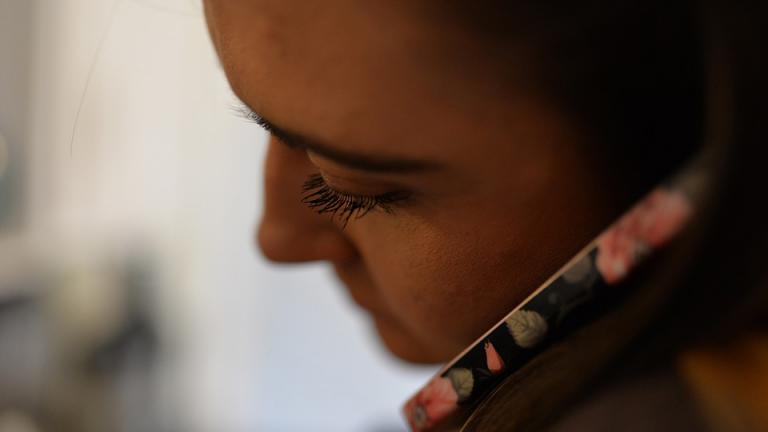 New Wave of IRS Scams Target Students
Aug. 25: As the school year approaches, the Internal Revenue Service has warned of a telephone scam targeting students.
---