A controversial energy bill being pushed by ComEd and Exelon is gaining support in Springfield. The bill is complicated, but at its core is a ratepayer-funded bailout for two struggling nuclear plants that Exelon says it will close if the state doesn't allow it to hike its rates.
The so-called Future Energy Jobs Bill has also garnered the support of environmental groups led by the Illinois Clean Jobs Coalition because the bill also includes greater support for wind and solar industries. The proposed legislation, they say, would help create hundreds of new jobs in the renewable energy sector.
But critics aren't convinced and say the bill if passed would amount to the largest rate hike in U.S. history.
Chicago Tonight reporter Amanda Vinicky tells us where things stand in Springfield.
---
Related stories: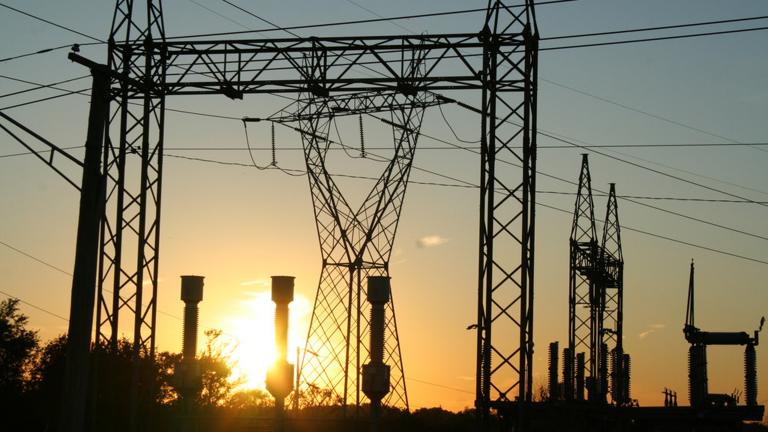 Exelon Slims Down Massive Energy Bill
Nov. 22: Will there be a radical change in how consumers pay electricity bills in Illinois?
---
Exelon Pushes for Rate Hike to Aid Ailing Nuclear Plants
Nov. 17: A new bill in Springfield could see Illinois consumers paying higher electricity rates. But with the state already producing more energy than it needs, why are consumers being asked to pay more?
---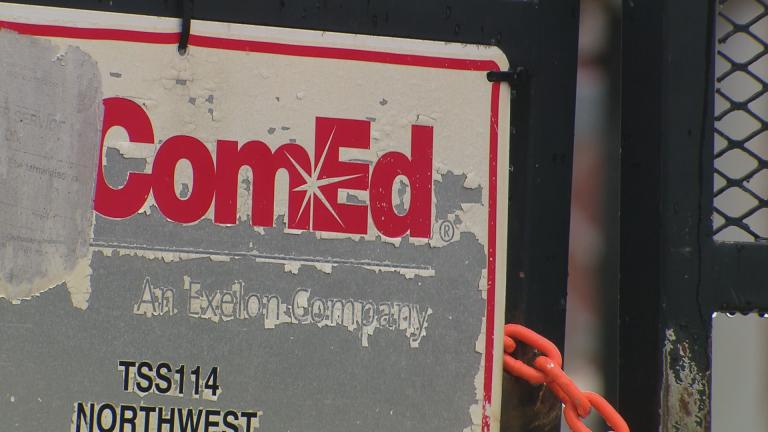 Sources: Exelon to Outline Power Plant Closings in Illinois
June 1: A bill to increase utility rates to bail out failing nuclear plants in Illinois failed Tuesday in Springfield. But will the plants now close? "Chicago Tonight" has exclusive new information..
---