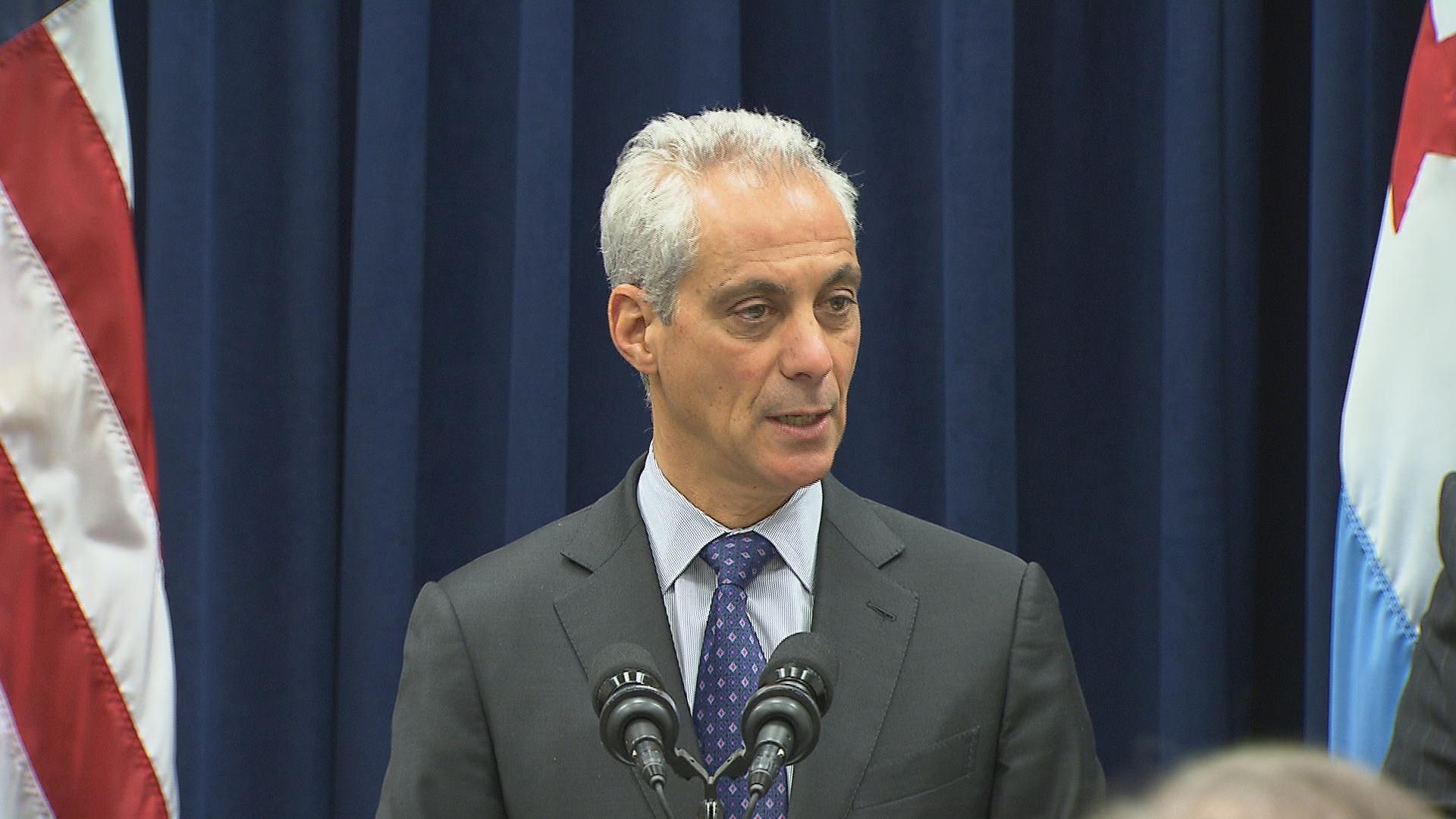 Mayor Rahm Emanuel announced Friday the creation of a legal protection fund to help thousands of immigrants and refugees threatened with deportation and pledged $1 million to start the fund.
"Chicago has a proud history of diversity and inclusion, and my administration will do everything in our power to ensure that immigrants remain safe, secure and supported," Emanuel said in a statement. "Because the election has created anxiety and uncertainty, we've created a legal fund to help ensure immigrants and refugees have access to legal guidance."
Approximately 150,000 Chicago-area residents do not have status as legal permanent residents and thousands more are concerned about their immigration status, according to the National Immigrant Justice Center, which is partnering with the city to create the legal fund.
The $1 million investment would allow NIJC and its partner law firms to serve more than 3,000 additional residents through legal consultations and representation in immigration cases, according to a city press release.
In his announcement, Emanuel challenged the private and philanthropic community to "step up" and join the city in supporting the legal protection fund.
"Immigrants have played an important role in shaping our city and we need their talent, drive and determination to continue moving Chicago forward," Emanuel said. 
Follow Kristen Thometz on Twitter: @kristenthometz
---
Related stories: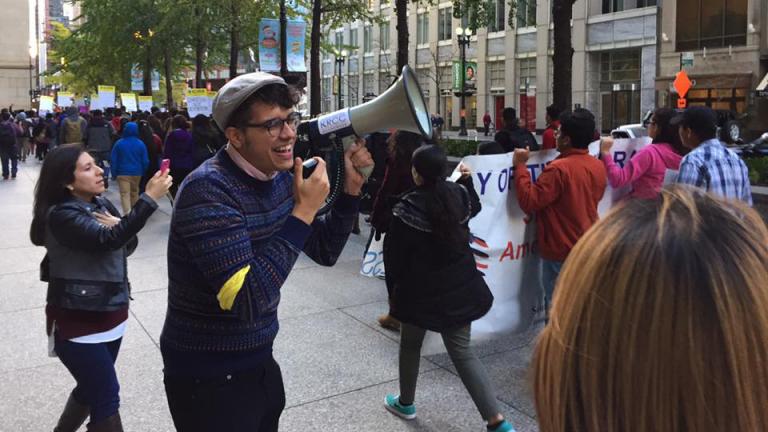 As Immigration Debate Heats Up, Students Push to Expand Financial Aid
Nov. 23: In Illinois, immigrants living in the country illegally are ineligible to receive federal or state financial aid to four-year public universities. But student advocates across the state have been pushing lawmakers for change.
---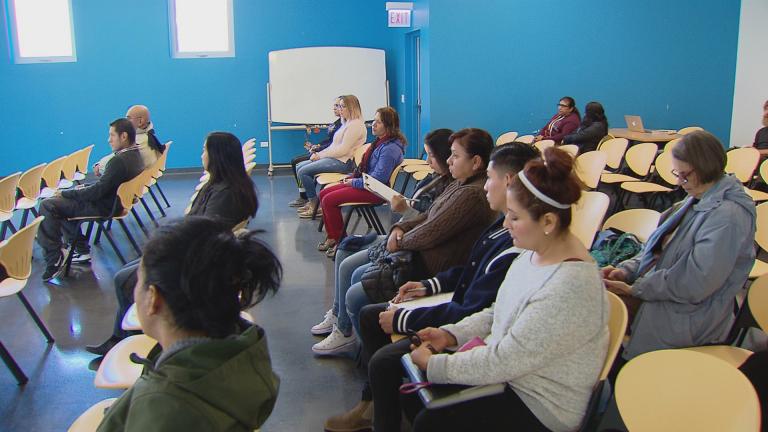 DACA Recipients Fear the Future Under Trump
Nov. 17: As inauguration day grows closer, so does the fear for some young immigrants that their status in the U.S. will be revoked.
---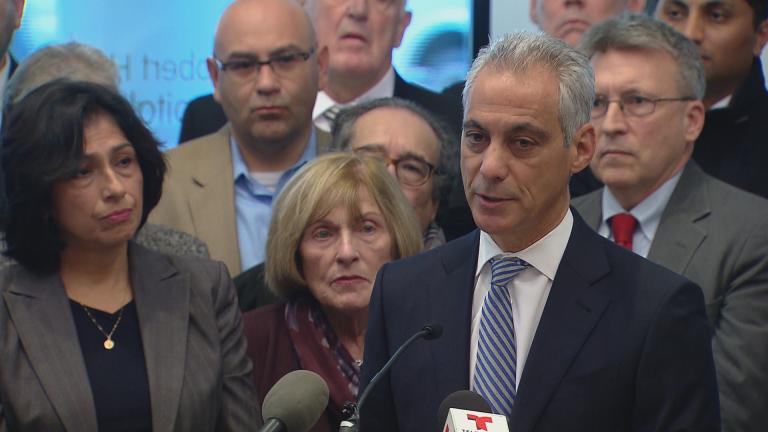 Mayor: Chicago to Remain a Sanctuary City for Immigrants
Nov. 14: In the wake of Donald Trump's election, mental health officials say a growing "public health crisis" has emerged. Meanwhile, Mayor Rahm Emanuel assures immigrants that Chicago will remain a sanctuary city.
---