The end of the Illinois General Assembly's fall session is just one day away, and it doesn't look like the budget stalemate will be resolved anytime soon.
Tensions were visibly high after Democratic and Republican leaders emerged from a meeting in Springfield on Wednesday.
In response to ditching a meeting with Gov. Bruce Rauner the previous day, Illinois House Speaker Michael Madigan took aim at his political opponents.
"I want to make the point that I was available when Governor Rauner was in Rome," Madigan said. "I was available when Senator [Christine] Radogno was not available a week before Thanksgiving."
While acknowledging Democratic Illinois Senate President John Cullerton was receptive to negotiations, Illinois House Republican Leader Jim Durkin said Madigan is not as open.
"It's an embarrassment if we go through the end of this year without a budget," Durkin said. "And it's not going to be because of a lack of effort on behalf of the governor, myself, Senator Radogno and the Republicans."
The state's temporary stopgap budget expires at the end of the year.
Rauner and Exelon reportedly agreed to a last-minute deal Wednesday that would keep two of the energy company's nuclear plants open.
Meanwhile, nearly three dozen Republican and Democratic lawmakers publicly asked Rauner to sit down with the American Federation of State, County and Municipal Employees union to resume negotiations that have fallen apart.
What can we expect as the General Assembly's fall session draws to a close?
Chicago Tonight's Amanda Vinicky joins us with the latest from Springfield.
---
Related stories: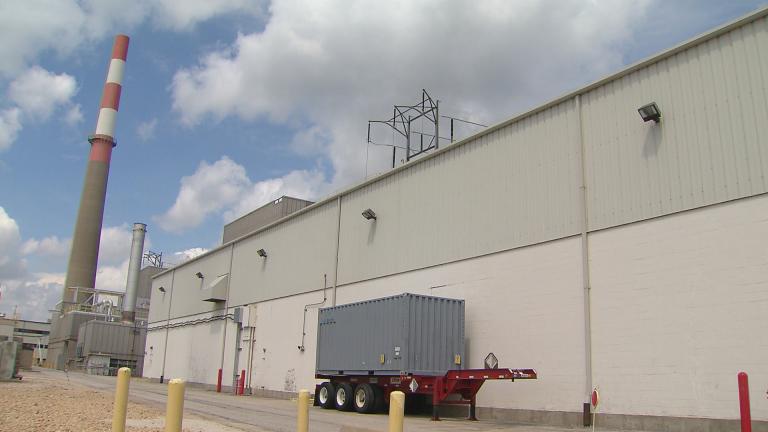 Controversial Energy Bill Gaining Support
Nov. 29: The so-called Future Energy Jobs Bill would bail out two struggling nuclear plants. Critics say it would amount to the largest rate hike in U.S. history.
---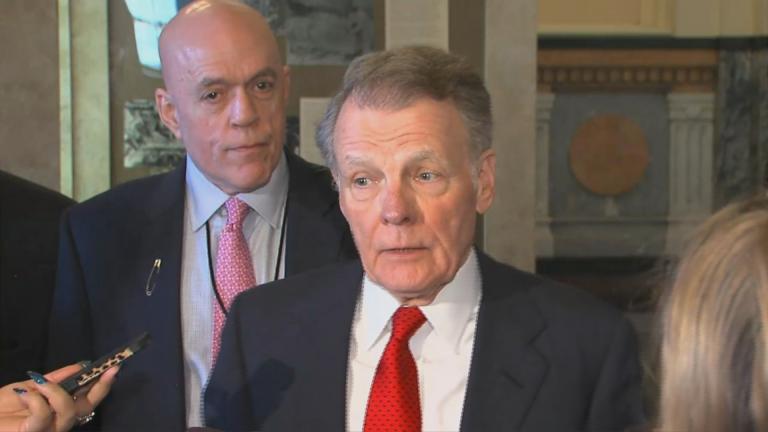 Illinois Senate Votes to Override 2 Rauner Vetoes
Nov. 16: Legislative leaders meet on the budget while the Illinois Senate overrides the governor's veto of the motor voter registration bill. Amanda Vinicky has details from Springfield.
---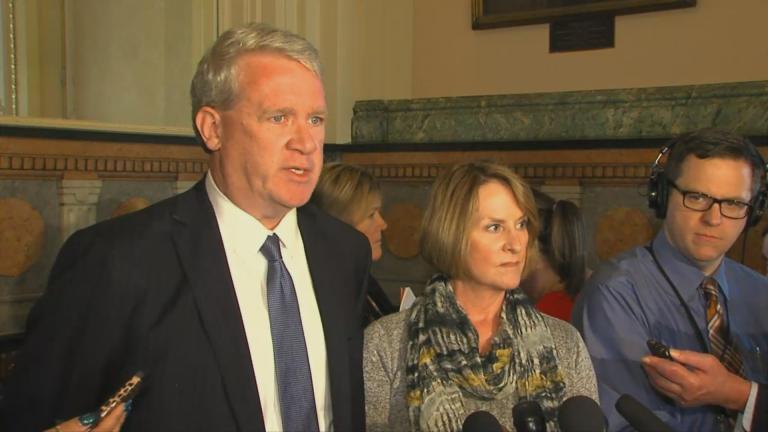 Communication Breakdown Follows Leadership Meeting in Springfield
Nov. 15: Republican and Democratic state leaders are not seeing eye to eye after a meeting in Springfield. Amanda Vinicky joins us with the latest from the state capitol.
---