Restaurants around the U.S. are moving away from traditional tipping structures and instead selling tickets for dinners or using flat service charges.
While these new approaches create greater parity among restaurant employees and greater certainty for diners, they can also bring down pay for servers. Digital payment methods like Square allow for tipping without cash in settings where it would once have been required. And ubiquitous ridesharing companies Uber and Lyft are split on whether passengers should tip drivers in their apps.
Joining host Phil Ponce to discuss trends in tipping is Tim Classen, associate professor of economics at Loyola University's Quinlan School of Business.
---
More business stories: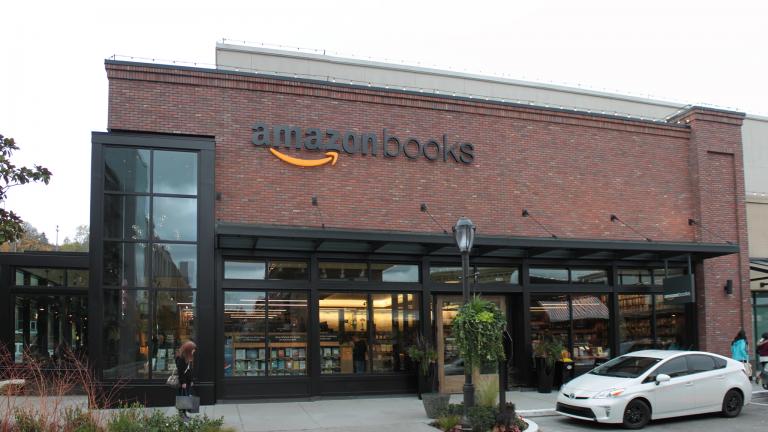 Independent Bookstores Wary of Amazon's Arrival to Chicago
Sept. 6: Online behemoth Amazon will open a brick-and-mortar bookstore in Lakeview next year. What this could mean for independent bookstores and publishers.
---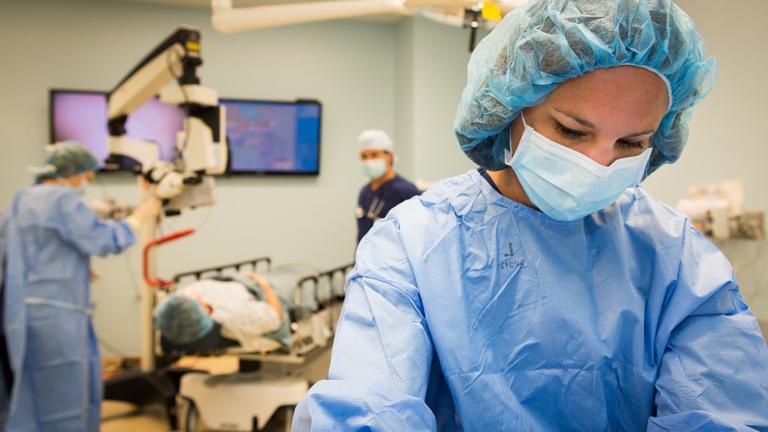 Medical Professionals Top List of Highest-Paid Jobs in Chicago
Aug. 31: A medical degree may be worth all the time and money after all. A new report from Zippia, a San Francisco-based online resource for career advice, lists Chicago's 100 highest-paying jobs.
---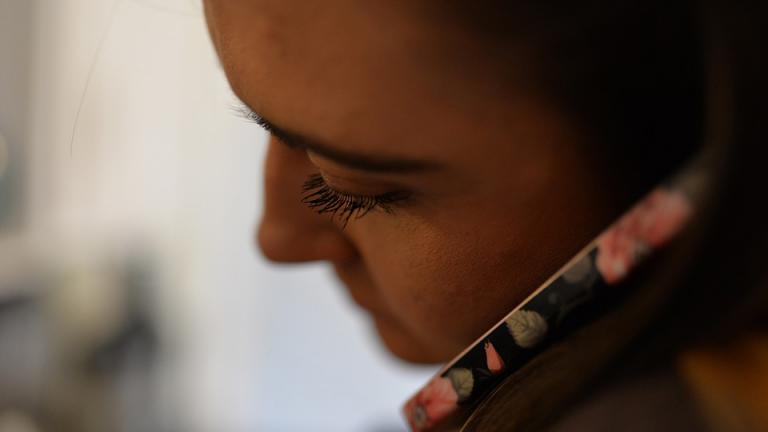 New Wave of IRS Scams Target Students
Aug. 25: As the school year approaches, the Internal Revenue Service has warned of a telephone scam targeting students.
---