The Property Tax Rebate Program is designed to alleviate the financial burden for low-income and senior homeowners in Chicago. In a press release, Mayor Rahm Emanuel said the effort is "an important program for the city and provides hardworking homeowners some property tax relief." (Chicago Tonight)
The deadline for Chicago homeowners to apply for a property tax rebate has been extended to the end of the year, city officials announced Monday.    
Previously, eligible homeowners had until Wednesday to apply in person for the rebate, but due to low applicant turnout, the city decided to push the deadline to Dec. 30. Less than 10 percent of qualifying individuals have signed up for the program thus far, according to city officials.
"By extending the application deadline, we are ensuring that even more eligible working-class and middle-class families are able to apply for a rebate in time for the holiday season," said Mayor Rahm Emanuel in a press release.
Launched on Oct. 1, the city's Property Tax Rebate Program aims to bring financial relief to low-income homeowners and seniors struggling to deal with the largest property tax hike in the city's history. Homeowners with a household income of less than $75,000 qualify for the program and can earn a rebate between $25 and $200, depending on the increase of their property taxes and income over the last year.   
Senior citizens who are longtime homeowners can qualify for a fixed $150 supplement. An enhanced grant is also available to senior citizens experiencing "significant hardship," with combined rebates totaling up to $1,000, city officials said.
When initiated in October, officials estimated the $20 million program would bring aid to 155,000 households throughout Chicago. But according to a press release, just 11,000 homeowners citywide have applied for the program, totaling $1.2 million in scheduled rebates. The average rebate amount is $109 and those who have already applied will receive their checks beginning this week, the release states.
Eligible recipients must apply for the rebate in person at City Hall or at one of 27 locations citywide. Residents are required to show photo ID, a copy of their 2015 income tax returns or social security reward letter, and the 2015 second installment property tax bill.
For more information on the program and to check your eligibility, visit the city's website. You can find the locations of the application sites below:
Follow Reuben Unrau on Twitter: @reubenunrau
---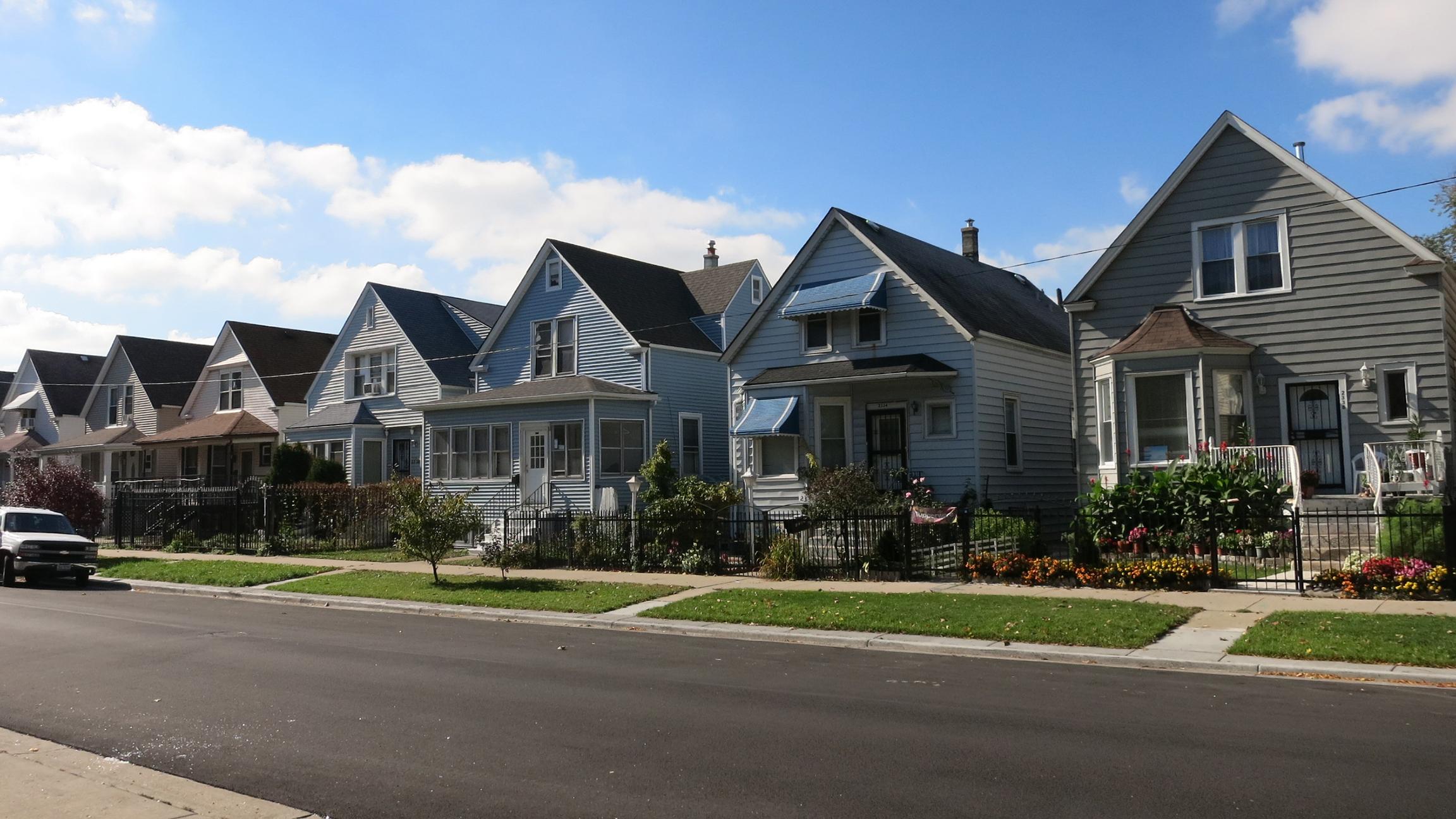 Why Thousands of Cook County Residents Pay Zero in Property Taxes
Sept. 7: Are some wealthy residents of Cook County taking advantage of laws meant for the most vulnerable? We discuss the issue with a Chicago Sun-Times watchdog.
---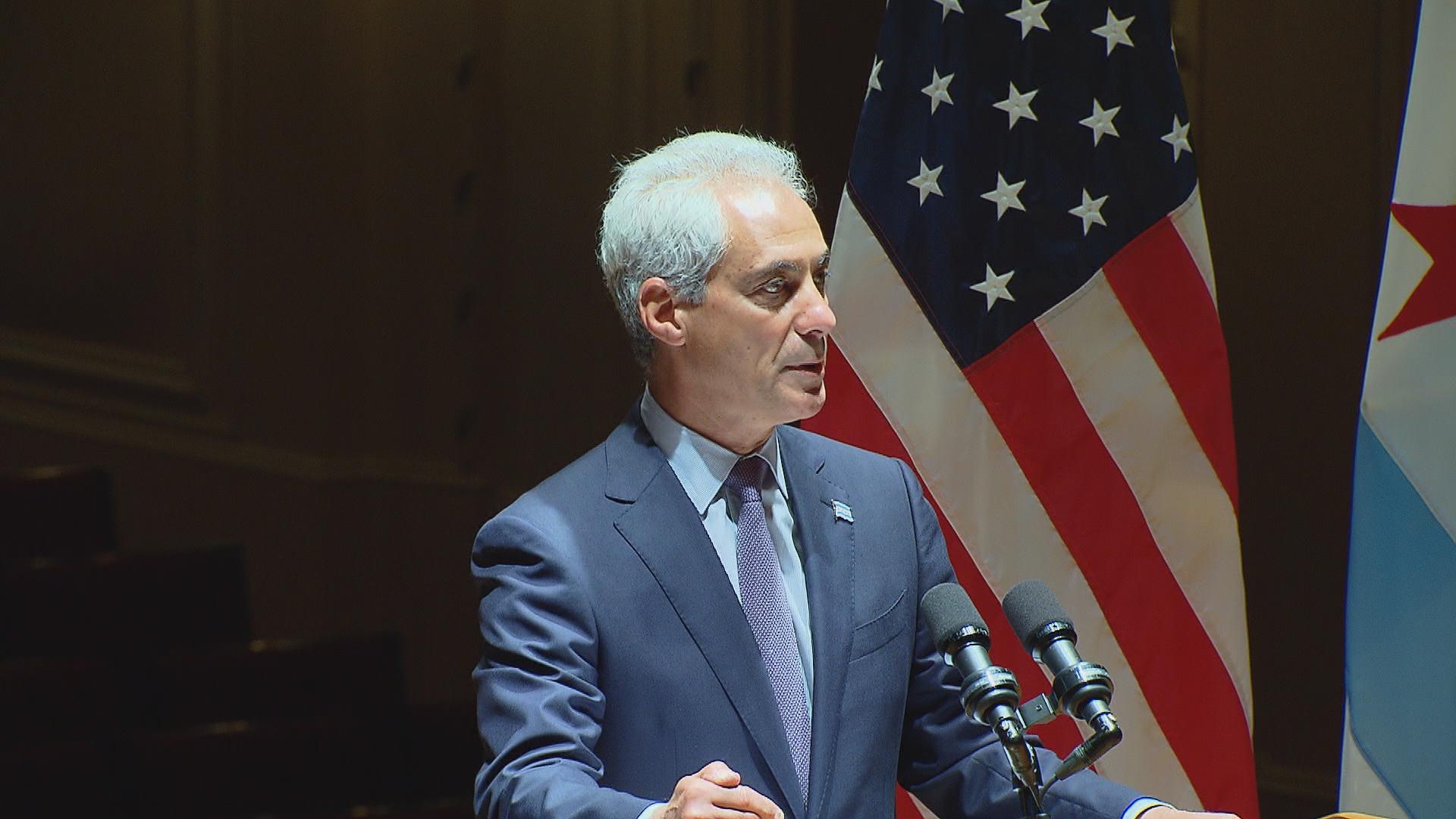 Mayor Proposes More Tax Hikes to Fix City Pensions
Aug. 3: After the big property tax hit, another new tax may be on the way for weary Chicagoans. Find out how much it might cost and why the mayor says it's necessary.
---
Related Stories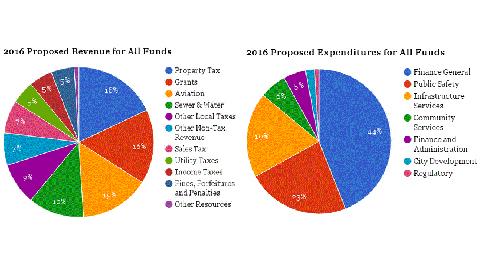 Emanuel's Budget Includes Property Tax Hike, Ride-Sharing Fees
Sept. 27, 2015: Mayor Rahm Emanuel on Tuesday unveiled his proposed 2016 budget. Included is a $543 million property tax increase that would be phased in, beginning with a $318 million hike this year. 
---