Thousands of Chicago and Cook County residents are paying nothing for their property taxes. Programs like the senior citizen assessment freeze exemption and a new state law eliminating property taxes for veterans who are 70-percent disabled have shifted the tax burden to other homeowners and businesses.
The property tax breaks are meant for the most vulnerable residents who would be forced out of their homes without the benefits, but some wealthy people are taking advantage of the laws. There is a cap on the disabled veteran's benefit – if the residence has an equalized assessed value of less than $250,000.  
Joining host Phil Ponce with more on the story is Chicago Sun-Times watchdog reporter Tim Novak. His recent article, titled "Their property tax bills? Zero," explores the issue with analysis of more than 880,000 tax bills and property assessments in Chicago.
---
Related stories: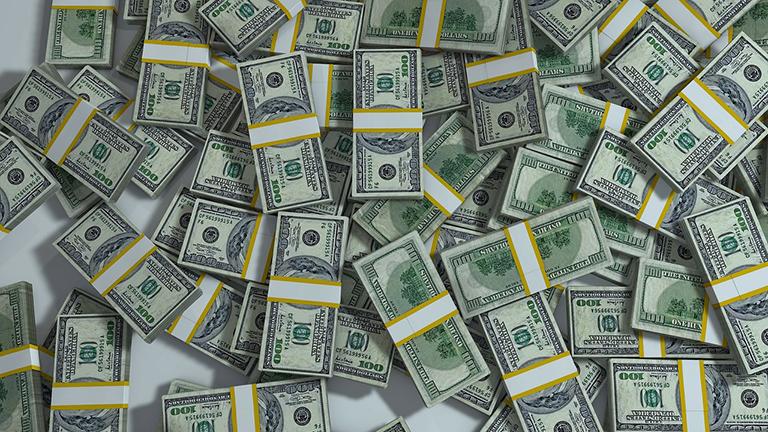 Taking the Temperature on Mayor's Water, Sewer Tax Proposal
Aug. 4: Mayor Rahm Emanuel wants to slap a tax on water and sewer bills. We take a closer look at the proposal with a panel of aldermen.
---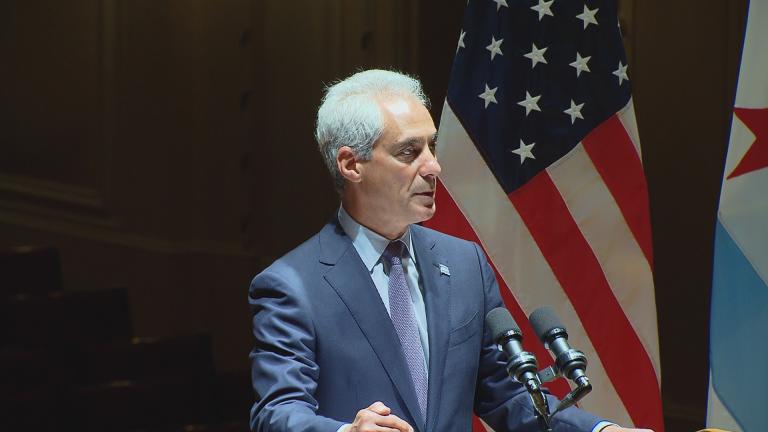 Mayor Proposes More Tax Hikes to Fix City Pensions
Aug. 3: After the big property tax hit, another new tax may be on the way for weary Chicagoans. Find out how much it might cost and why the mayor says it's necessary.
---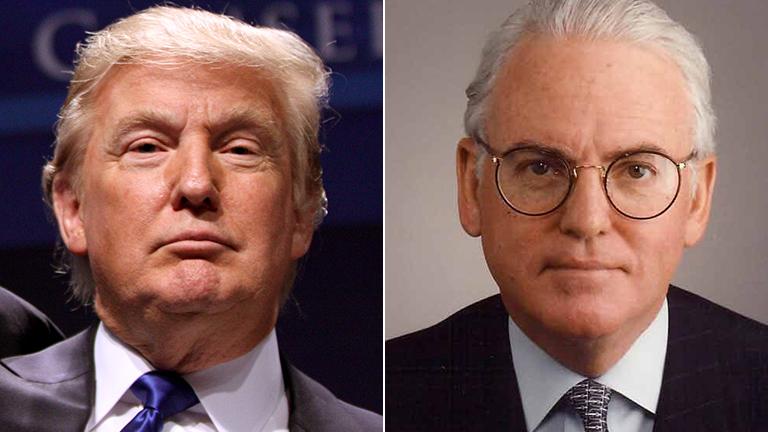 Ald. Burke's Law Firm Helps Trump Trim $11.7M Off Property Taxes
May 3: Donald Trump has racked up a number of victories in his presidential bid, but he's also been a big winner in Chicago. Hear from the Sun-Times reporters who've uncovered Trump's big tax breaks thanks to Ald. Ed Burke (14th Ward).
---