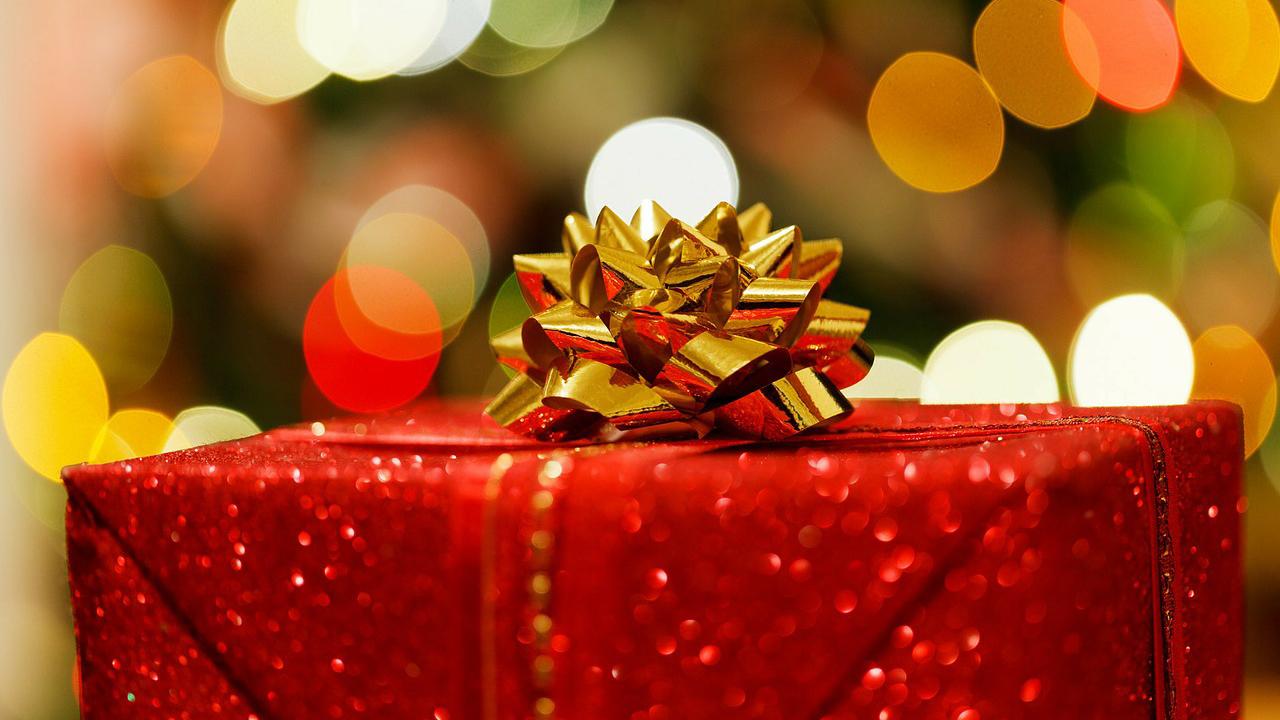 The holidays are about giving, but let's face it – amid the hustle and bustle of holiday shopping you'll be tempted to splurge on yourself (a little). If you do, consider buying tickets to see your favorite band rather than a new pair of shoes.
Not only will you be more grateful for the experience, but that gratitude can lead to more generosity toward others, according to a recent study.
People are more grateful for the things they've done than the things they have, according to Amit Kumar, a postdoctoral researcher at the University of Chicago Booth School of Business.
"When we had people think about their experiences rather than their things, they ended up being more generous to others," Kumar said. "They treated other people better."
Past research has shown that when people feel grateful, they're motivated to give back to their benefactors. For this study Kumar and his colleagues were interested to see if gratitude would inspire people to "pay it forward."
To test this, participants were asked to either reflect on a recent experiential purchase, like a recent trip or meal at a restaurant, or material purchase, like a new couch or cellphone. Participants were then given the opportunity to allocate $10 between themselves and another person who would not know where the money came from.
While participants could've kept the $10 to themselves, researchers found that people who reflected on experiential purchases were more generous than those who reflected on material purchases.
One explanation for the increased generosity is because people feel more socially connected when reflecting on experiences, Kumar said. Experiences themselves are social in nature because "we do things with other people."
Yet even after the trip or meal is over, the social benefits derived from the experience continue. And these benefits "seem to pass on to those around them as well," Kumar said.
While this study focused on an individual reflecting on his or her own purchases, Kumar says the findings could apply to gift giving as well because "part of the reason people even exchange gifts is to feel connected to other people."
By spending a little less on possessions and a little more on experiences, "not only will you be better off if you make these purchases for yourself but other people … [will] benefit in a much broader sense as well."
Beyond the holidays, Kumar says, these findings have societal implications that policymakers and communities can harness to bring people together and promote well-being.
Investing in public trails, parks or performance spaces could lead to more people participating in these activities which could then lead to people treating others better, he said.
Follow Kristen Thometz on Twitter: @kristenthometz
---
Related stories: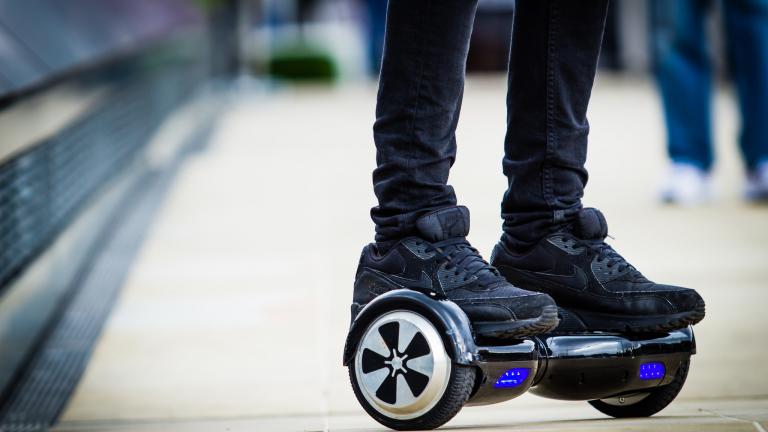 Watch Out for These Recalled Toys, Children's Products
Nov. 22: 'Tis the season for holiday shopping. As consumers make their holiday gift lists, they're being urged to check them twice for toys that have been recalled over the past year. Find out which items should be left on the shelf.
---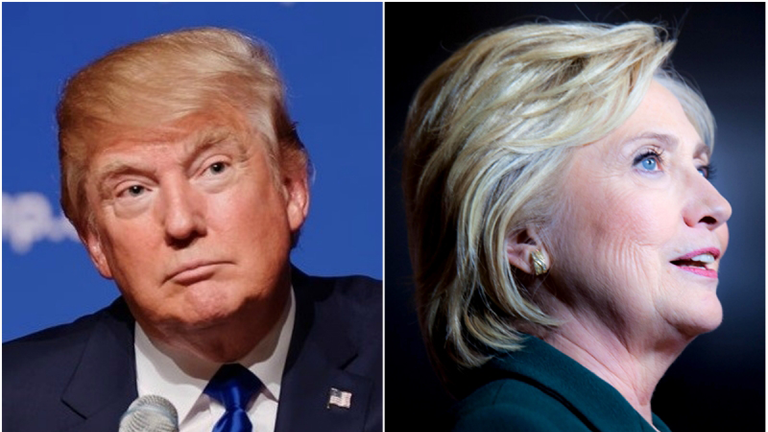 Tips for Getting Along with Family, Friends Post-Election
Nov. 17: Worried that politics might spoil your Thanksgiving meal? Two local psychologists serve up their recipes on how to have a peaceful post-election family gathering.
---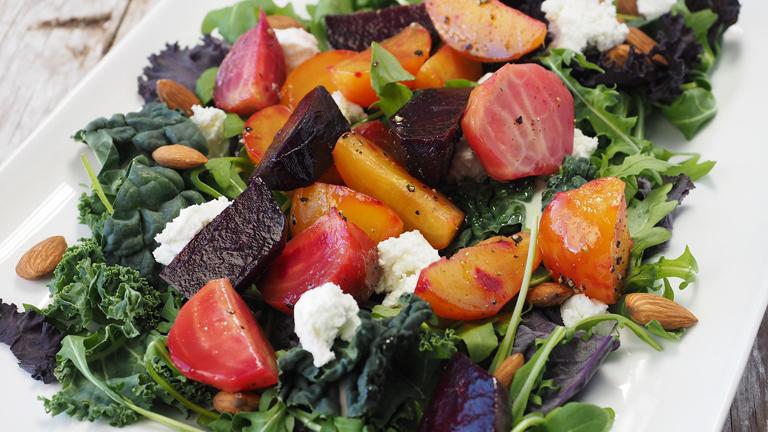 Study: Social Justice Appeals May Influence Healthy Eating Among Teens
Oct. 10: Framing healthy eating as a rebellious act against a manipulative industry can inspire teens to choose healthier snacks and drinks, a recent study found.
---