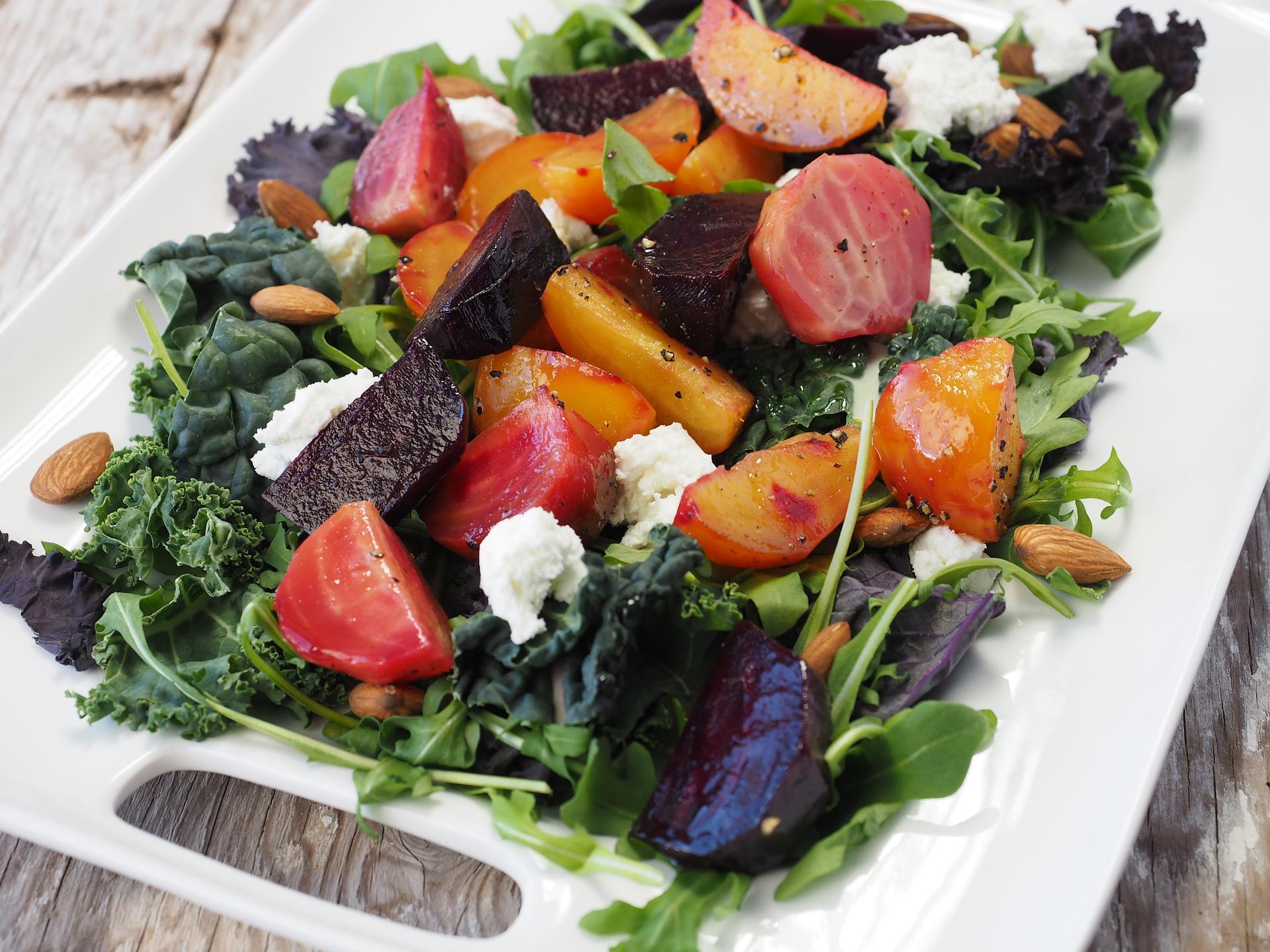 Appealing to teenagers' desires for independence and social justice was shown to be an effective method to encourage healthy eating, according to a recent study.
Framing healthy eating as a rebellious act against a manipulative industry can inspire teens to choose healthier snacks and drinks, a recent study found.
Teenagers' desires for independence and social justice "are very well-aligned with healthy eating and taking a stand against manipulative food industry marketing," said Chris Bryan, lead author of the study and assistant professor of behavioral science at the University of Chicago Booth School of Business. "All we do is point that out to them."
Traditionally, teenagers are taught to eat healthy because it's good for them in the long run, Bryan said. This approach isn't very effective because most teens are more focused on satisfying their immediate needs, such as junk food cravings, he said.
Inspired by the Truth campaign that framed the tobacco industry as a "controlling authority figure against which teenagers could rebel," Bryan and his colleagues wondered if a similar approach could be used to motivate healthy eating.
Researchers provided eighth-grade students with journalistic accounts of deceptive food industry practices, such as engineering foods to be as "addictive" and "crave-able" as possible to stimulate overconsumption, Bryan said.
"We talked about how [food companies] target very young people and the poor in particular," he added. "That's really unfair because really young children and poor people are not in a good position to protect themselves against that sort of manipulation."
Researchers thought teens would get angry and feel compelled to "take a stand" against the food industry if they read an exposé outlining the industry's manipulative and exploitative practices, Bryan said. "We were most interested in whether it would change their actual food choices when [the students] didn't know we were watching them."
To do this without raising suspicion, the study was conducted around the school's annual state testing period because students are rewarded with snacks upon completion of the exams, Bryan said. Eighth-graders who did not read the exposé were used as a control group.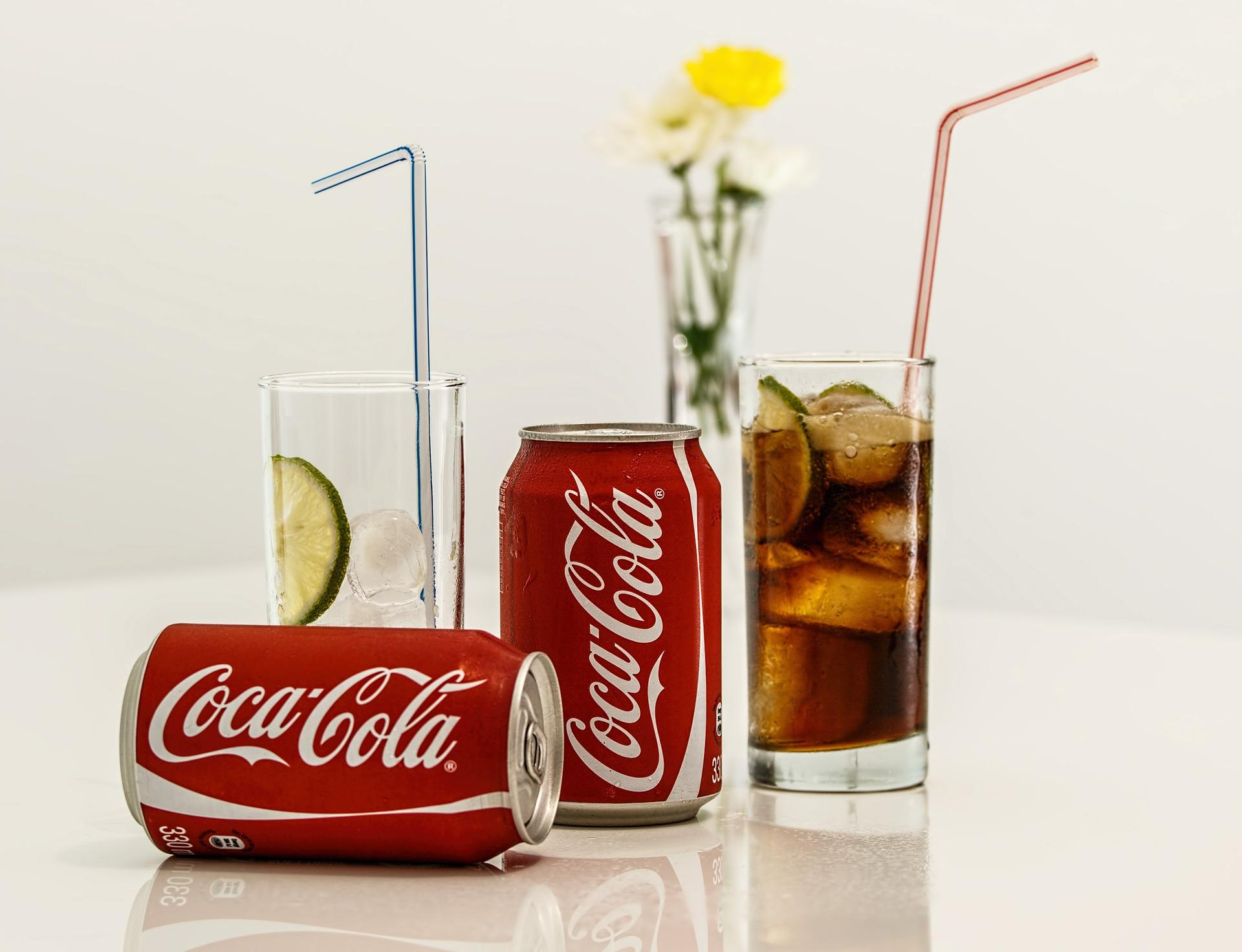 Teens who were informed about manipulative food industry practices were less likely to consume soft drinks after watching an advertisement for them, a recent study found.
Students could choose one of five possible drink options and two of six possible snacks. Drink options included still or sparking bottled water, Coca-Cola, Sprite and Hi-C. Snack options included three healthy options: a fruit cup, trail mix and baby carrots; and three unhealthy options: Oreos, Doritos and Hot Cheetos.
Teens who read the exposé were "significantly" more likely to make healthier choices than other students, Bryan said. The study found a 7-percentage point increase in the rate at which teens opted for water over sugary drinks and 11-percentage point increase in the rate at which the teens passed up an unhealthy snack in favor of at least one healthy snack.
"It's exciting because it suggests this sort of information does stick in kids' minds and it matters to them," Bryan said. "It's important to understand this is a onetime change. … In order to have any kind of meaningful impact on health, you'd like to see a lasting change over months and years."
If these eating habits were sustained over time, researchers calculated that a 7-percent reduction in teens' consumption of carbohydrates would correspond to one pound of body fat lost (or not gained) every six weeks for boys and every eight weeks for girls.
While those results are "striking," Bryan says the next step is to identify how to create that sustained change. Altering the way teens interpret food ads could be one possibility and the current study provided some evidence that could work.
Two days after reading the exposé, teens were shown advertisements for soda and surveyed about their reactions to the ads. Not only did the ads make teens feel angry, they also deterred teens from wanting to consume those beverages, the study found.
Using the food industry's own marketing against itself to fuel healthy eating is "one dream scenario," for lasting change," Bryan said. "We're going to keep pressing on that. That could be a really great avenue for the longevity of this thing."
Follow Kristen Thometz on Twitter: @kristenthometz
---
Related stories: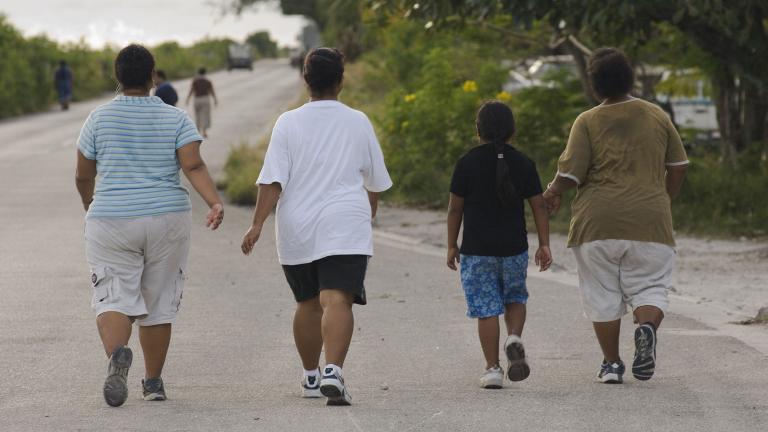 Prevent Teen Obesity, Eating Disorders with Family Meals, Exercise
Sept. 12: When it comes to preventing teen obesity and eating disorders, parents and health officials should avoid focusing on teens' weight or diet, according to new guidelines. Healthy eating and lifestyle habits should be encouraged instead.
---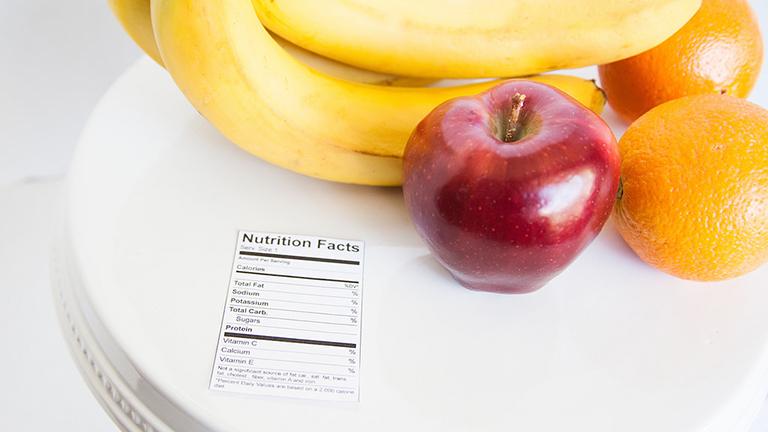 Will Americans Digest New Nutrition Labels?
May 23: The Food and Drug Administration announced its first major change to food nutrition labels since the early 1990s. Will the new information about sugar, calories and serving sizes help people with their diets, or do most people ignore food labels? 
---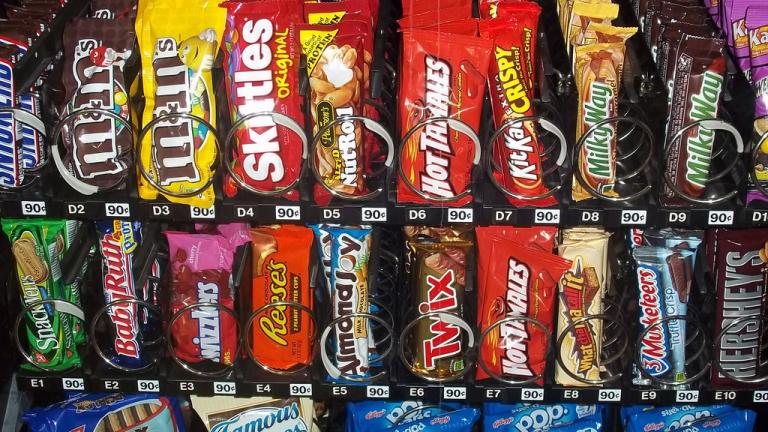 Lack of Sleep Increases Snacking, Junk Food Cravings, New Study Shows
March 7: That afternoon slump that has you craving a Snickers bar could be due to lack of sleep. A new study led by the University of Chicago shows that skimping on sleep may make it more difficult to resist the temptation of a midday snack.
---