It is a "what if" play, a future history of what might happen if Prince Charles ascends to become King Charles III after the death of Queen Elizabeth II. In finding his regal identity, the new king stirs a parliamentary crisis.
Actor Robert Bathurst portrays King Charles III and spars with family members Camilla, William, Kate and Harry as he splits from the prime minister on a crucial piece of legislation. "King Charles III" is at Chicago Shakespeare Theater through Jan. 15.
Best known as Sir Anthony Strallan on "Downton Abbey," Bathurst joins Chicago Tonight to discuss the finer points of portraying a living historical figure–and the prescience of this 2014 play which foresaw the possibility of sudden, enormous changes in government.
Director Gary Griffin also joins us. Griffin is an artistic director at Chicago Shakespeare Theater and a veteran of both the Chicago stage and Broadway.
---
Related stories: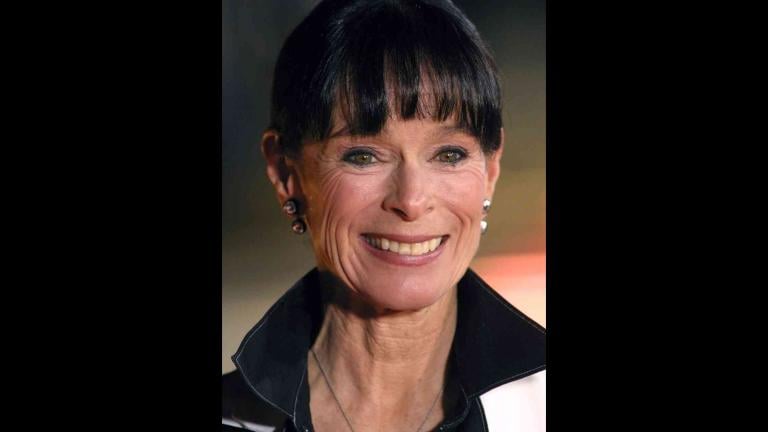 Actor Geraldine Chaplin Reflects on Lengthy Film Career
Oct. 13: The actor talks about making the classic film "Doctor Zhivago," the Chicago International Film Festival, and her famous father, Charlie Chaplin.
---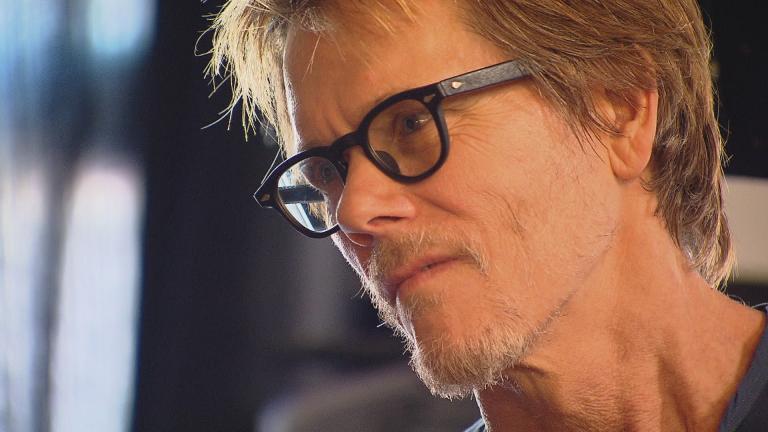 Actor Kevin Bacon Speaks With Young Chicago Authors
Aug. 18: We hear from actor Kevin Bacon about helping out a group of young Chicago authors known as the Bomb Squad.
---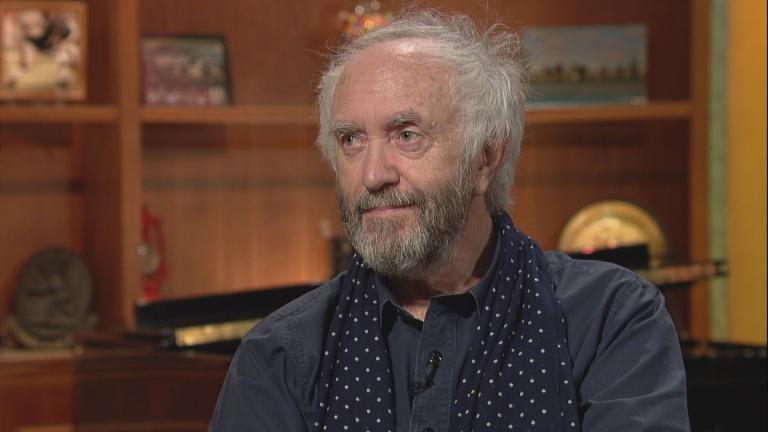 'Game of Thrones' Actor Jonathan Pryce on his Many Roles for Stage, Screen
Aug. 11: Actor Jonathan Pryce joins us to talk about the controversial character Shylock he portrays in Shakepeare's "The Merchant of Venice"–and his scene-stealing role in "Game of Thrones."
---