In the past 50-plus years, Geraldine Chaplin has starred in well over 100 films.
From David Lean's "Doctor Zhivago" in 1965 to films by Robert Altman and Martin Scorsese and an impressive roster of international films–including the acclaimed Dominican production "Sand Dollars" in 2014, the actress remains very active.
Now she's in town to be honored by the Chicago International Film Festival, which begins Thursday and continues through Oct. 27.
Chaplin joins host Phil Ponce in discussion.
Related event
A tribute to Geraldine Chaplin takes place Saturday as part of the Chicago International Film Festival. The event begins at 7 p.m. at Essanay Studio, 1345 W. Argyle St. Tickets cost $75 and can be purchased by calling 312-332-3456.
---
Related stories: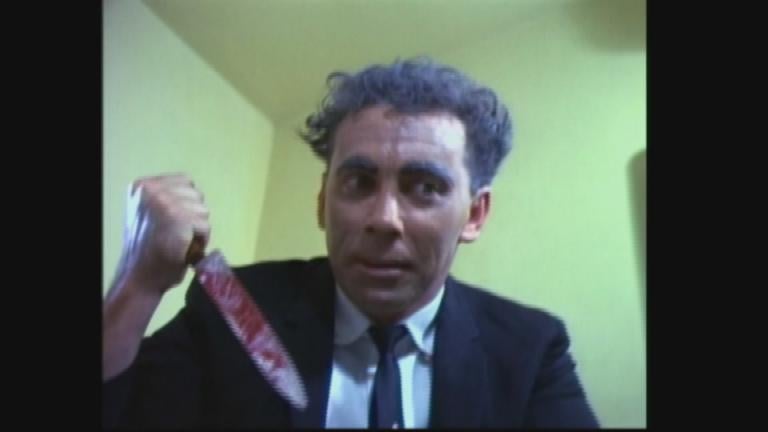 Herschell Gordon Lewis, Chicago's 'Godfather of Gore,' Dead at 90
Sept. 29: The 1960s Chicago filmmaker known as the Godfather of Gore died earlier this week. We look back on the work of this cult figure.
---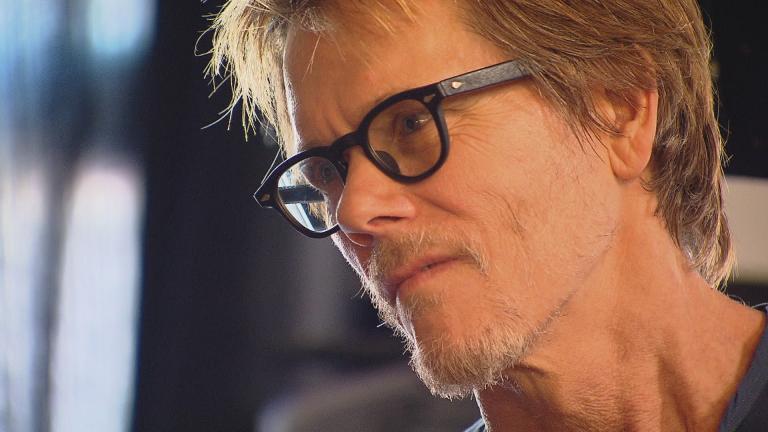 Actor Kevin Bacon Speaks With Young Chicago Authors
Aug. 18: We hear from actor Kevin Bacon about helping out a group of young Chicago authors known as the Bomb Squad.
---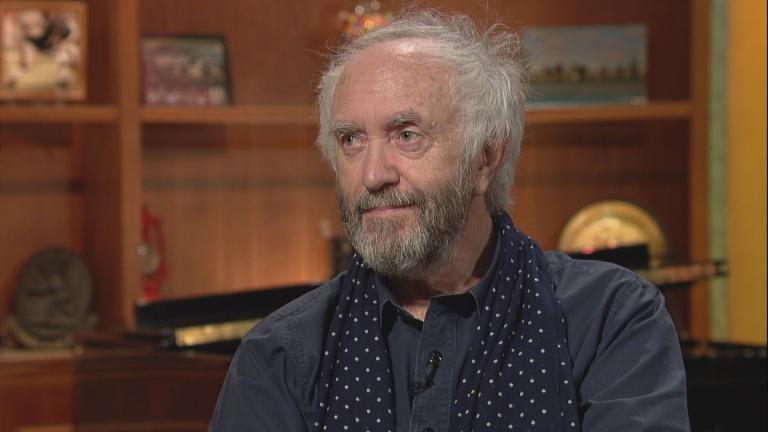 'Game of Thrones' Actor Jonathan Pryce on his Many Roles for Stage, Screen
Aug. 11: Actor Jonathan Pryce joins us to talk about the controversial character Shylock he portrays in Shakepeare's "The Merchant of Venice"–and his scene-stealing role in "Game of Thrones."
---