The video cannot be displayed.
Over a long career on stage and screen, actor Jonathan Pryce has earned a reputation for impressive versatility, portraying everything from the put-upon everyman to a James Bond villain.
Pryce is currently on stage at Chicago Shakespeare Theater portraying the character Shylock in Shakespeare's "The Merchant of Venice"; his role as the High Sparrow on HBO's hit series "Game of Thrones" has ended in spectacular fashion.
Pryce was originally offered a role in the first season of "Game of Thrones," but he turned it down.
"Then it was an unknown quantity," Pryce said. "It's also a genre of literature and TV that I have really no interest in. It's not what I like. I wouldn't have watched it."
When the offer came up five years later for Pryce to take the role of the High Sparrow, a religious leader who takes on great power, it was a different story.
"I kind of jumped at it because of that character," Pryce said. "And also, it was the number one TV show in the world. It's churlish of me to say no again."
Pryce admits that there are pros and cons to the "constant recognition" he receives as a result of his role on the show. For the most part, he said, people are kind and generous with him, although the fan requests are getting more laborious. "I long for the old days when it was a quick signature," he said. "Now you have to prep yourself for a selfie."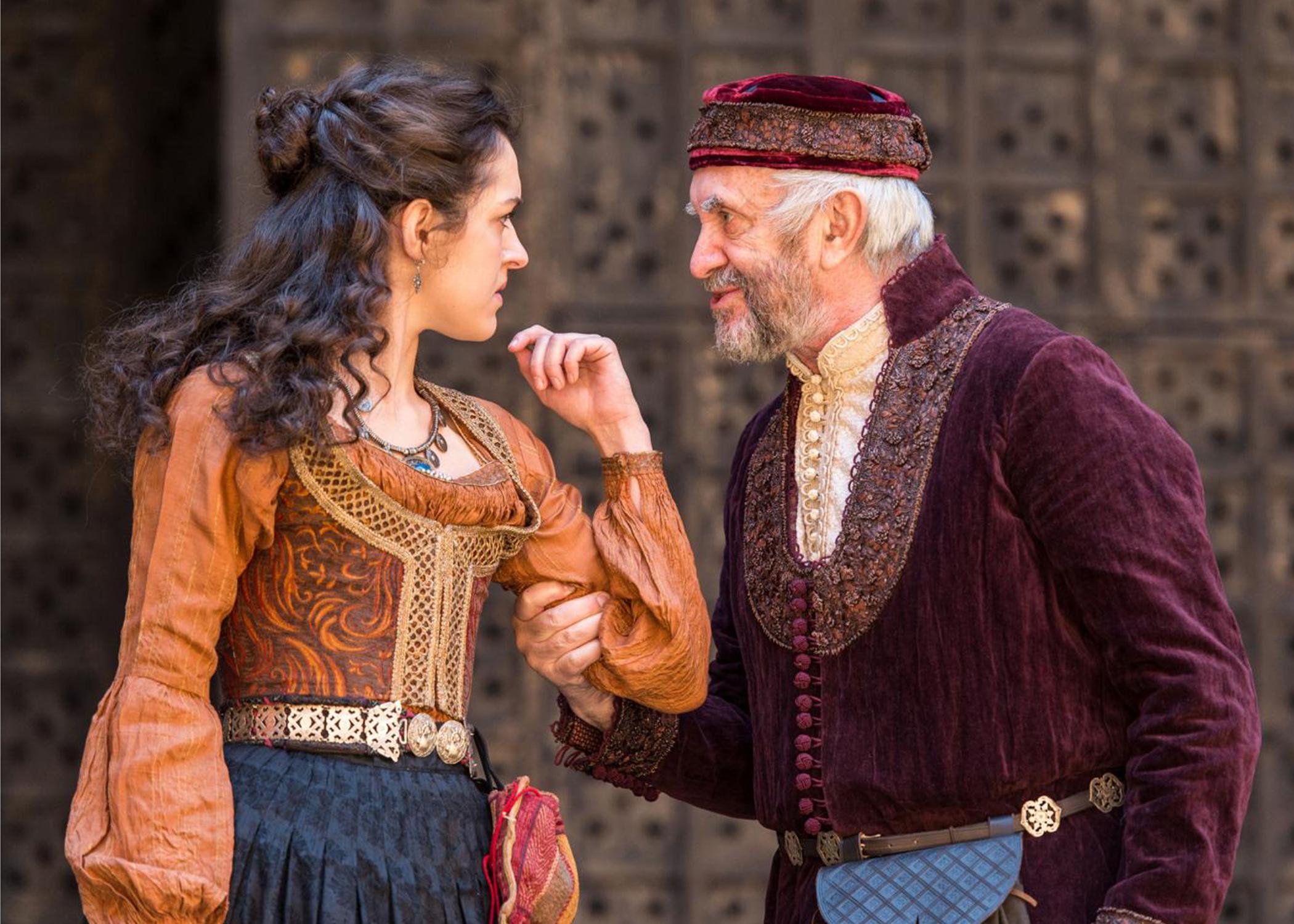 Phoebe Pryce and Jonathan Pryce in the Shakespeare's Globe production of "The Merchant of Venice," directed by Jonathan Munby, presented at Chicago Shakespeare Theater. (Marc Brenner / Chicago Shakespeare Theater)
At Chicago Shakespeare, Pryce acts alongside his daughter, Phoebe, who plays the role of his character's daughter, Jessica. "It's just wonderful to have the opportunity to work with her," he said. "And she's good. That's the bonus," he added with a grin.
Tickets to the Chicago production are sold out, but Pryce encourages would-be audience members to see another production on the tour.
"Everyone is very welcome to join us in China," he said.
---
Related stories: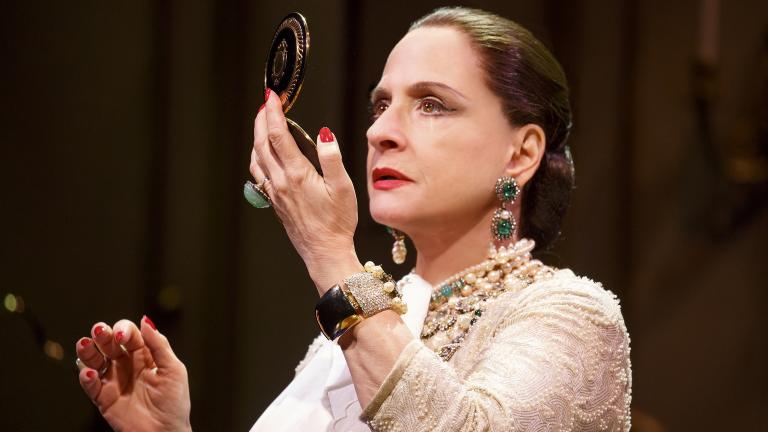 Hedy Weiss Reviews: 'War Paint,' 'The Grapes of Wrath,' More
Aug. 2: The Chicago Sun-Times theater critic reviews a Pulitzer prize-winning play at Steppenwolf Theatre, a pair of one-man shows and two Tony award-winning actresses.
---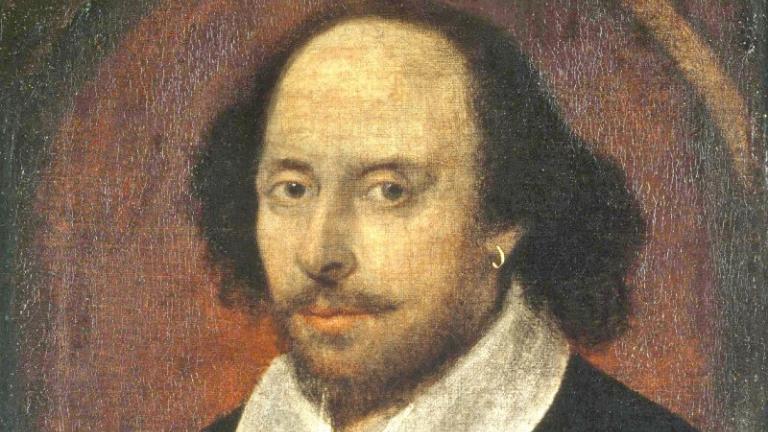 Chicago Welcomes the World for Shakespeare 400
Feb. 2: A yearlong international arts festival underway in Chicago celebrates the legacy of William Shakespeare and commemorates the 400 years since his death.
---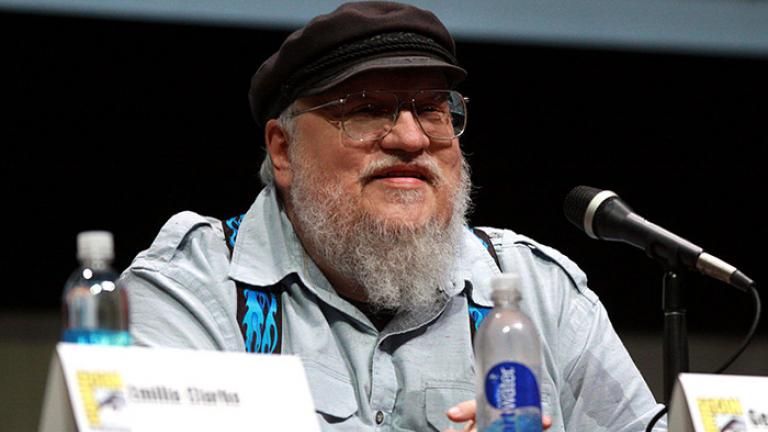 'Game of Thrones' Author George R.R. Martin Visits Northwestern
Nov. 4, 2015: "Game of Thrones" creator George R.R. Martin said Wednesday he never foresaw the popular HBO television series catching up to the books despite it taking an average three years and nine months between each book's publication.
---