A diverse mix of protesters, including Black Lives Matter activists, local religious leaders and a revolutionary communist group, gathered at the intersection of 111th Street and Kedzie Avenue in Mount Greenwood on Sunday.
The demonstration took place near the site of the Nov. 5 fatal shooting of Joshua Beal, a 25-year-old African-American man from Indianapolis, at the hands of off-duty police officers. Law enforcement officials say Beal pointed a gun before he was fatally shot.
Several protests have taken place in Mount Greenwood since the shooting. Some residents of the predominantly white South Side neighborhood have gathered to oppose the protests and express support for the Chicago Police Department.
On Sunday, protesters were again met by Mount Greenwood residents. One counter-protester held a sign reading "Black Crime Matters"; another drowned out chants by sounding an alarm.
---
Despite the apparent divisions, some activists and residents have been making efforts to unite and better understand each other. Two community meetings between the groups have already taken place.
Joining Carol Marin to discuss the protests and efforts to unite are Jedidiah Brown, an activist on the front lines of protests in Mount Greenwood; Chicago Police Department area coordinator Glen Brooks; and Mike Brown, a former south suburban Illinois police officer and the owner of a security training agency in Chicago.
Follow Evan Garcia on Twitter: @EvanRGarcia
---
Related stories: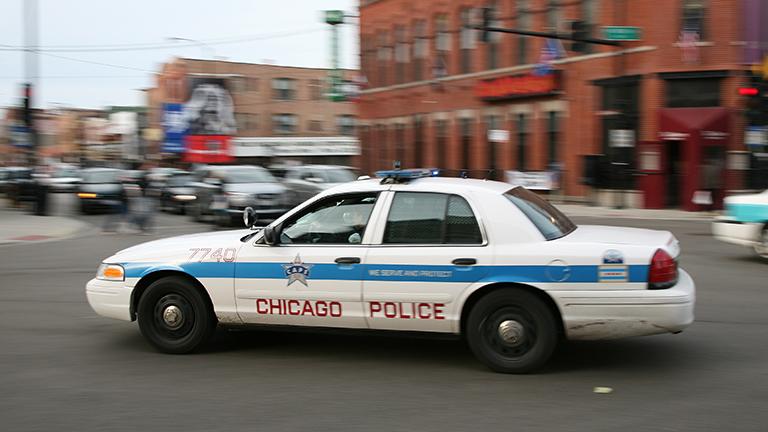 Marist High School Cancels Classes Amid Concerns of Mount Greenwood Protests
Nov. 11: School officials cited student safety concerns in canceling classes Friday after the local Black Lives Matter chapter had scheduled a protest nearby.
---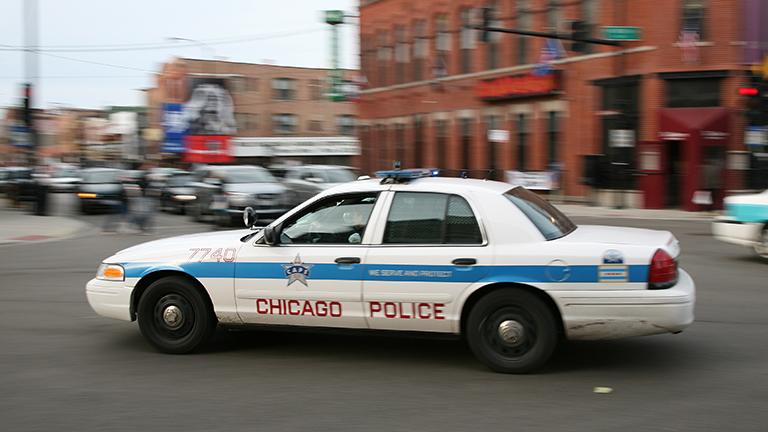 Tensions High After Fatal Weekend Shooting in Mount Greenwood
Nov. 7: WBEZ reporter Shannon Heffernan joins us with the latest on the fatal police-involved shooting of 25-year-old Joshua Beal.
---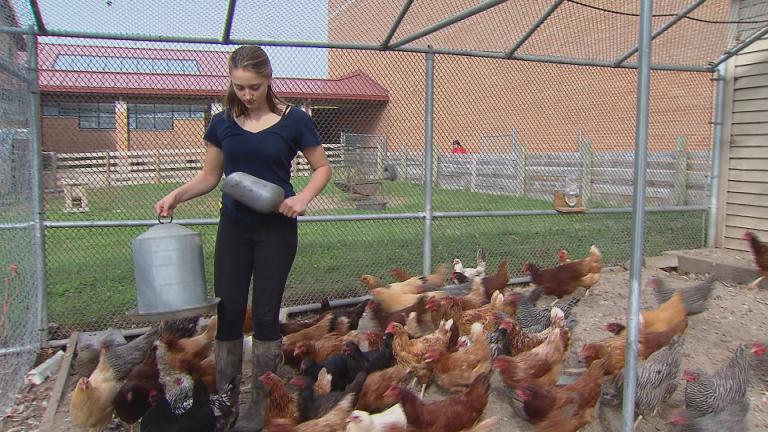 Chicago Agricultural High School Teaches More Than Farming
Nov. 17: We check out Chicago High School for Agricultural Sciences in the Mount Greenwood neighborhood. It is, perhaps, the most unexpected high school in Chicago. Find out why.
---