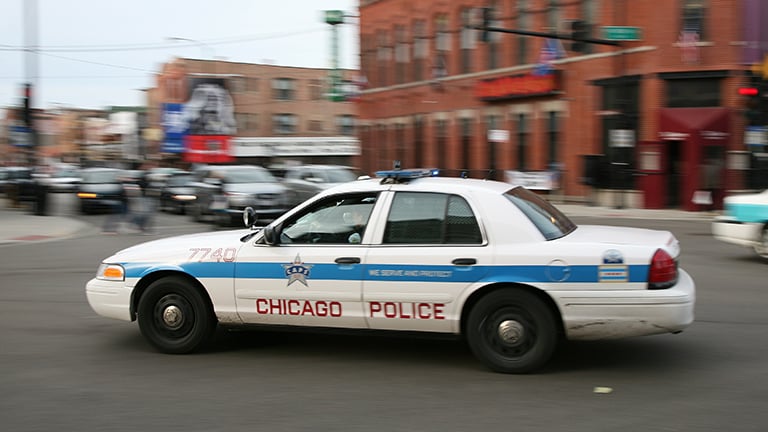 Friday classes at Marist High School were canceled after a Black Lives Matter protest was scheduled at the school. Those plans have since been scrapped.
A Catholic high school in Mount Greenwood canceled its Friday classes amid concerns over a wave of racially-charged protests that have gone on in the neighborhood since the fatal shooting of a man by an off-duty police officer last weekend.
In a short post on its webpage, Marist High School officials said they feel it is best to cancel all classes Friday due to concerns over the safety of their students.
"After communicating with local officials and assessing the situation internally, we feel it is in the best interest of our school community to not be in session tomorrow. Not only is safety our first concern, but limiting disruptions to the learning process is vital to our students' success."
Officials also noted a five-block stretch of 115th Street in front of Marist will be blocked off at noon Friday, making entering and or leaving the school "nearly impossible."
Joshua Beal, 25, was in Chicago from his hometown of Indianapolis for a funeral last weekend when he was fatally shot during a confrontation with off-duty police at a Mount Greenwood intersection last Saturday.
Beal's car was stopped in front of a firehouse in the 3100 block of W. 111th Street following the funeral, according to the Chicago Police Department's preliminary report. The altercation allegedly broke out after a firefighter asked Beal to move his vehicle. Multiple shots were fired on the busy street, and Beal was fatally wounded.
His brother, Michael Beal, was arrested for aggravated assault of a police officer, attempting to disarm a police officer and resisting arrest. He posted bond Thursday afternoon and was released from prison.'
A day after the shooting, Marist officials posted on Facebook that they were "devastated" by a social media post reportedly made by one of the school's students using a derogatory racial term and planned to take disciplinary action.
"Marist is a diverse community, made better and stronger by that diversity," the post read, in part. "As a school community, we continually work so that each student feels welcome, valued, and safe.
"We have been and will continue to engage with diverse student leaders to give a voice to all students and to focus on shared values. Given the tenuous times we all are living in, and recent events nearby Marist High School, our mission to make Jesus known and loved is more pertinent than ever. As always, the safety of our students is of utmost importance."
The school also issued a letter to parents, saying the student's message contradicted the school's mission and core values.
Since the shooting, Mount Greenwood has been the site of ongoing protests between the Black Lives Matter members and local residents in a neighborhood with one of the highest percentages of residents in the city working in law enforcement.
BLM had planned a protest Friday afternoon that was set to end at Marist, but those plans have since been scrapped, according to the Chicago Sun-Times.
---
Related stories: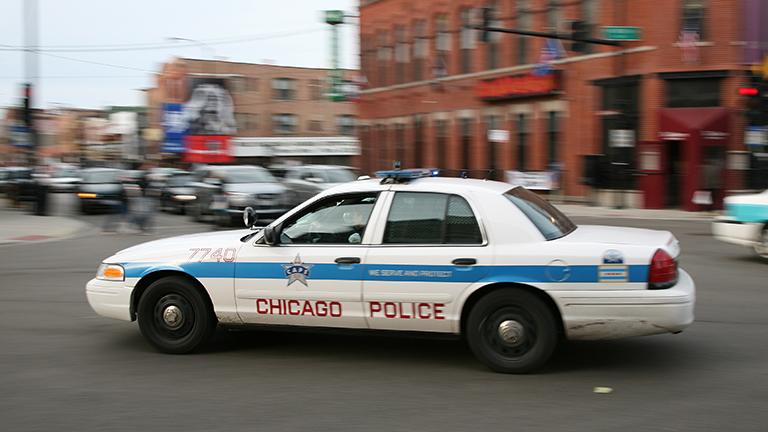 Tensions High After Fatal Weekend Shooting in Mount Greenwood
Nov. 7: WBEZ reporter Shannon Heffernan joins us with the latest on the fatal police-involved shooting of 25-year-old Joshua Beal.
---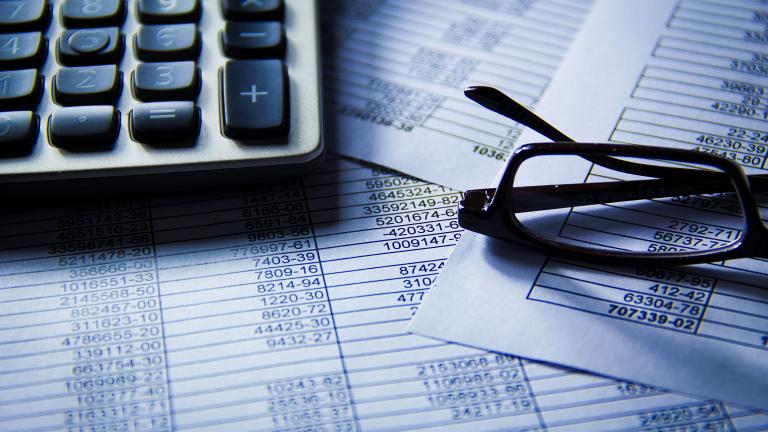 Court Fees Preventing Some Low-Level Offenders From Moving Ahead
Oct. 5: How an array of fines and fees are preventing many poor, low-level offenders in Illinois courts from moving beyond a life of crime.
---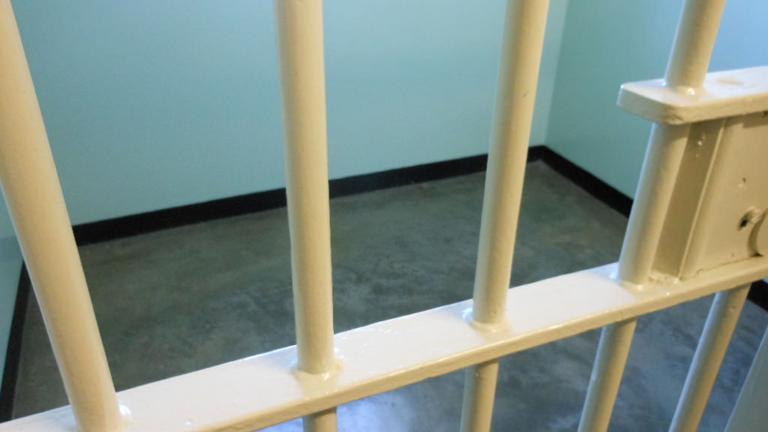 Federal Lawsuit Prompts End of 'Mind Boggling' Cook County Practice
Sept. 28: Four parents sued Cook County because their sons were held in juvenile detention for days without a hearing. Now that common practice is changing. Assessing the impact of that move.
---