Tensions remain high in Mount Greenwood after the fatal police-involved shooting of Joshua Beal, 25, on Saturday. Beal, who is from Indianapolis, was in Chicago to serve as a pallbearer at his cousin's funeral. After leaving the cemetery, Beal was fatally shot during a confrontation at a busy intersection with off-duty police.
According to the Chicago Police Department's preliminary account, the altercation erupted when Beal's car was stopped in front of a firehouse in the 3100 block of W. 111th Street. A firefighter asked Beal to move his vehicle and mayhem ensued, with multiple shots fired on a street filled with cars and onlookers. Beal was fatally wounded. His brother, Michael Beal, was arrested for aggravated assault of a police officer, attempting to disarm a police officer and resisting arrest.
The conflict continued into Sunday as about 20 Black Lives Matter protesters gathered in Mount Greenwood. They were met by the jeers and racial slurs of an estimated 200 mostly white residents who had gathered in support of a movement called Blue Lives Matter. 
The largely Irish neighborhood of Mount Greenwood has one of the highest percentages of residents in the city working in law enforcement, according to 2012 census data
WBEZ reporter Shannon Heffernan has been covering the story. She joins host Phil Ponce with an update on the investigation and the community's reaction.
---
Related stories: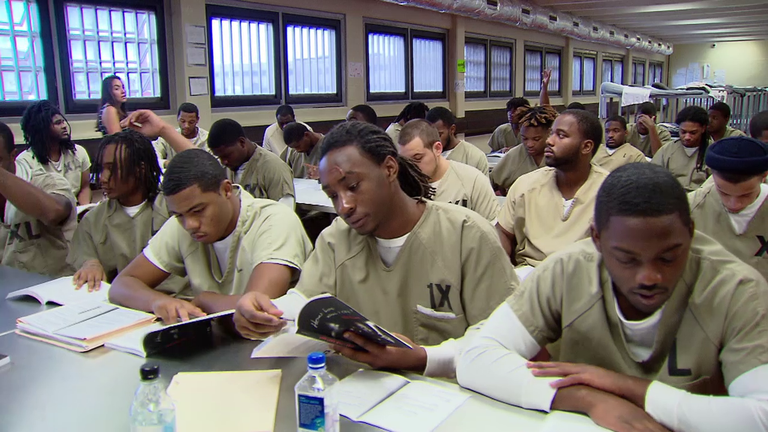 New Program to Stem Chicago's Violence Epidemic Starts in Jail
Oct. 20: For many young men inside the Cook County Jail, violence on the streets is a daily reality. But a new program based at the jail aims to change that reality.
---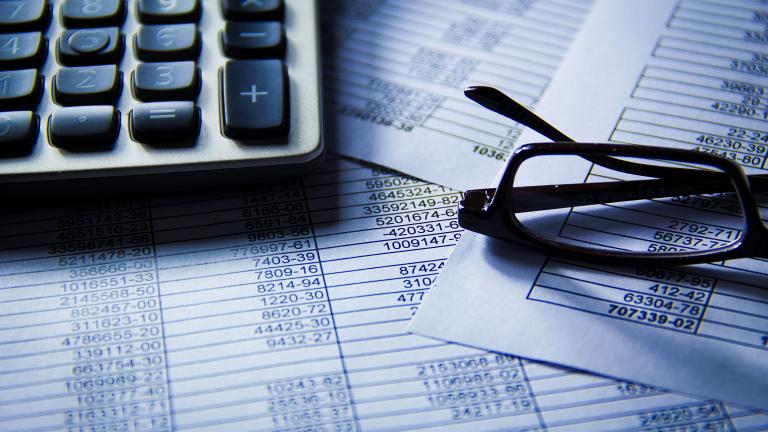 Court Fees Preventing Some Low-Level Offenders From Moving Ahead
Oct. 5: How an array of fines and fees are preventing many poor, low-level offenders in Illinois courts from moving beyond a life of crime.
---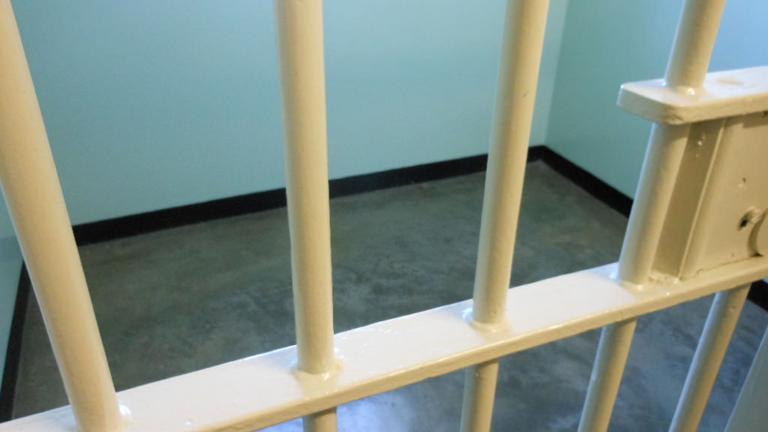 Federal Lawsuit Prompts End of 'Mind Boggling' Cook County Practice
Sept. 28: Four parents sued Cook County because their sons were held in juvenile detention for days without a hearing. Now that common practice is changing. Assessing the impact of that move.
---