The video cannot be displayed.
Outspoken Chicago activist Jedidiah Brown says he's received death threats and has been put on temporary leave from his job. This after he rushed the stage at Donald Trump's canceled rally at UIC Pavilion on Friday night. Brown says the atmosphere at the pavilion leading up to the cancellation was racially charged and dangerous.
"They called me the N-word," he said. "They told me to go back to Africa. I bought food at the concession, and people joked that I must be using food stamps. I can't believe that's a reflection of the people of our country in this day and age."
Brown says he rushed the stage at the event because he wanted to spread a different message than the one he expected to hear from Trump.
"I wanted to let everyone know that we are about love, not hate. Chicago and America have different values than the ones Trump is preaching."
Trump criticized the protesters, calling them a group of organized "thugs" who had set out to shut down his rally. Brown says he was not organized to come. He wanted to hear what the candidate had to say, and joined in the rallying cries of fellow protesters.
Follow Paris Schutz on Twitter: [email protected]
---
Related stories from 'Chicago Tonight'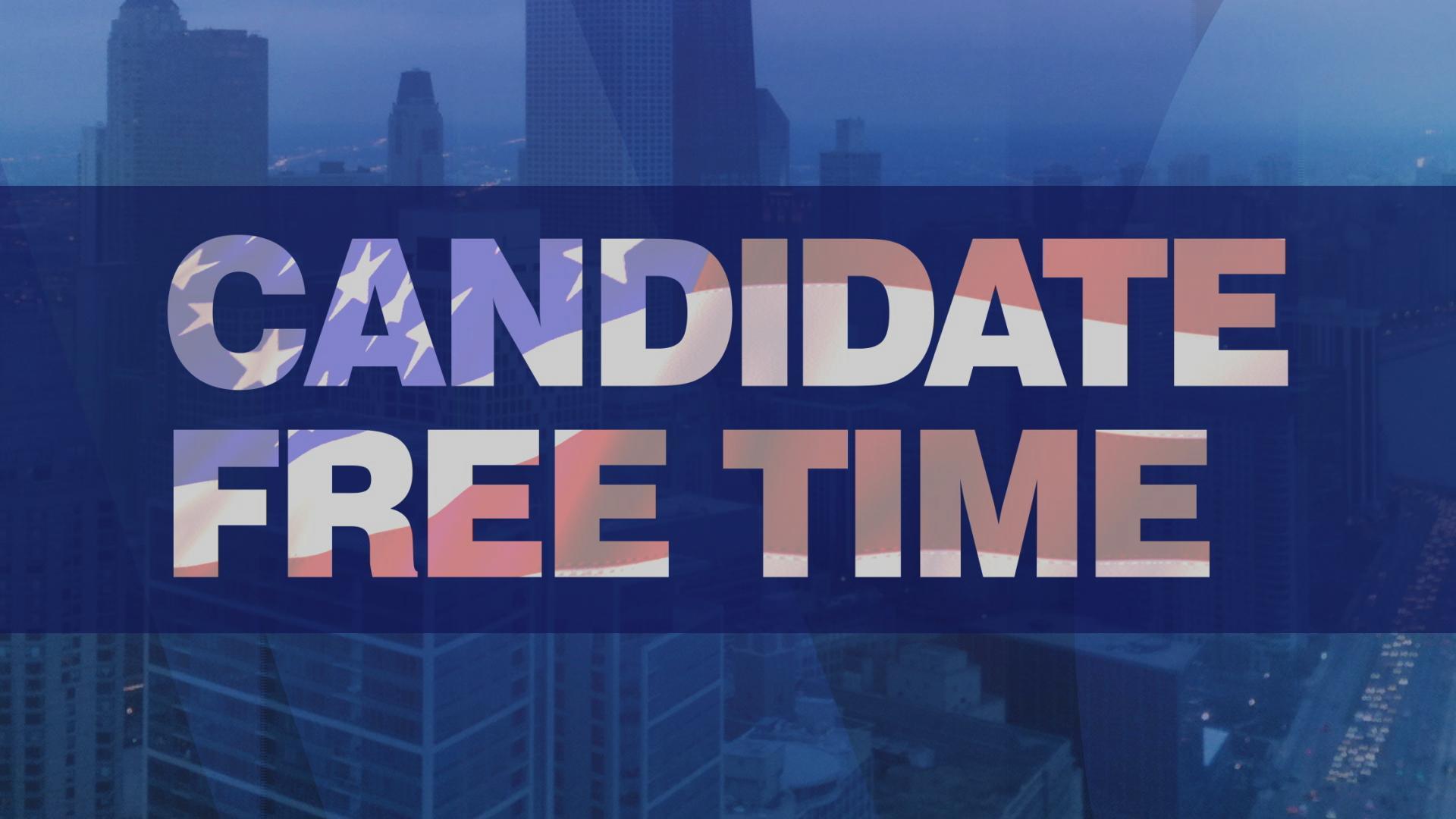 Voters' Guide to the Cook County Primary
Learn more about the candidates running for Clerk of the Circuit Court and Recorder of Deeds, including candidate bios, statements and video messages.
---
Meet more candidates vying for nominations in Tuesday's primary election, watch forum videos and more.
---