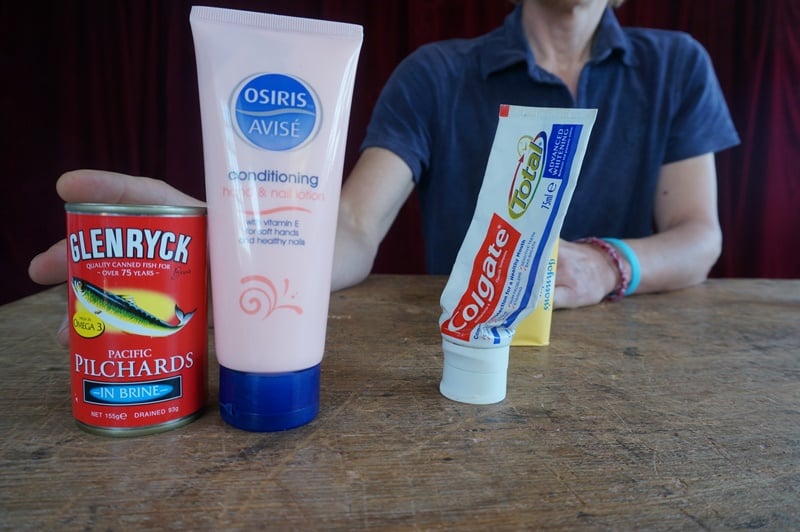 (Courtesy of Forced Entertainment)
A toothpaste tube, by any other name, would smell as sweet.
The toothpaste, along with a cast of other inanimate objects, gets in on the action at "(In) Complete Works: Table Top Shakespeare," a touring production which makes a stop at the Museum of Contemporary Art starting Thursday as part of the city's Shakespeare 400, a yearlong international arts festival honoring the 400th anniversary of the Bard's death.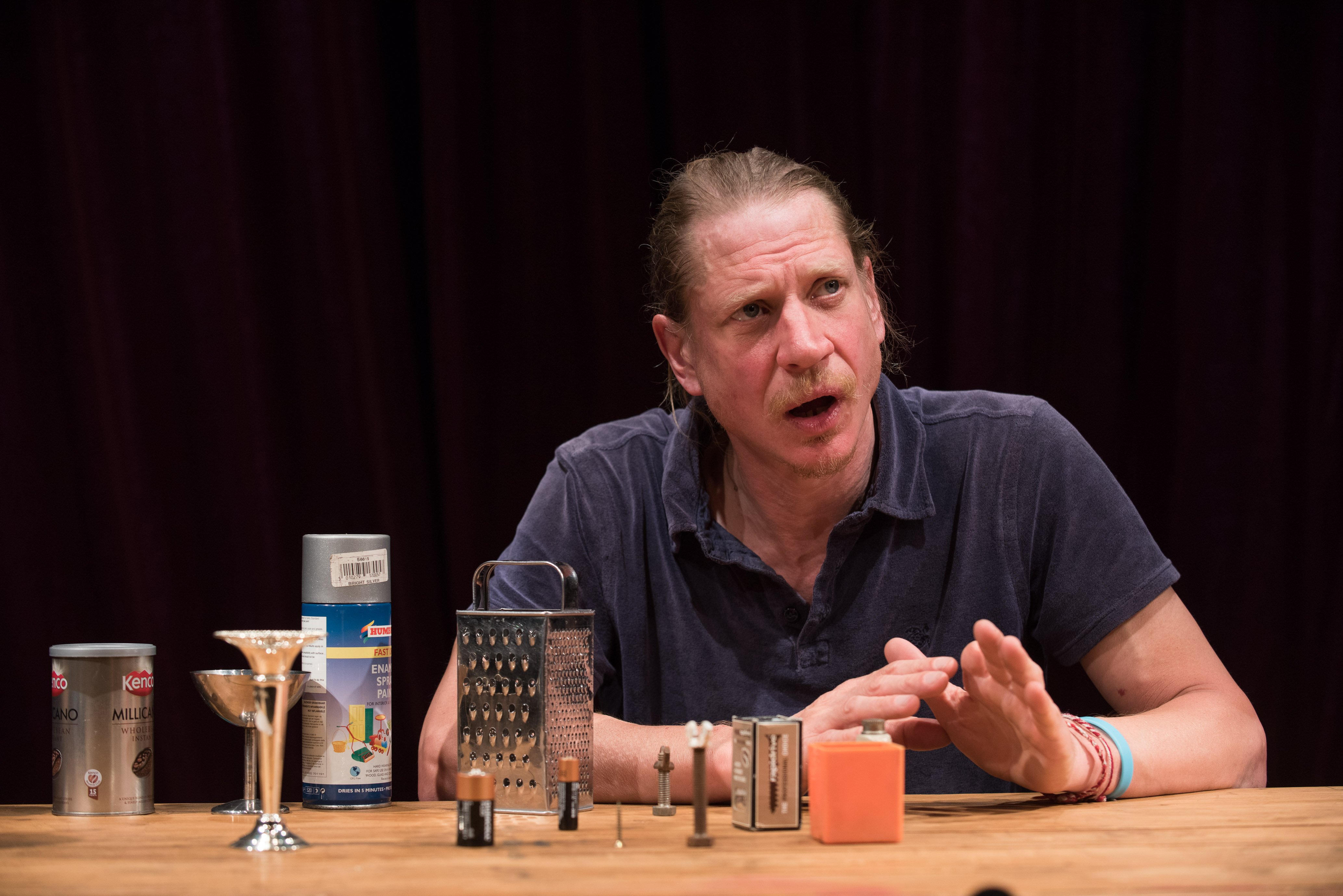 (Courtesy of Forced Entertainment)
Developed by the British company Forced Entertainment, the show uses six performers to create condensed versions of Shakespearean works using everyday objects and a wooden table slab. Those interested in attending MCA's presentation can pick from three nights, with four different plays presented in one sitting each night. Each show runs about four hours with breaks.    
Full schedule below: all show times start at 7:30 p.m. 
THURSDAY
"Timon of Athens"
"Measure for Measure"
"Henry V"
"Much Ado About Nothing"
FRIDAY
"The Merchant of Venice"
"As You Like It"
"Macbeth"
"The Winter's Tale"
SATURDAY
"Love's Labour's Lost"
"Antony and Cleopatra"
"All's Well That Ends Well"
"The Tempest"
Follow Chloe Riley on Twitter: @ChloeRiley
---
Related from "Chicago Tonight"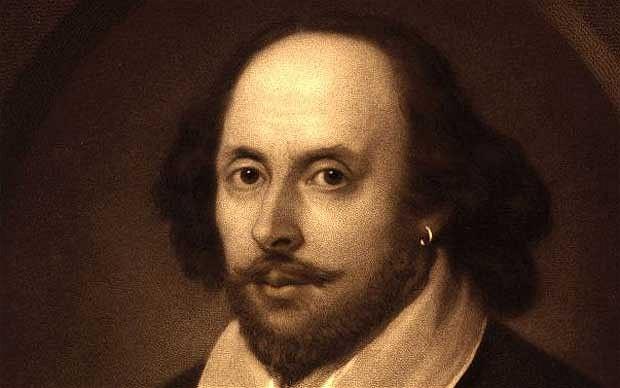 Chicago Welcomes the World for Shakespeare 400
A yearlong international arts festival is underway in Chicago, celebrating the legacy of William Shakespeare and commemorating the 400 years since his death in 1616.
---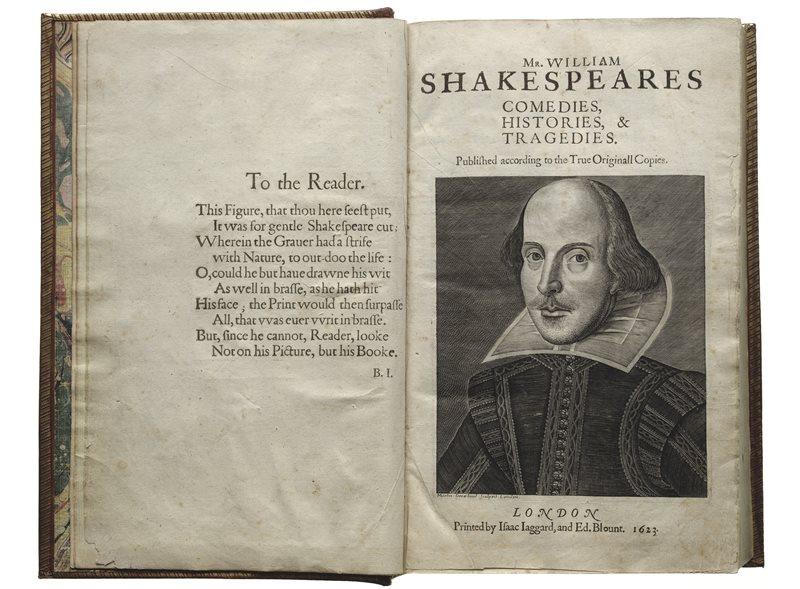 Rare Shakespeare Collection Makes Only State Stop at Wauconda Museum
A museum in Wauconda has the privilege of being the only institution in the state to exhibit a rare copy of the First Folio, a 400-year-old collection of 36 plays by Shakespeare.
---