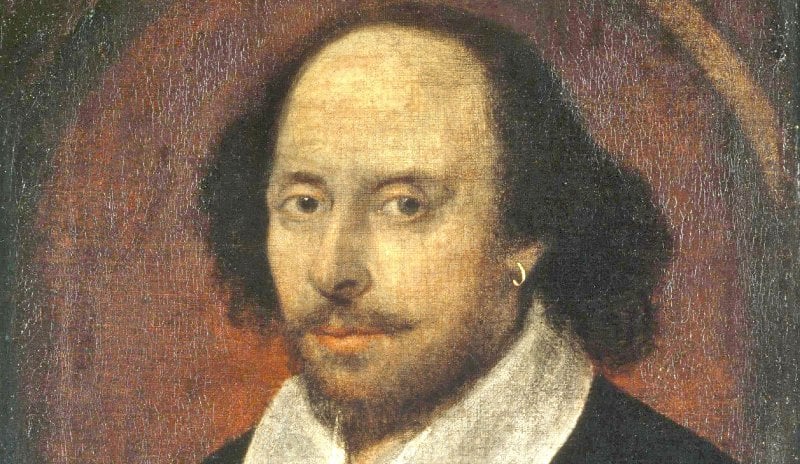 A page from one of the Folger Library copies of the First Folio, a collection of Shakespearean plays published shortly after the Bard's death. (Courtesy of Folger Shakespearean Library)
A museum in Wauconda has the privilege of being the only institution in the state to exhibit a rare copy of the First Folio, a 400-year-old collection of 36 plays by Shakespeare.
First published in 1623, the First Folio was compiled by two friends of Shakespeare some seven years after the Bard's death. The work included 18 plays that had never been published and which may have otherwise been lost to history, including "The Tempest," "As You Like It," "Julius Caesar" and "Macbeth."
In honor of the 400th anniversary of Shakespeare's death this year, the Folger Shakespeare Library in Washington, D.C. – which owns 82 of the world's 233 known First Folio copies – decided to tour 18 of the copies across the U.S. through all 50 states with one stop in Puerto Rico.
In Illinois, that stop will be at the Lake County Discovery Museum in Wauconda.
Katherine Hamilton-Smith is the director of cultural resources for the Lake County Forest Preserves, which owns the Discovery Museum.
"[The Folger] said the key factor in our proposal was the breadth of our community involvement, that we really made an impressive effort," she said, adding that the museum was able to make the exhibit a reality largely due to funds from a single donor based in Washington, D.C.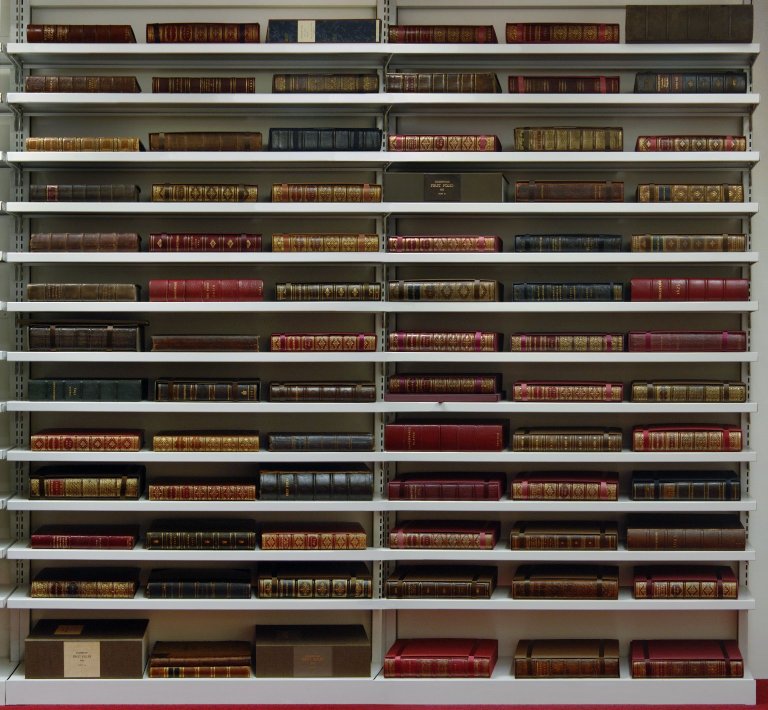 A view of the 78 of the 82 copies of the First Folio, which make up the heart of the Folger's Shakespeare collection. (Courtesy of Folger Shakespearean Library)
Libraries and multiple organizations in the area will also be hosting Shakespeare-related events throughout February, including a "Shakespeare Meets Song" concert from the Adler Center (7 p.m. Feb. 27) and a variety of events at the Wauconda Public Library.
Discovery Museum's First Folio exhibit opened Wednesday and runs through Feb. 28. All museum events, including the exhibit, are free. For more information, check out the Lake County Discovery Museum's website. 
---
Related from "Chicago Tonight"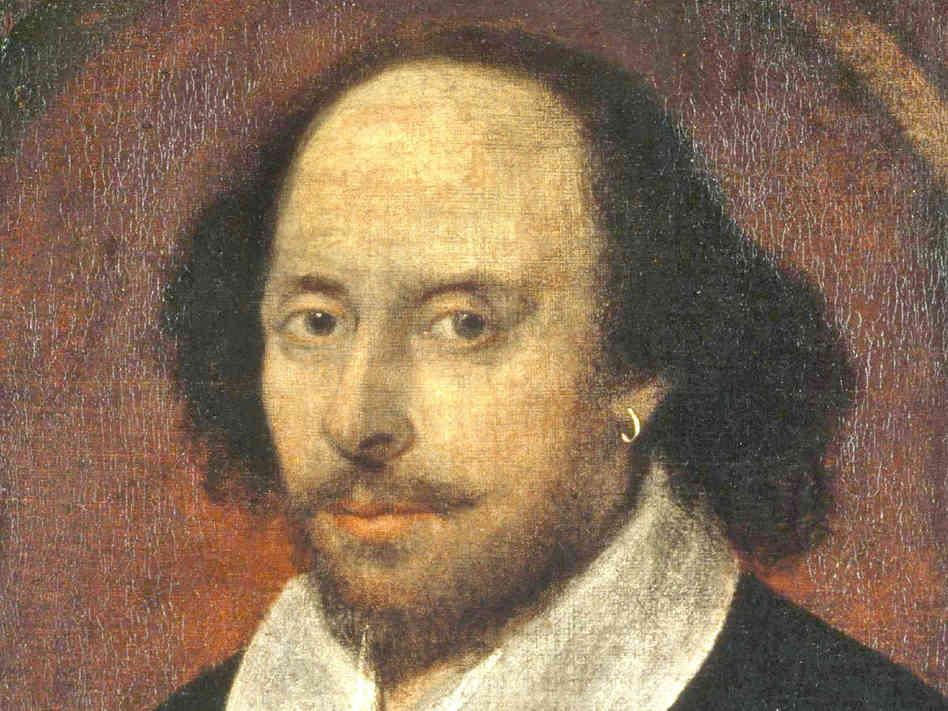 Chicago Welcomes the World for Shakespeare 400
A yearlong international arts festival is undeway in Chicago, celebrating the legacy of William Shakespeare and commemorating the 400 years since his death in 1616.
---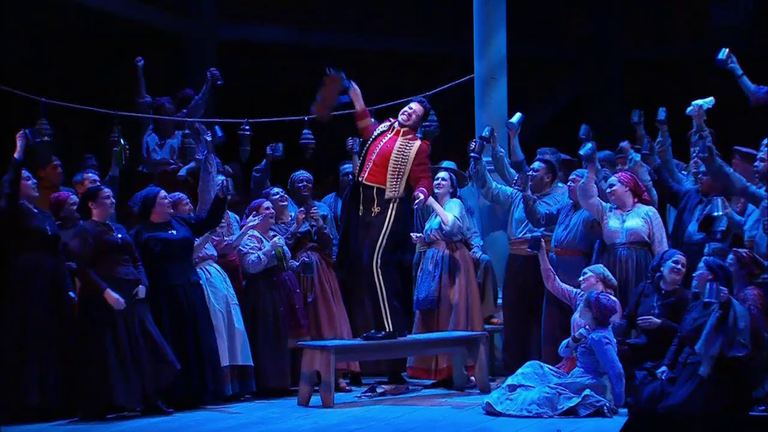 Shakespeare at 450
April 2014: In celebration of William Shakespeare's 450th birthday, guests from Chicago Shakespeare Theater and the Joffrey Ballet join us to talk about the enduring influence of the Bard. 
---