The Chicago Cubs are World Series champions! And the city is ready to celebrate their historic win with a parade and rally in Grant Park on Friday.
Cubs fans will have plenty of opportunities to get a good look at their players. 
Trolleys and buses carrying the team will leave Wrigley Field at 10 a.m. and start making their way downtown. The best places to see them, and that shining trophy, will be on Addison Street between Sheffield and Pine Grove avenues.
Photos: Cubs World Series Rally, Parade
By 11 a.m. they should be downtown for the official parade, which will travel along Michigan Avenue between Oak and Ohio streets.
Next, it will proceed along Columbus Drive between Monroe Street and Balbo Avenue.
Fans should be aware there will be zero tolerance for drinking on the public way, according to a city of Chicago press release.
The motorcade will end at Grant Park, where a celebration rally is scheduled to begin at noon at Lower Hutchinson Field.
The rally is free and open to the public, but all attendees must pass through security entrances at Michigan Avenue and Jackson Boulevard, or Michigan Avenue and Congress Parkway, according to a city press release.
Only closed water bottles will be allowed into Grant Park, the press release states. Food vendors will be on site. 
Police Superintendent Eddie Johnson says he and his team are working to be sure the route is secure, even though his officers have had a busy week.
Street closures for the parade could start as early as 4 a.m. Friday. Additional street closures and parking restrictions could be implemented due to crowd size, according to a press release from the Chicago Office of Emergency Management & Communications. The OEMC anticipates streets around Wrigley Field to re-open around noon and streets around Grant Park to re-open around 1 p.m. 
The city says the best way to see any of this–either at Wrigley or downtown–is to arrive by public transportation. Both CTA and Metra are increasing service and adding lines.
Note that buses traveling through downtown will be detoured because of the street closures.
Also, Metra is offering a limited one-day $5 ticket for the day, and everyone is advised to purchase fare cards in advance to avoid the wait.
Expect trains to be at capacity and delayed.
Mayor Rahm Emanuel, who attended Game 7 in Cleveland, made the celebration announcement earlier on Thursday.
"We're going to have a parade in Chicago that will stand the test of time. It will be a parade that 108 years have waited for," Emanuel said while attending an event on the South Side. "It will be a parade and celebration that all of Chicago for 108 years in their mind's eye have been envisioning and we're going to make it a reality here in the city of Chicago—tomorrow."
Gov. Bruce Rauner has declared Friday to be World Champion Chicago Cubs Day.
---
Related stories: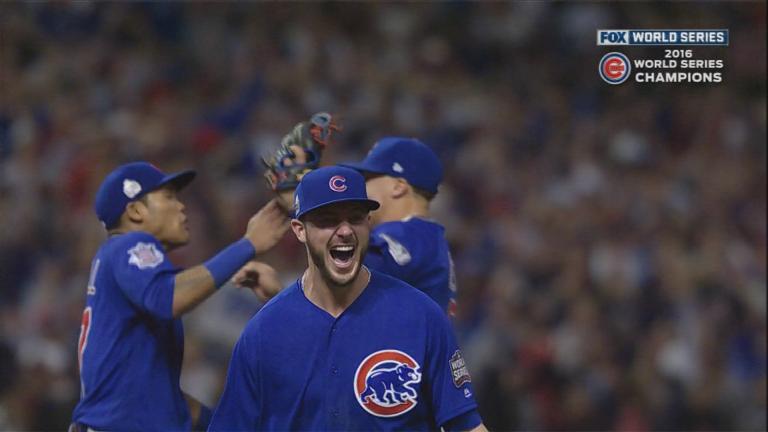 Holy Cow! Cubs Win the World Series!
Nov. 3: In almost poetic fashion, it took the Cubs extra innings to vanquish a 108-year drought. At times on this historic night, it seemed like the team would succumb to its snakebit history.
---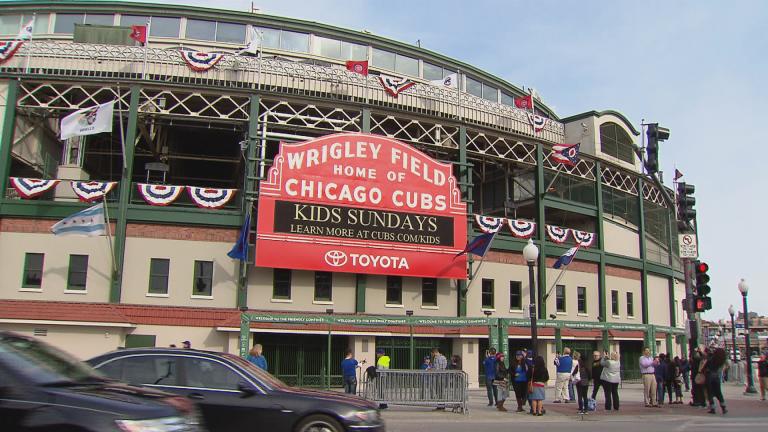 Cubs Play World Series Game 7 for the Ages
Nov. 2: Hollywood couldn't have conceived of a more dramatic script: The World Series. Game 7. A 3-1 game deficit, and then, an amazing comeback to tie it up 3-3. Two young, energetic and dominant teams with stellar managers.
---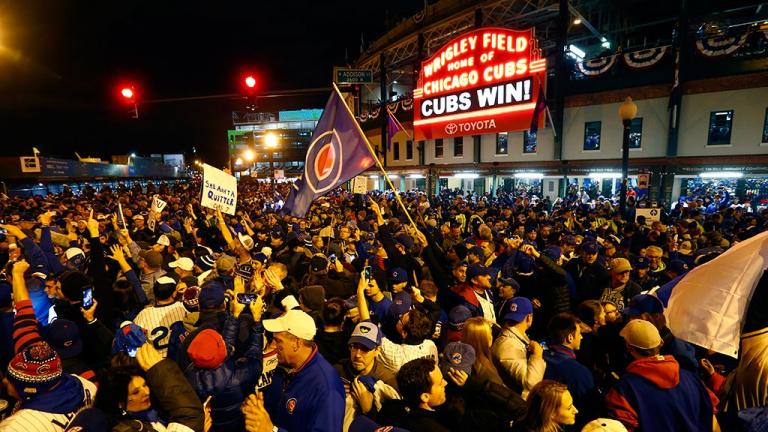 Chicago Cubs Win Game 5, Send World Series Back to Cleveland
Oct. 31: The Cubs face another do-or-die game Tuesday night in Cleveland. What did this weekend's home games mean for the local economy?
---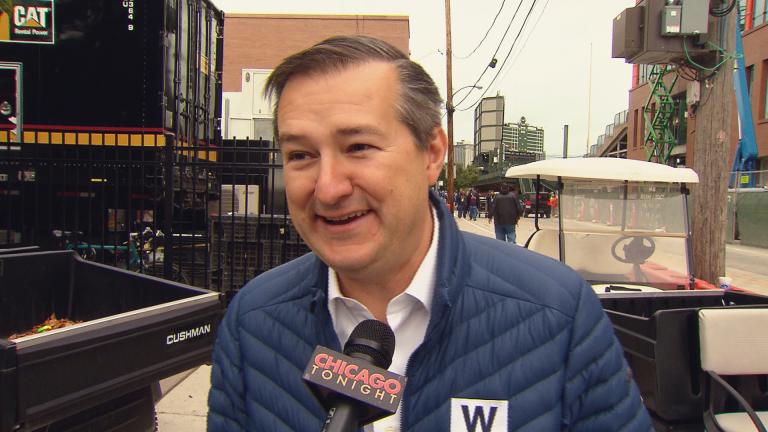 Cubs Chairman Tom Ricketts Talks World Series
Oct. 27: We check in with Cubs Chairman Tom Ricketts on the eve of the first World Series game at Wrigley Field since 1945. Plus: the latest on Kyle Schwarber and parking restrictions around the ballpark.
---
Share Your Cubs Fan Photos With Us
Cubs fans, show us how you celebrate your amazing team! Whether you've got shots from Wrigley Field or your neighborhood bar, we'd like to see them.
---