With their backs against Wrigley's ivy-covered outfield wall, the Chicago Cubs managed to eke out a victory at Wrigley Field – the first World Series win at the century-old stadium in more than seven decades – and stay alive to fight another day in Cleveland.
At long last, the heart of the Cubs lineup provided offense off Cleveland starter Trevor Bauer. The Indians' Jose Ramirez struck first with a solo homer off Jon Lester in the second inning, but a home run from Kris Bryant in the fourth inning followed by hits from Anthony Rizzo, Addison Russell and Ben Zobrist allowed a sacrifice fly by catcher David Ross to put them over the top. Though the Indians scored one more run, steady pitching from starter Jon Lester and 2 2/3 scoreless innings from closer Aroldis Chapman enabled the slumping Cubs to stop a three-game slide and fend off the Cleveland Indians with a final score of 3-2.
Ticket prices for what could have been the Cubs' last stand had dropped considerably from highs in the thousands for Saturday's game, but the fans that stuck it out for a nail-biting win were rewarded with a jubilant crowd at Clark and Addison following the game.
The series continues with Game 6 in Cleveland on Tuesday. 
---
Related stories: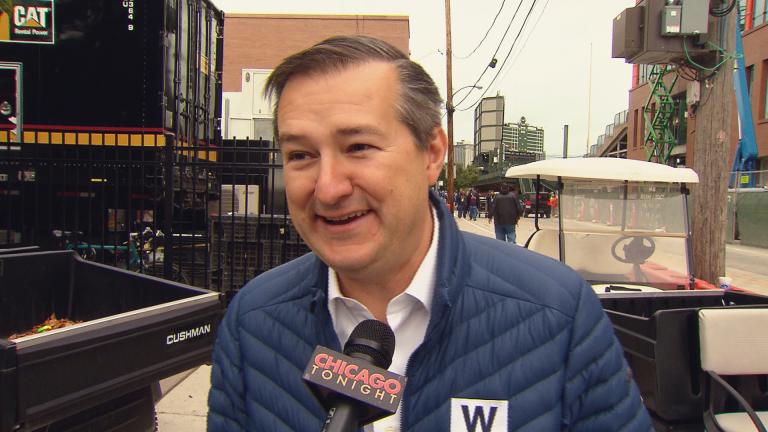 Cubs Chairman Tom Ricketts Talks World Series
Oct. 27: We check in with Cubs Chairman Tom Ricketts on the eve of the first World Series game at Wrigley Field since 1945. Plus: the latest on Kyle Schwarber and parking restrictions around the ballpark.
---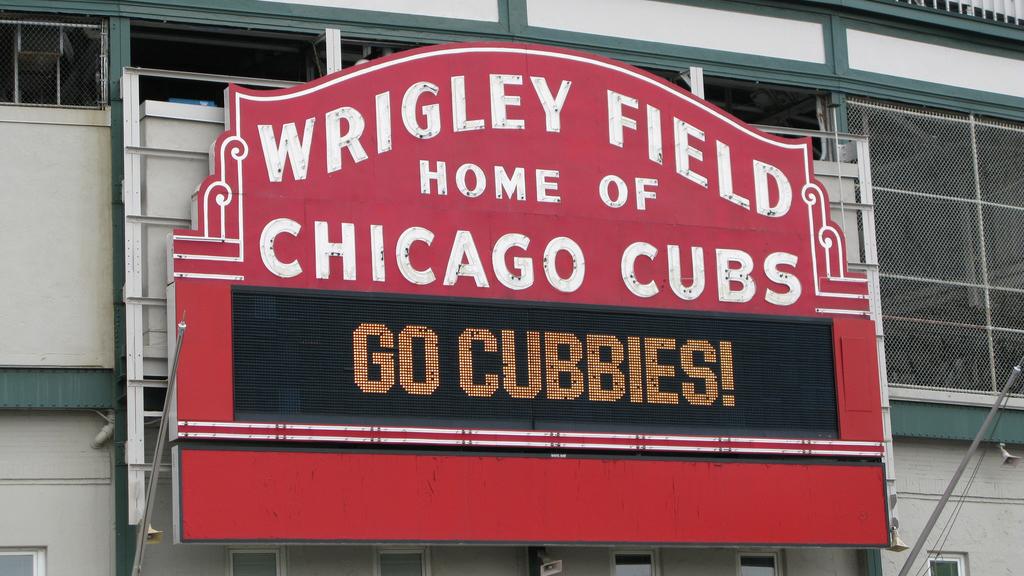 The High Cost of the World Series in Chicago
Oct. 26: For Chicago's long-suffering fans to get in on the action of the Cubs' historic championship run, they'll have to pony up the big bucks. 
---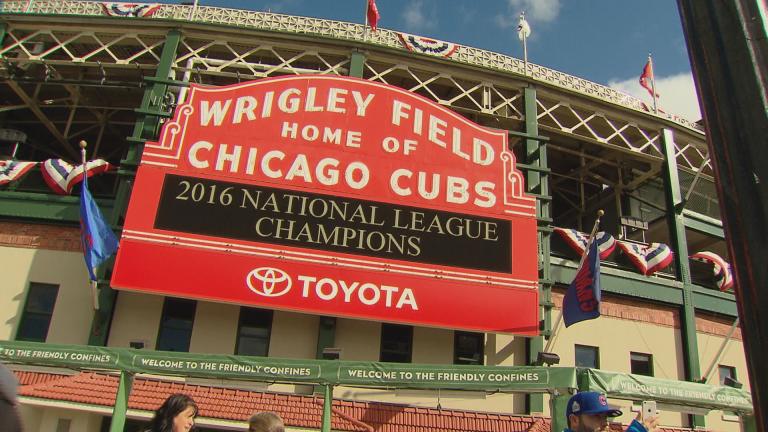 Chicago Cubs Head to World Series
Oct. 24: They're still lovable, but they're not losers anymore! Previewing the Cubs vs. Indians World Series and what it all means for Chicago.
---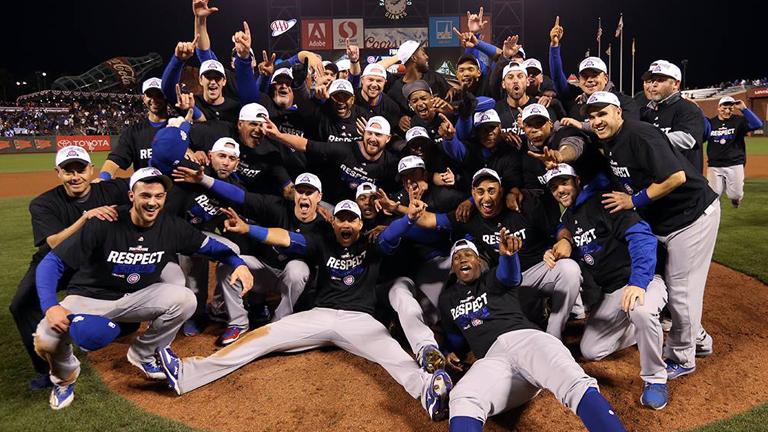 Cubs Beat Giants, Head to National League Championship Series
Oct. 12: A thrilling ninth-inning rally clinches the NL Division Series for the Cubs. Looking at just how they did it–and what lies ahead.
---
Share Your Cubs Fan Photos With Us
Cubs fans, show us how you celebrate your amazing team! Whether you've got shots from Wrigley Field or your neighborhood bar, we'd like to see them.
---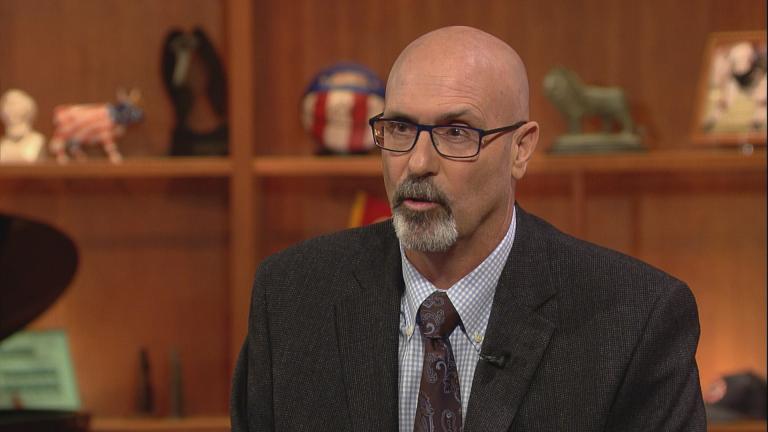 Jim Deshaies Gives His Take on Cubs' October Hopes
Oct. 6: The Cubs begin their quest to end a 108-year drought. The team's broadcaster Jim Deshaies is here to talk Cub-tober.
---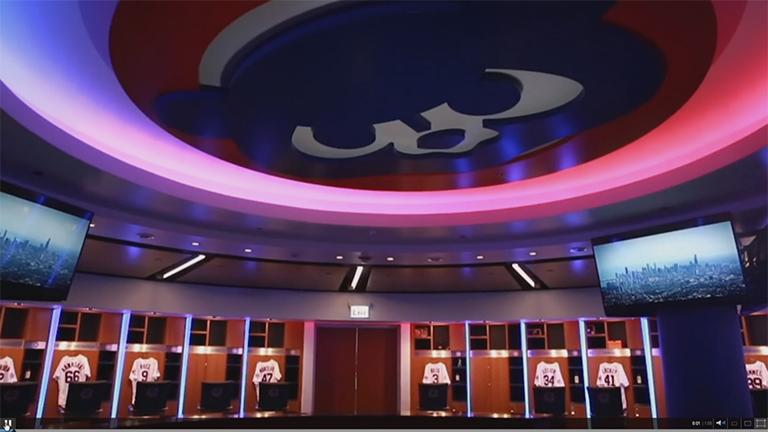 Inside the New Chicago Cubs Clubhouse
April 12: The Cubs have a new clubhouse, and it's one of the biggest and fanciest in all of baseball. Jay Shefsky takes us inside the the state-of-the-art facility.
---