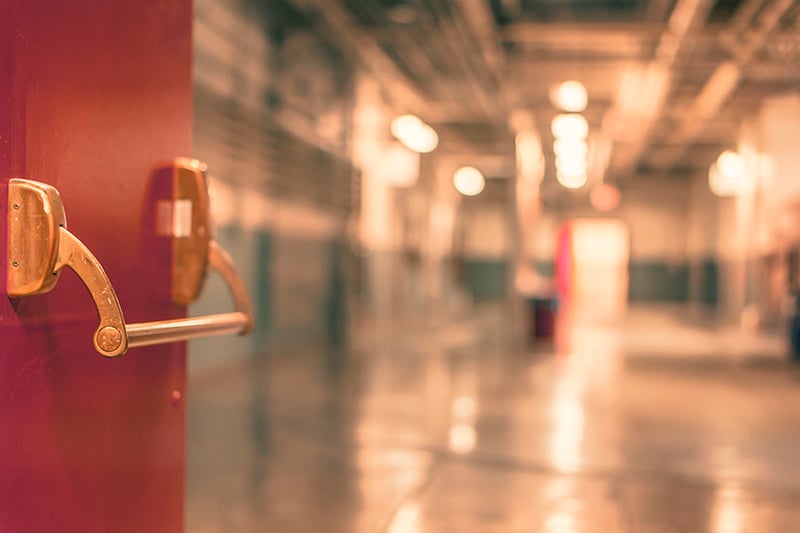 Chicago Public Schools hopes new partnership initiative can put high-quality principal in every district school.
To help better hire and retain quality principals in a district where more than two-thirds of school leaders leave within five years, Chicago Public Schools unveiled Thursday a new public-private partnership aimed at sharing resources and helping schools connect with qualified candidates.
The Chicago Principal Partnership will seek to fill district principal vacancies through a new online job portal and improve data sharing to aid local school councils (LSC) in finding candidates that met specific school needs.
"If we better equip our LSCs with information about candidates, we know they will make more informed decisions and help support us in identifying high-quality leaders for each and every school," CPS Chief Education Officer Janice Jackson told Chicago Tonight.
The partnership – which will include principals, universities, parents and community members – was announced after the CPS-formed Principal Quality Working Group earlier this year made a recommendation to the district that it form a nonprofit organization specifically to assist in identifying, training and retaining principals.
Jackson hopes the new website will help LSCs narrow their focus from a citywide pool of candidates and create a job posting that's more tailored to the individual needs of their school.
The partnership is an extension of the district's existing work with the Chicago Public Education Fund – a nonprofit group that last year reported six in 10 CPS principals leave before the end of their fifth year and nearly half of district principals left their schools between 2013 and 2015.
That survey also found the majority of principals want to spend less time on compliance issues, while about half want individualized professional development opportunities and more authority over personnel decisions.
Principal retention had continued to be an issue within the district, but Jackson is hopeful a more focused hiring process and more professional development opportunities will convince CPS principals to stick around beyond their first district contract.
"If principals don't feel that they're being intellectually stimulated as well as being supported, and if they don't feel that they have the creativity that they need in order to do great work in their schools, we know the will leave," she said. "We've seen people leave because of that."
Prior to this school year, CPS announced it had expanded its Independent Schools Principal program, which gives high-performing principals more autonomy over their school with less district oversight.
CPS hopes a new hiring portal will help better connect schools with principal candidates who meet their unique requirements.
Under the new partnership, LCSs will continue running the principal hiring process for CPS schools – from posting vacancy notices and collecting resumes to running interviews and selecting a candidate. But going forward, Jackson said the website will be able to help walk council members through that process, and connect schools with principal applicants who better meet their requirements.
Partnership officials say the searchable candidate database within the job portal will also make for a clearer hiring process.
"It allows us to both expand the pool overall for LSCs and give them transparency about who they are and the potential to possibly recruit them into those roles over time," CPEF President & CEO Heather Anichini said, "leveraging the technology to give people more access to information as they're making those really critical hiring decisions."
Included in the partnership is a seven-member advisory committee, a partners council comprised of local universities and education groups, and a yet-to-be announced champions council that will "lend visibility" to the group's overall message.
Full program details were not available during Thursday's unveiling, but Jackson expects the district will release information on new professional development opportunities "very soon."
"I think for our principals, as well as our other stakeholders, people are excited to see that work is still happening at CPS, that we're still in a space that we can be innovative and bring about new things to continue to move this district forward," she said. "And that's not easy to do with all the things we've had to wrestle with over the last year. So I think for most principals, they're just happy to see that innovation continues."
Follow Matt Masterson on Twitter: @byMattMasterson
---
Related stories: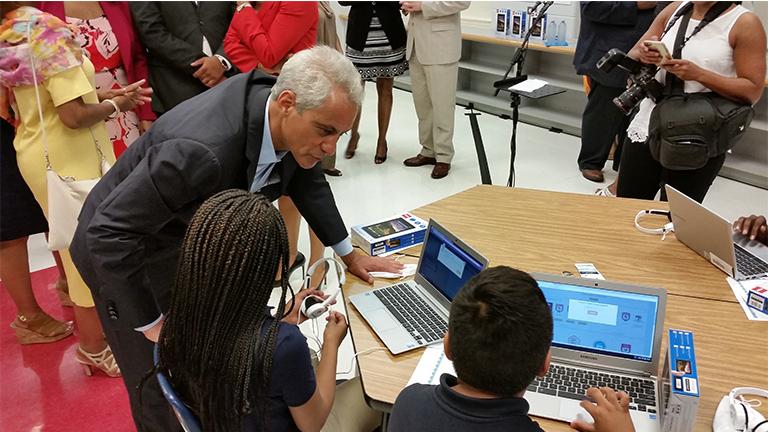 CPS Progress Report Highlights Gains in On-Track, Dropout Rates
September 7: Students at Chicago Public Schools have steadily improved their attendance and on-track-to-graduate rates while trimming back their annual dropout rate over the past five years, according to a new district progress report.
---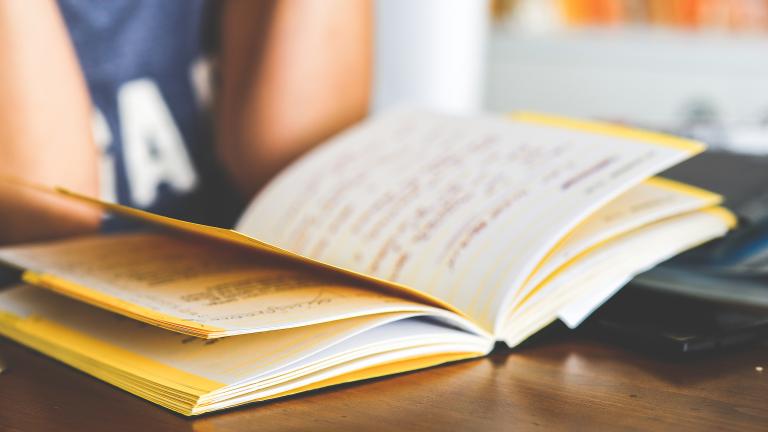 Ranking Chicago's Schools and Public Education Innovators
Aug. 31: Chicago magazine is out with a new ranking of the best public schools in the Chicago area. We discuss the list, the methodology and public education innovators with features editor David McAninch.
---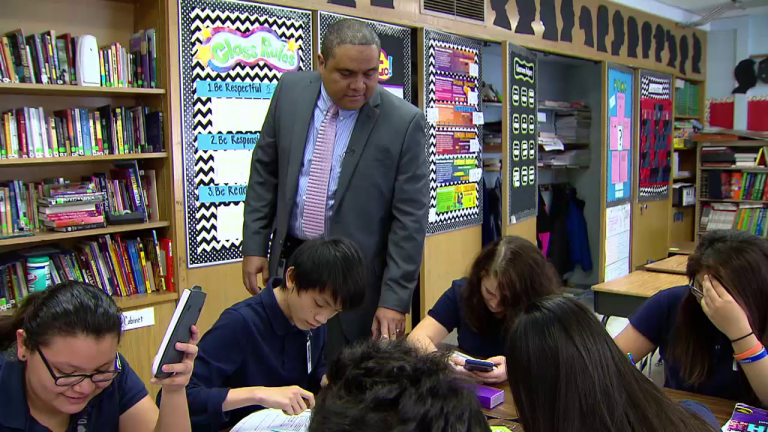 Report: How to Keep Top CPS Principals on the Job
Nov. 3, 2015: A new report from The Chicago Public Education Fund surveyed 65 percent of district principals and found four key ways to keep the city's best school leaders on the job longer.
---