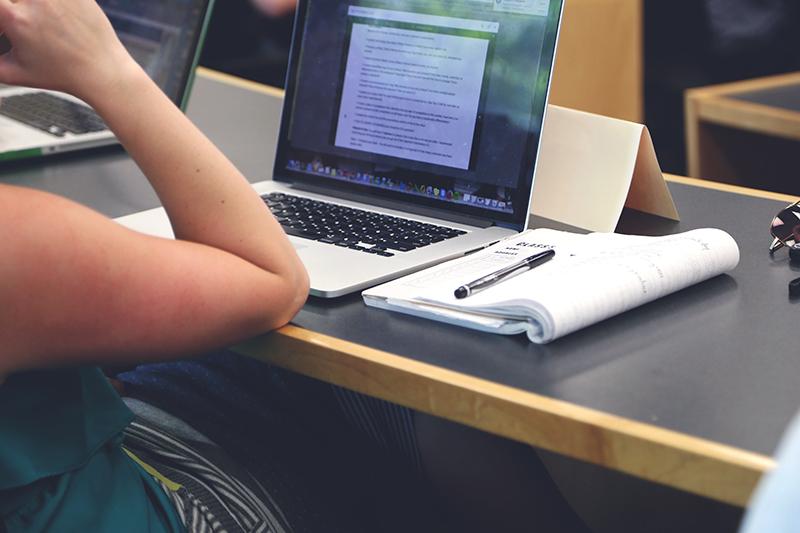 Student debt for Illinois grads has increased by more than $5,400 since 2010, according to a new national report.
Student debt is on the rise across Illinois and much of the country, a new national report has found, but the number of students graduating with debt actually saw a slight decline here in the Prairie State.
The average Illinois senior graduating from a four-year public college or university in 2015 did so with $29,305 in debt – a jump of more than $5,400 since 2010 – according to the Institute for College Access and Success' Student Debt and the Class of 2015 report released earlier this week.
That's the 19th-highest average for any state, but the proportion of Illinois students graduating with any debt – 66 percent in 2015 – is tied for the eighth-highest rank in the U.S.
While that figure represents a drop of 4 percent since 2013, when seven in 10 Illinois grads faced student debts, it's actually up 8 percent since 2008. The report does note state averages from year to year may not be "directly comparable" due to changes in the number of colleges choosing to publish debt information.
On the whole, Illinois is performing better than the national average for student debt ($30,100 – up 4 percent over 2014) and graduates with debt (68 percent).
Students graduating from MacMurray College ($40,497) in Jacksonville, Illinois, saw the highest debt on average statewide, according to the report, followed by Rockford University ($38,400) and Illinois Wesleyan University ($35,219).
Despite annual tuition costs of nearly $50,000, graduates of the University of Chicago and Northwestern University actually saw some of the smallest debt averages in the state, at $21,291 and $23,051, respectively.

In 2015, 66 percent of Illinois students graduated from a four-year public college or university with debt.
---
One possible fix to rising debt totals, at least at a state level, is an effort from state Rep. Will Guzzardi who earlier this year launched "Tuition Free Illinois" – an initiative seeking to make public colleges and universities free for all in-state students.
"I know this isn't going to be a short-term, immediate, easy fight for us," he said. "But I really think that we have to start changing the conversation, not only about higher ed, but about the future of our state."
Guzzardi, a Chicago Democrat in his first legislative term, said rising student debt across the state was one of the main drivers behind this plan.
He hopes to cover the $2 billion price tag estimate for the program through progressive tax reforms at the state level – Guzzardi believes a tax structure targeting wealthy corporations similar to Wisconsin's would net an extra $11 billion in state revenue each year – and instituting a 3 percent "Millionaire Tax" on residents with an income greater than $1 million.
"We could pay down our current crisis, we could pay back our backlog of unpaid bills, we could invest in our pensions, we could build new infrastructure," he said, "and we could also provide accessible higher education for everybody with an income tax structure like that."
Guzzardi plans to introduce legislation to the state Legislature next spring. But there will likely be major roadblocks along the way.
With lengthy tax reforms and a possible amendment to the state constitution needed, Guzzardi understands he's facing a "multiyear battle" with Gov. Bruce Rauner and other state leaders to secure revenue options.
Until then, he plans to work on intermediate milestones – increasing community college accessibility or reworking the way Monetary Award Program (MAP) grants are funded – to help cut down tuition costs and student debt.
"The next step is we're going to take this show on the road," he said. "We're going to go to college communities across the state and build a network of people who are fired up and engaged and ready to work on it, and when the legislative session starts, we're going to activate those folks and get them involved in making this vision a reality."
Follow Matt Masterson on Twitter: @byMattMasterson
---
Related stories: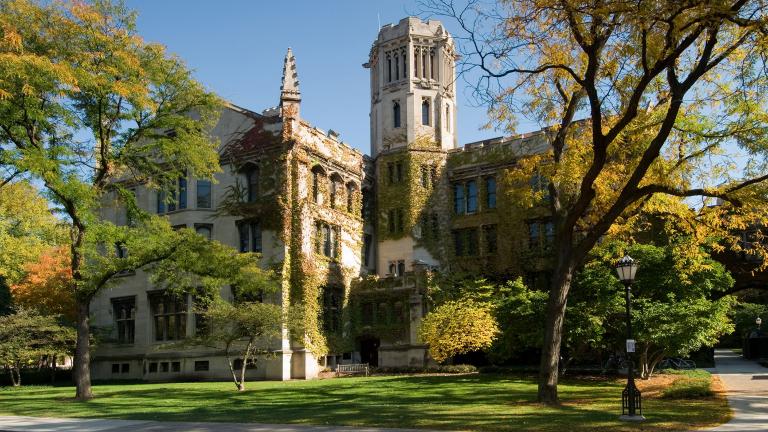 University of Chicago Ranked Among Top Colleges in US
Sept. 13: The University of Chicago tied for third place in U.S. News & World Report's 2017 collegiate rankings, up one spot from where it stood in each of the previous two years.
---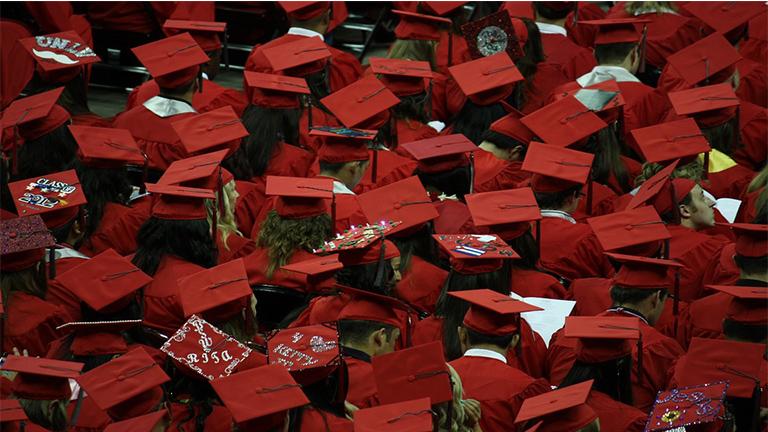 New State Bill Seeking to Cut Remediation in Higher Education
Aug. 9: State lawmakers hope newly passed legislation will help better prepare Illinois high schoolers for the rigors of a college education.
---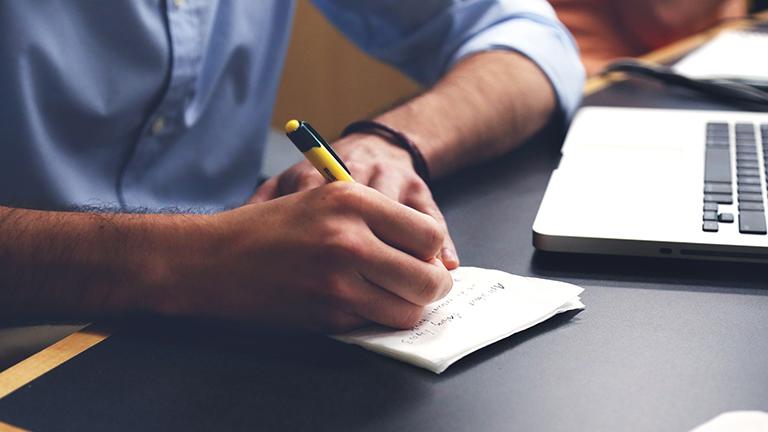 $35 Million Gift for New U of Chicago Entrepreneurship Center
June 23: The University of Chicago's startup accelerator and entrepreneurship center lands a multimillion-dollar gift to expand. Meet the alumni donor and the center's director.
---