The Postsecondary and Workforce Readiness Act will create annual benchmarks to ensure high schoolers are prepared for a college education. (Steven Sokulski/Pixabay)
High school graduation rates across Chicago and all of Illinois have risen steadily for years, but state leaders are now taking action to make sure those students are properly prepared for life inside a college classroom.
Last month, Illinois House and Senate leaders unanimously approved HB5729, also known as the Postsecondary and Workforce Readiness Act. The legislation creates higher education career expectations for high school grads after nearly half of those who enrolled as full-time freshmen in state public community colleges in 2013 needed remedial education in at least one subject.
"Just in general, I think we have a history in our school systems of inadequate collaboration and articulation between high school and community colleges and four-year universities in terms of expectations and curriculum," said state Sen. Daniel Biss (D-Skokie), the legislation's chief Senate sponsor. "And this bill is part of a long-term project to improve that connection."
The bill outlines the foundational skills college-bound students need and crafts a new pilot program centered around competency-based, high school graduation requirements. It will also create career pathway and state distinction programs, and address mathematics – which had been the biggest concern for incoming freshmen – with new transitional courses.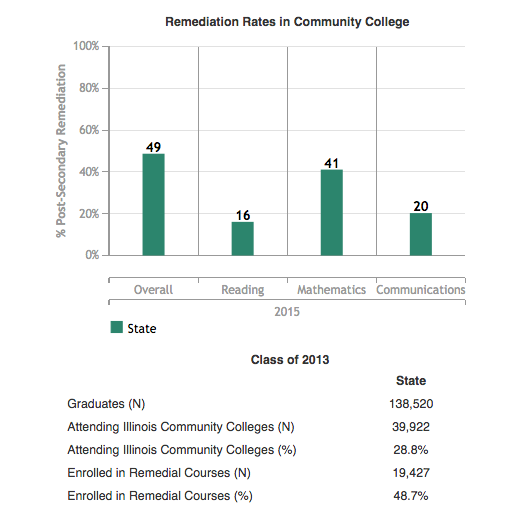 Nearly half of 2013 high school graduates in Illinois who enrolled in public community colleges within the state required at least one remedial class during their freshman year. (Illinois Report Card)
By next July, the Illinois State Board of Education – along with the state Community College Board, Board of Higher Education and Illinois Student Assistance Commission – will adopt career expectations for high schoolers defining what school districts, parents and community organizations should do to make sure students attain specific skills before completing each grade level.
"Aligning school districts, colleges, and employers will lead to the development and implementation of a robust and coordinated postsecondary education and career readiness system in Illinois," state Rep. Kelly Burke (D-Oak Lawn) said in a press release, adding that the bill was drafted in partnership with stakeholders across the education, legislative and business communities.
Biss, a former math professor at the University of Chicago, said the legislation stemmed from a state task force created to identify solutions for workforce and college preparedness issues.
In 2015, 86 percent of high school students across Illinois had graduated within four years, and 88 percent earned their diploma in five years. Within Chicago Public Schools, the graduation rate has increased 22 percent over the past 16 years, according to the Alliance for Excellent Education, which found students are three times more likely to graduate than they are to drop out of high school.
But as of 2014, only 37 percent of Illinois students who enrolled in postsecondary education went on to graduate. Nearly one in four high school graduates entering college nationwide were forced to take at least one remedial course, according to a 2016 report from Education Reform Now, costing their families approximately $1.5 billion annually.
On top of additional class costs, students taking remedial courses in college were also far less likely to graduate, as the report goes on to state:
"Full-time students seeking bachelor's degrees that take remedial courses in their first year are 74 percent more likely to drop out of college. Those who do graduate take 11 months longer than non-remedial students, requiring additional living expenses and delaying earnings."
The Postsecondary and Workforce Readiness Act seeks to better calibrate the state's education system for college and career readiness, according to Biss, while providing new learning opportunities such as vocational training to address what he called the "crucial question" of remediation.
"It's well known that a need for remedial course work too often leads to an inability to complete (college) for financial or other reasons," Biss said, "and so the concept of figuring out well before the end of high school who is at risk to be in need of remediation is a very important step in allowing that population to increase their completion rate."
Advance Illinois – an education advocacy organization – called the new legislation "a transformative step" that its members believe will help the state move toward its goal of getting 60 percent of Illinois residents a certificate or degree by the year 2025.
The bill became effective immediately after Gov. Bruce Rauner signed it into law in July, but its provisions are not taking hold right away. School districts can begin applying to take part in the pilot program next June. The state Superintendent of Education is expected to announce its selections that fall.
Once in place, the superintendent's office will evaluate the program during the 2021-2022 school year and make recommendations on any modifications, expansions or eliminations it deems fit.
"My guess would be that this academic year might be too soon for many of these changes," Biss said, "but certainly for the subsequent academic year, you'll see a lot of this in effect."
Follow Matt Masterson on Twitter: @ByMattMasterson
---
Related stories: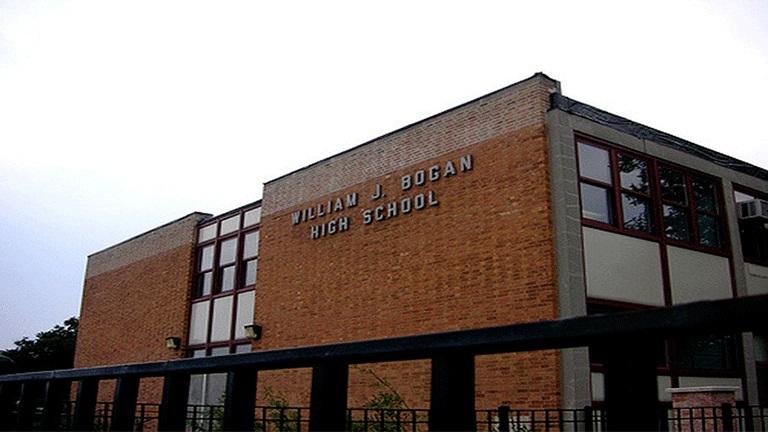 CPS Students Who Pass IB Exams Can Now Earn College Credit
Aug. 4: A new bill passed late last month aims to cut higher education costs and allow Chicago Public Schools students to begin earning college credits sooner.
---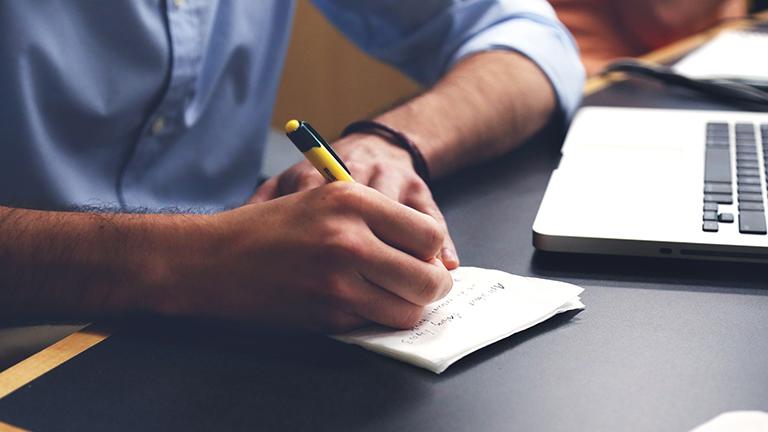 $35 Million Gift for New U of Chicago Entrepreneurship Center
June 23: The University of Chicago's startup accelerator and entrepreneurship center lands a multimillion-dollar gift to expand. Meet the alumni donor and the center's director.
---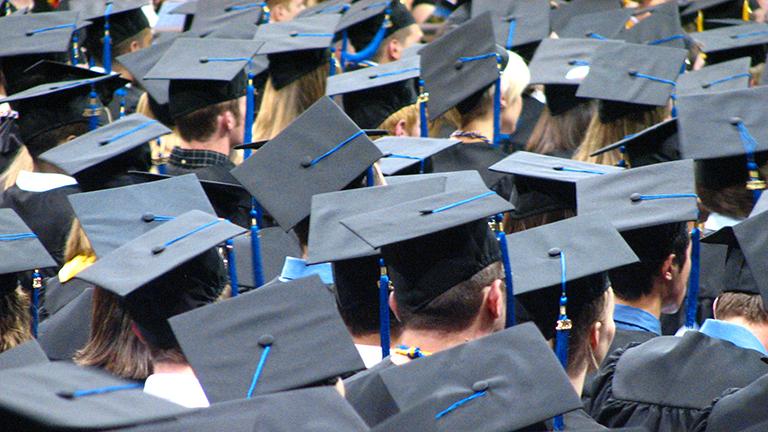 Reports Show Educational Gains for CPS, Despite Financial Troubles
June 9: Despite darkening storm clouds that have been looming over Chicago Public Schools' finances, two reports released this week show some rays of sunshine for student academics.
---