If you call 911 and it takes a while for someone to answer, it could be because nearly half of all dispatchers are absent from work every day on sick leave.
The head of the city's Office of Emergency Management and Communication revealed the high absenteeism at a budget hearing Wednesday, and taxpayers are paying a lot in overtime costs. According to testimony from OMEC Commissioner Alicia Tate-Nadeau, 44 call takers for 911 are absent every day, and it's ringing up a $10 million overtime tab.
The employees are utilizing the Family Medical Leave Act, or FMLA. This is something that all workers have everywhere; they can take up to 12 weeks of unpaid time off to care for sick family members or to take care of a chronic illness of their own. Most of these employees are using intermittent family leave, which means they are tending to their own chronic illness, whether it is constant migraines, diabetes or other common ailments. The high rate of absenteeism is raising the eyebrows of one alderman who wonders if these employees are abusing the system and committing fraud.
"Intermittent FMLA does not require any advanced notice, so what that means is, on any given day, some employee is forcing another one to work overtime who shouldn't be," said Ald. Michele Smith (43rd Ward). "I think that's wrong, and we should have all that information in public and we should do all we can do to crack down on abuses that might be taking place."
Smith says the problem extends beyond the OEMC.
"Citywide, we have an absenteeism problem. Some departments are worse than others. But, on average, our absenteeism is 12 percent, far in excess of national averages," she said.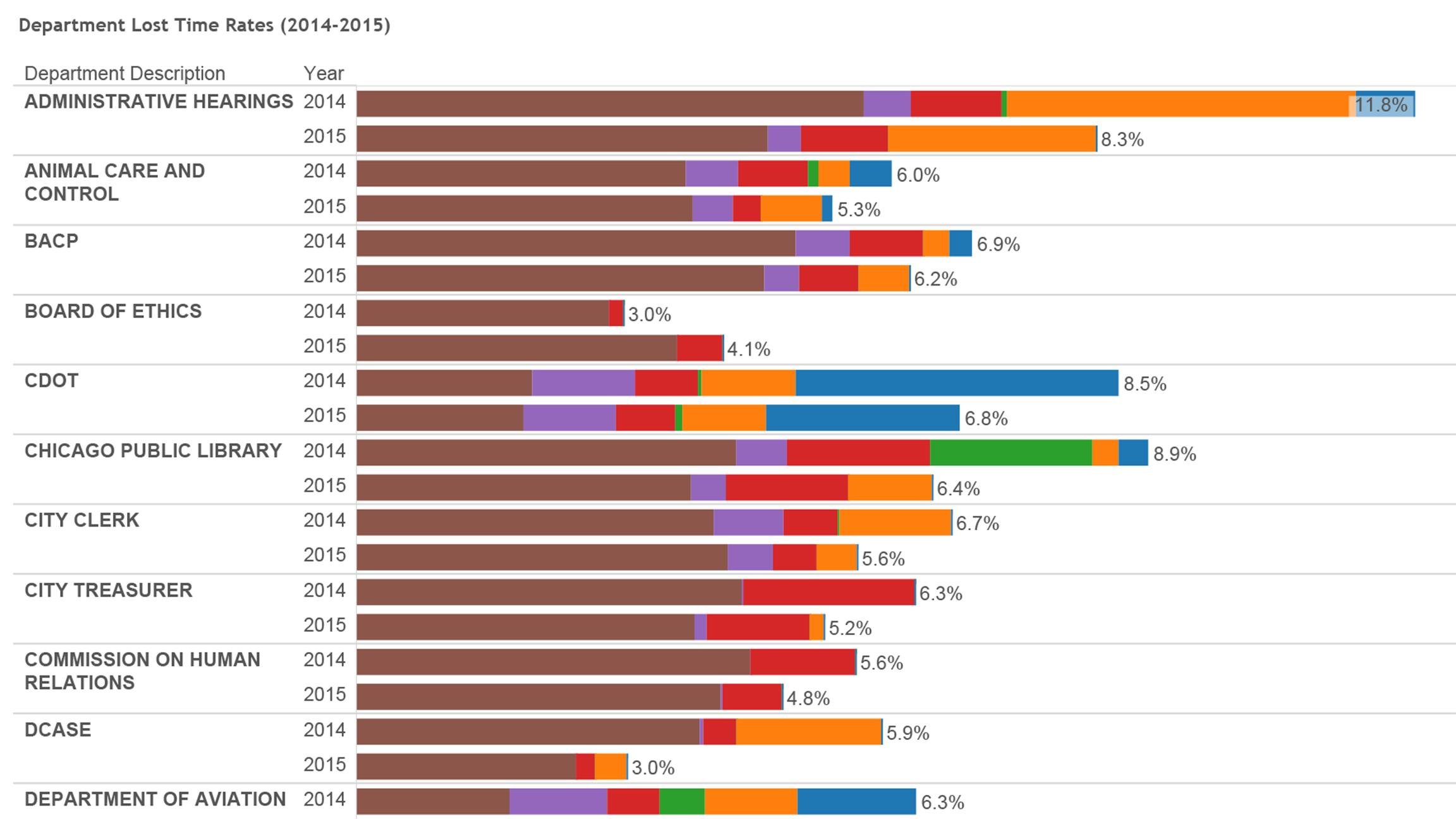 Document: City Employee Absenteeism Dashboard (through Q2 2016)
Despite the high numbers among 911 dispatchers, it might be hard to prove that these employees are indeed defrauding taxpayers and taking sick time off when they aren't actually sick or tending to sick family members. Chicago Tonight spoke with a labor source at OEMC who blames all of this on the hours dispatchers work. They are typically on for six days straight and then off for two.
The source says many will work five days, and arrange it so their intermittent medical leave comes on a sixth day. Workers who are on their days off are part of a pool of overtime workers that get called in, based on seniority. Workers get paid time and a half for an overtime shift to cover for someone, and then get paid double time if they work a second consecutive overtime shift. It presents a situation where many dispatchers could potentially be getting paid more to work fewer hours.
Meanwhile, a labor law expert tells us, short of sending a private investigator to spy on employees when they are off on leave, it's very hard to prove they are abusing the system.
"The laws are such that employers are very limited as to what they can ask and information they can receive, so there's a great opportunity for those that want to play the system to abuse it," said labor attorney Andy Goldberg of the firm Laner Muchin. "There's an issue with lawsuits that can be brought by employees who feel that the employer is denying them their rights to take family medical leave when needed, and there's not a lot of proof that the employer has that the employee is abusing it, meaning, not taking time off for an actual need."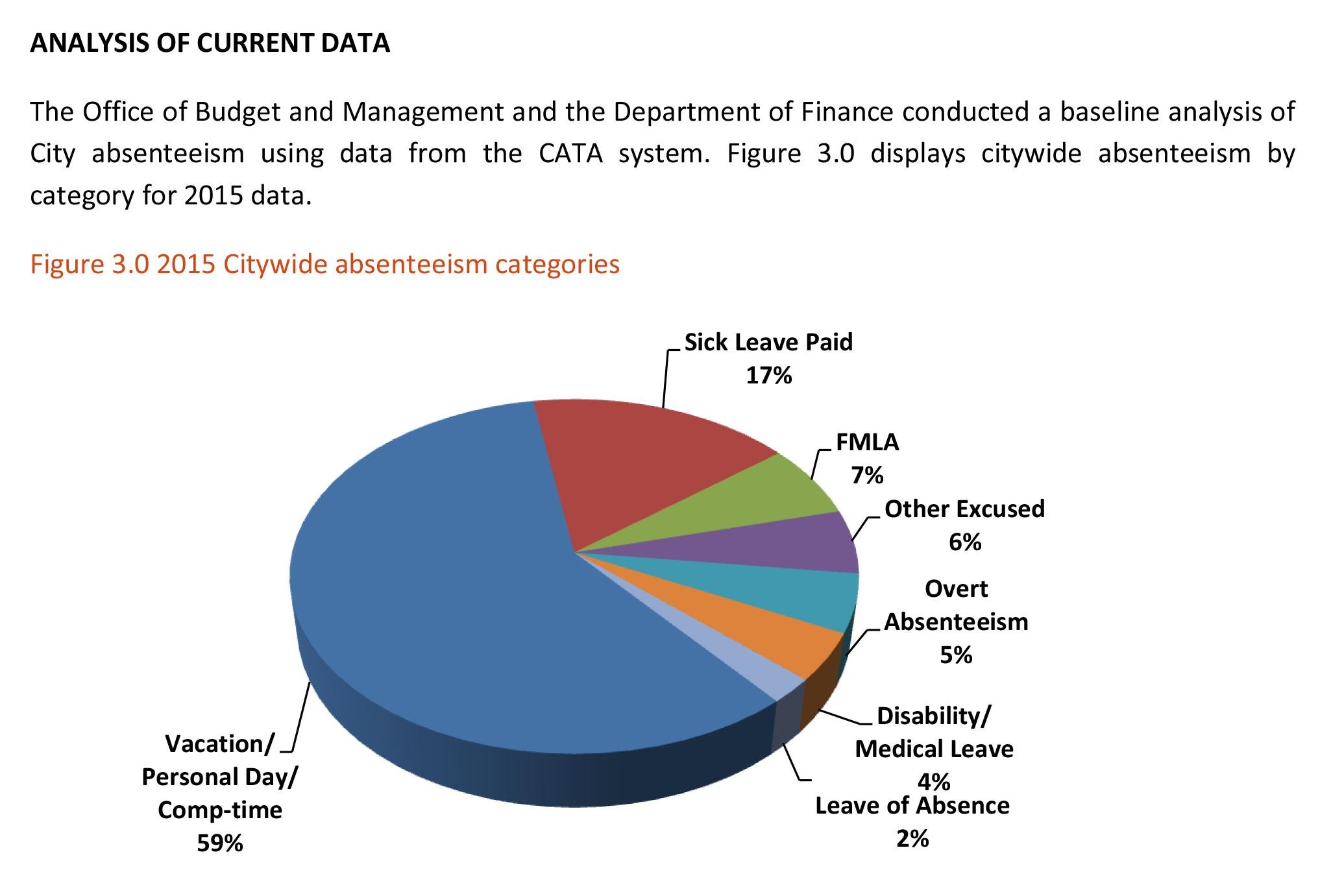 Document: Read the city's Absenteeism Task Force Report
These employees have legitimate doctors' notes that say they might have to take a day off per week, or four hours off per week, for something like a migraine, and the employee can choose when that happens. Goldberg says the amount of unpaid family medical leave happening at the OEMC is unusual.
"Those numbers are concerning to me, and its concerning because it seems the needs of the citizens of Chicago aren't taken care of, and it seems there are more deep-rooted issues than appear on the surface."
The city is hiring an FMLA coordinator to get at the root of this problem in the OEMC and potentially other departments.
Follow Paris Schutz on Twitter: @paschutz
---
Related stories: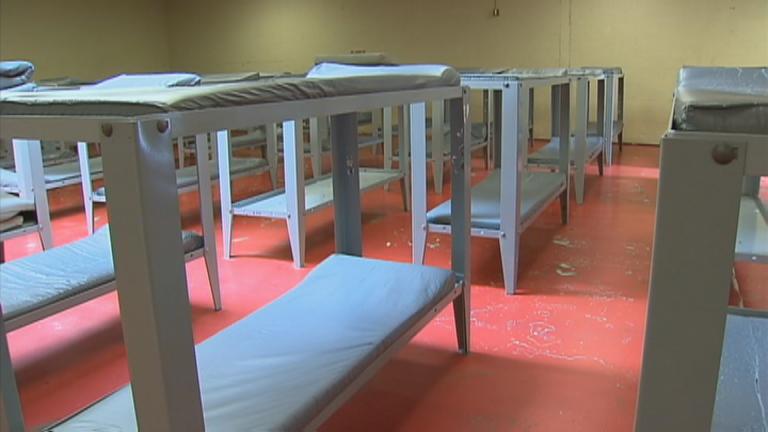 Human Service Backlog Leaves Mentally Ill Sitting in Jail
Oct. 19: Twenty Cook County defendants deemed unfit to stand trial are to be placed in a mental health facility. So why are they sitting in jail instead?
---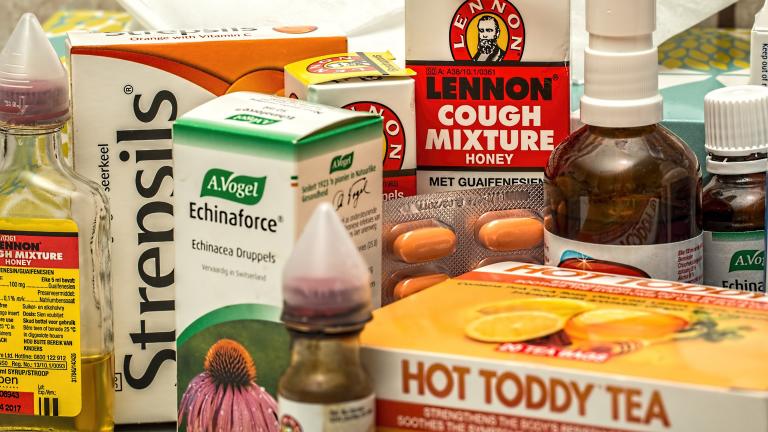 Cook County Mandates Paid Sick Time Over Business Opposition
Oct. 6: Cook County will soon require employers to provide as many as five paid sick days for workers. Hear from one of the law's sponsors, and find out why some businesses are opposed.
---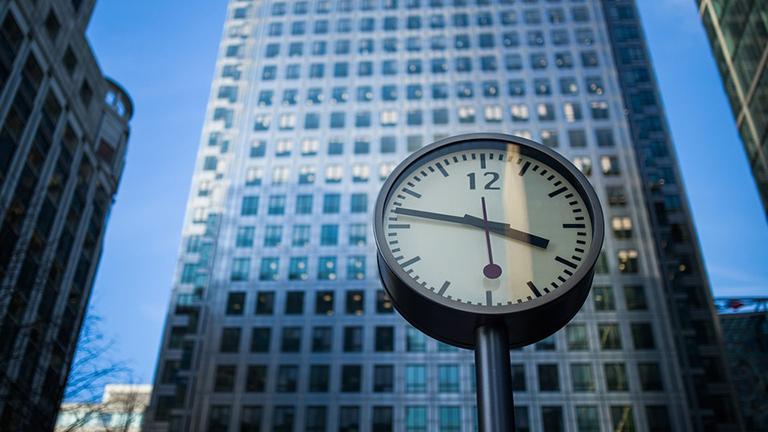 What Do New Overtime Rules Mean for Workers, Businesses?
May 25: How will the Obama administration's expansion of overtime affect businesses and employee wages? We look at the new rules.
---