The Cook County Board approved an ordinance Wednesday that would mandate up to five paid sick days a year for employees, depending on how many hours they work.
Business groups say sick time should be set by employers and that the new law, which matches a law passed by the city of Chicago earlier this year, is hostile to business.
But supporters of the measure and commissioners who voted in favor of it say it will provide paid sick time to hundreds of thousands of workers who currently get none.
Joining Chicago Tonight to discuss the new law are Cook County Commissioner Bridget Gainer, one of the ordinance's co-sponsors; and Tanya Triche, vice president and general counsel for the Illinois Retail Merchants Association.
---
More business stories: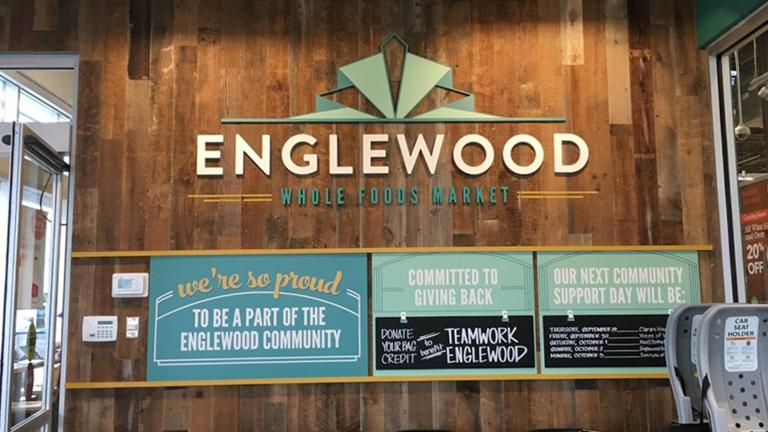 Whole Foods Brings Economic Development, Lower Prices to Englewood
Sept. 29: A brand-new grocery store opens its doors in one of the city's food deserts. What does it mean for neighbors in Englewood?
---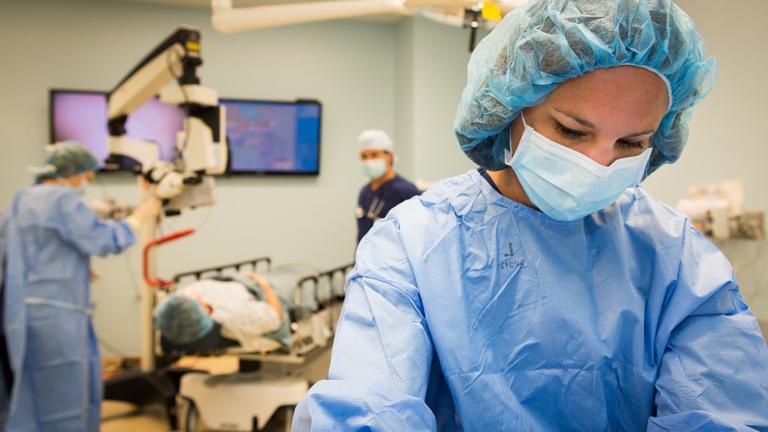 Medical Professionals Top List of Highest-Paid Jobs in Chicago
Aug. 31: A medical degree may be worth all the time and money after all. A new report from Zippia, a San Francisco-based online resource for career advice, lists Chicago's 100 highest-paying jobs.
---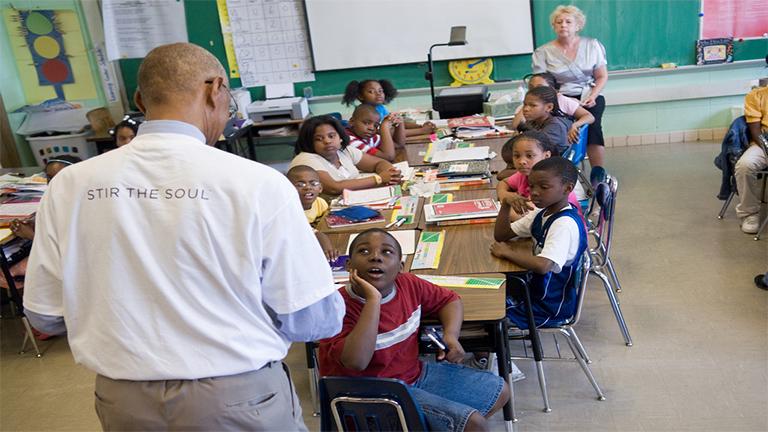 New Study Finds Teacher Pay Gap Larger Than Ever
Aug. 12: With a growing need for educators and a dwindling pool of qualified workers, teachers have seen their wages diverge significantly from their fellow college-educated professionals, according to a new report.
---