The video cannot be displayed.
Almost 200,000 workers in Illinois will be eligible for overtime pay under new regulations unveiled by the Obama administration, according to statistics from the U.S. Department of Labor.
Beginning Dec. 1, salaried workers making less than $47,476 a year must be paid time and a half if they work more than 40 hours a week. Currently, only workers earning less than $23,660 are automatically paid overtime.
The Obama administration estimates that 4.2 million people, or 35 percent of full-time salaried workers, will be eligible for overtime under this expansion, and wages will jump by an average of $1.2 billion per year, or $12 billion after 10 years.
"This is the single biggest step I can take through executive action to raise wages for the American people," President Barack Obama said during his weekly address last week.
According to the White House, in 1975, 62 percent of workers qualified for overtime, but today that number is at 7 percent.
Last week, Vice President Joe Biden said companies will be faced with a choice: pay workers the overtime, or limit their salaried workers making below the new threshold to 40 hours a week.
Susan Hurley, executive director with Chicago Jobs With Justice, said the new rules will likely have the most impact on workers under 35 and women – particularly women of color.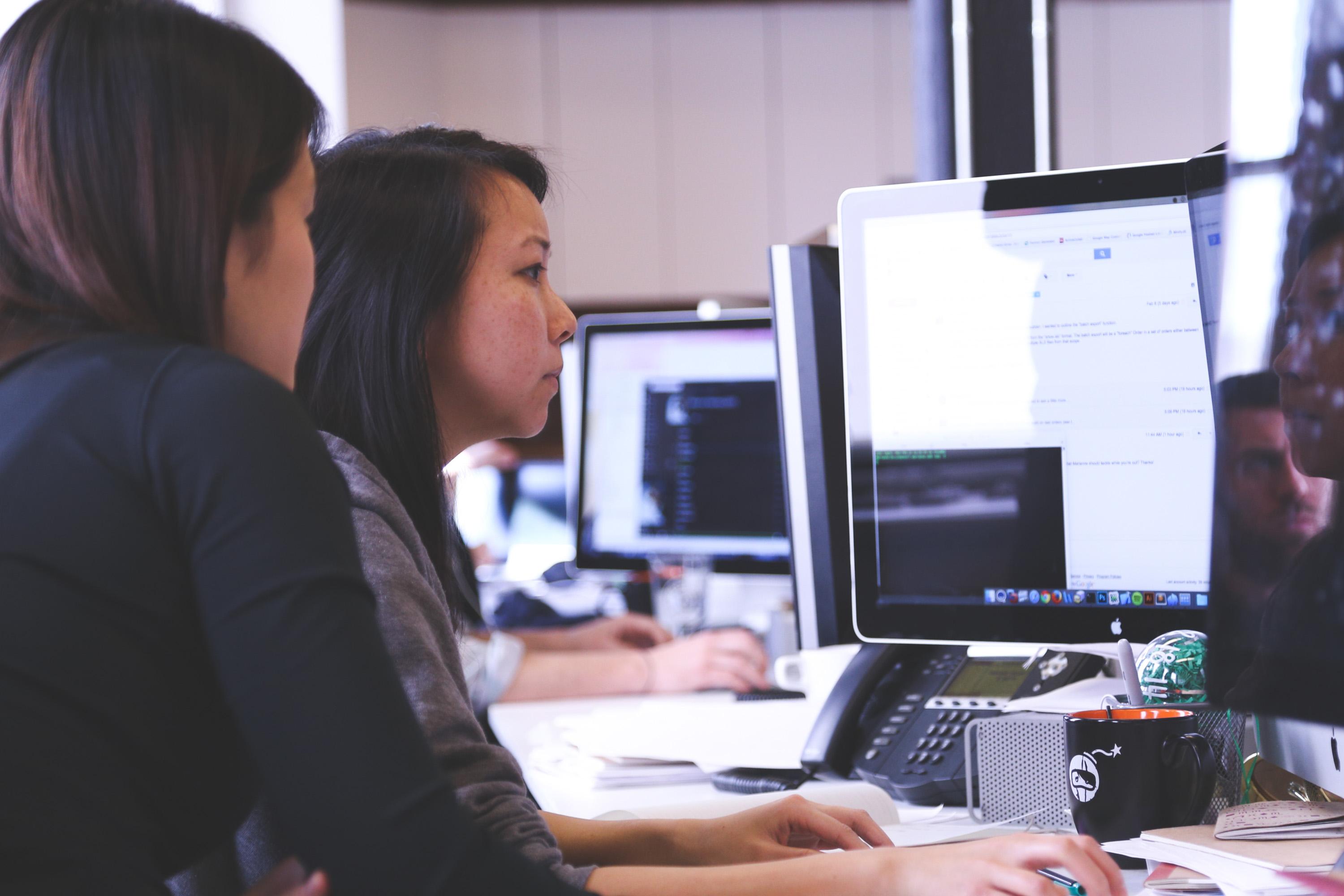 "I think what we're likely to see is that employers will raise salaries to get people above the threshold if they want them to continue to work overtime," Hurley said. "The bottom line is workers deserve to get paid for the hours that they're working.
"The whole reason we have an eight-hour work day is so that workers can have a work-life balance, they can take care of aging parents, they can take care of their kids, they can participate in their lives. If it's important to an employer to have workers working overtime, but not pay them, then they'll have to give them a raise," Hurley said.
But Tom Gimbel, founder and CEO of the staffing and recruitment firm LaSalle Network, anticipates a wage drop. He says employers are likely to drive salaries down, add employees and build in the overtime.
"I think what'll end up happening is that you'll have some people get bumped up to $48,000 ... and a lot of people will get hired at lower salaries. So where you might have gotten hired at 35 or 40 [thousand dollars], you'll now get hired at 28 or 32 [thousand dollars]," Gimbel said.
"The real problem is this is going to affect non-profits, it's going to affect colleges, and those two organizations in particular have a big employee base that works overtime for not a lot of wages that don't have big budgets," Gimbel said. "An area that works a million hours a week is teachers, and they're carved out of it. So really it creates a lot of cultural issues that haven't been examined."
Gimbel said that it will be interesting to see if the unilateral measure will still stand after Obama leaves office.  
---
Sign up for our morning newsletter to get all of our stories delivered to your mailbox each weekday.
---
Related Stories from "Chicago Tonight"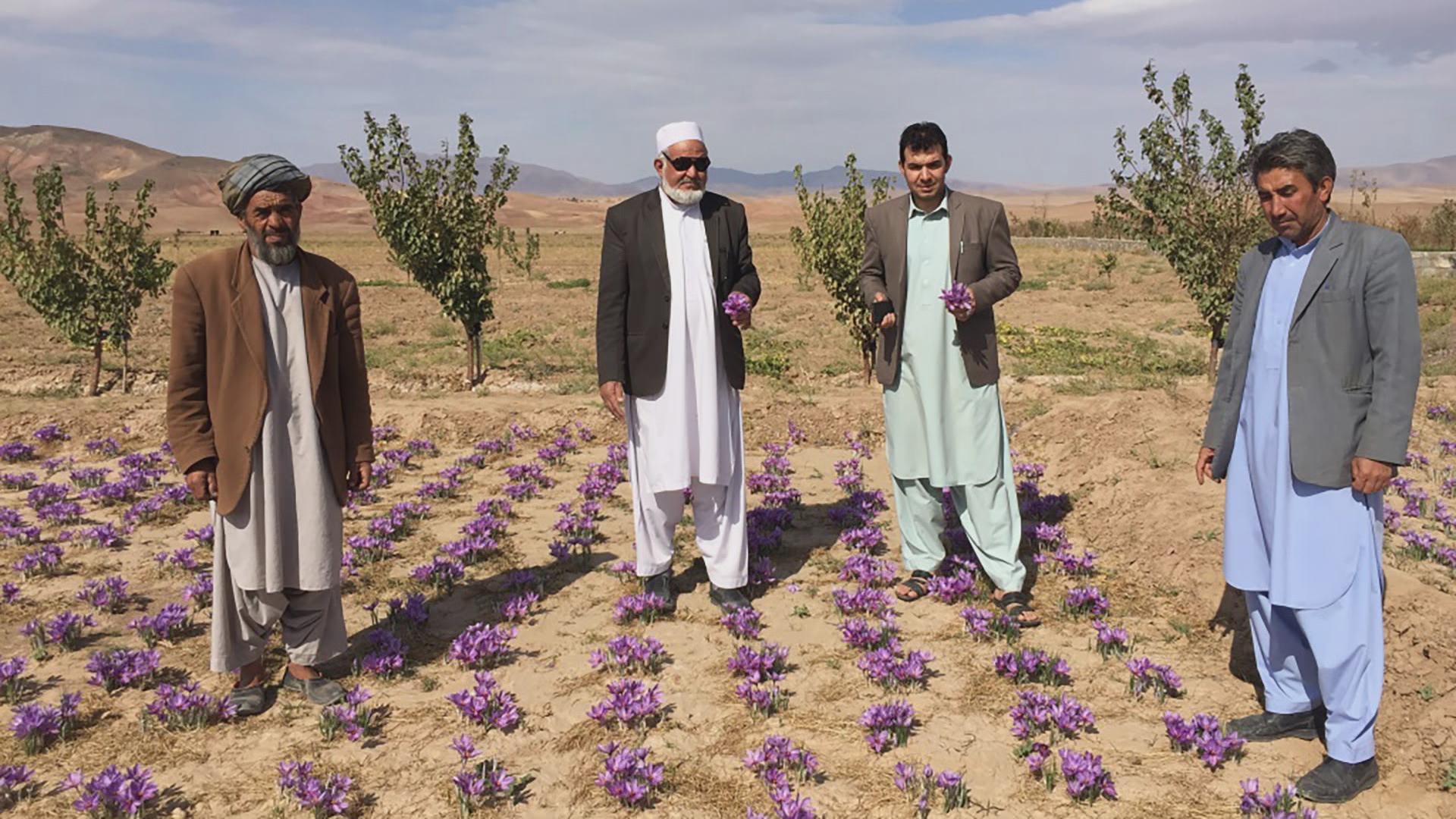 World's Most Expensive Spice Puts Afghan Famers, Chicagoans to Work
May 23: Ninety percent of the world's opium originates in Afghanistan. In Chicago, three war veterans are hoping to give Afghan farmers a viable alternative to growing poppy for opium. Learn how their business, Rumi Spice, is connecting farmers to the international marketplace.
---
Report: Cook County Leads In White Youth Employment, Black Youth Joblessness
March 22: Criminal backgrounds, homelessness and lack of education and opportunity are all factors in preventing black youth between the ages of 16 and 24 from finding employment, according to a report released by the University of Illinois at Chicago's Great Cities Institute.
---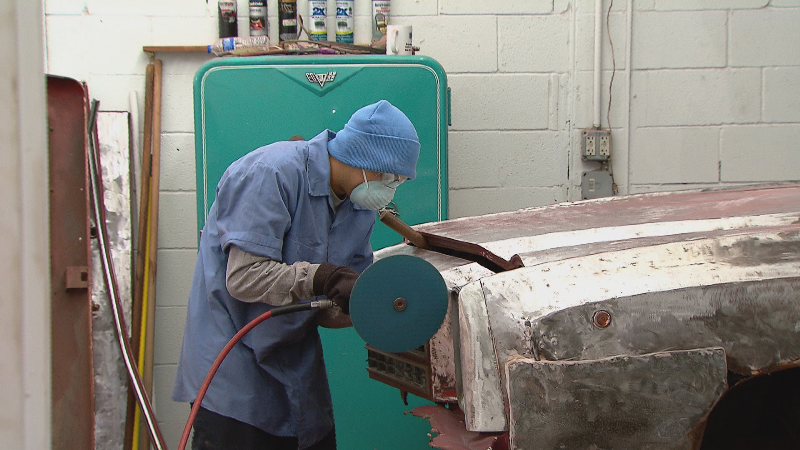 Restoring Classic Cars is Driving Force for Better Futures
Jan. 25: For many young men, their first car is also their first love. But for some of Chicago's at-risk teens and young adults their first car isn't theirs to drive–but theirs to fix. Learning classic car restoration is more than just a trade, it's a chance to pave a new future. Brandis Friedman has the story.
---