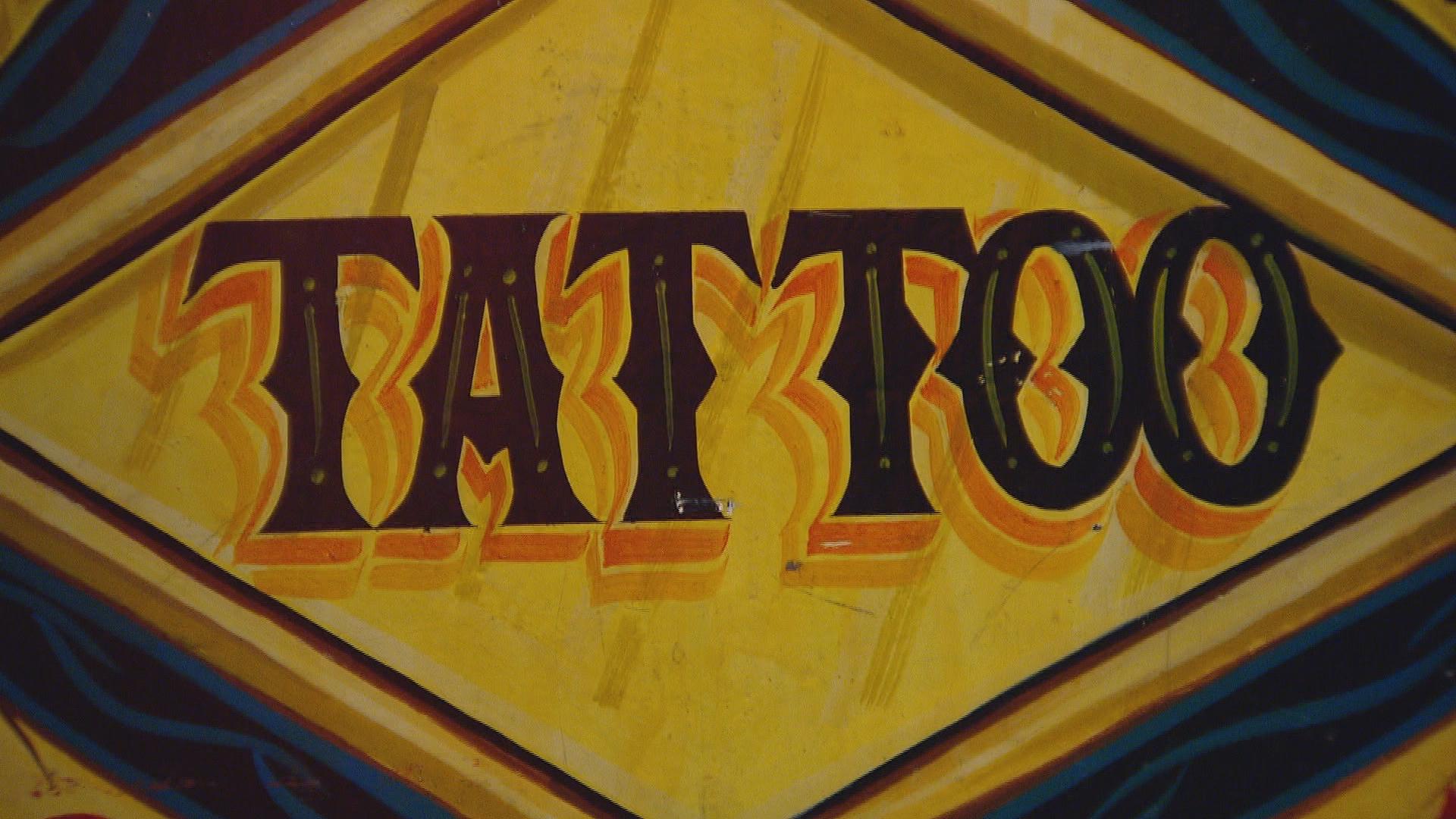 A sign spotted at the Field Museum's new "Tattoo" exhibition. (Chicago Tonight)
Museums and tattoo parlors don't seem to go hand in hand. But that's exactly what the Field Museum is doing.
In conjunction with "Tattoo," the museum's latest exhibition on the history of the tattoo which opens Friday, it has opened a pop-up shop. Some of the most in-demand tattoo artists will be available to ink visitors with permanent tattoos. But there is a catch: There are only 36 appointment slots available and you can only pick from 42 designs.
As of Tuesday afternoon, the museum's website says appointments are full, but hopefuls can add their names to the wait list.
A tattoo at the Field Museum costs $250 – which includes admission to the museum.
---
Related stories: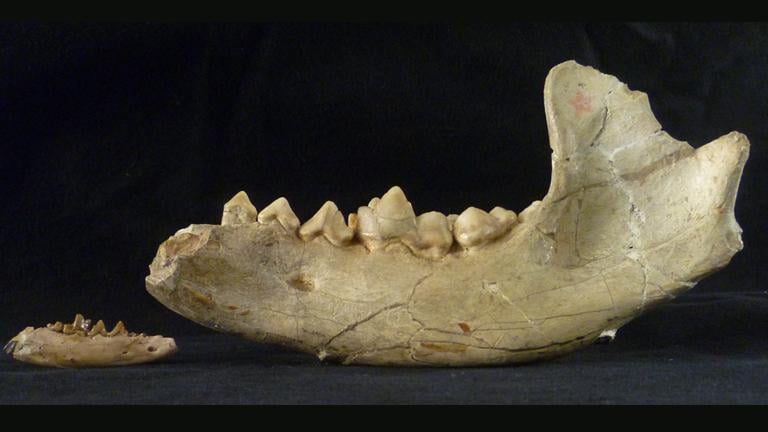 Field Museum Fossil Identified as Early Relative of Dogs, Bears
Oct. 14: Thanks to an inquisitive Field Museum researcher, a nearly 40-million-year-old fossil housed at the institution has been identified as one of the earliest relatives of dogs, bears and foxes known as a beardog.
---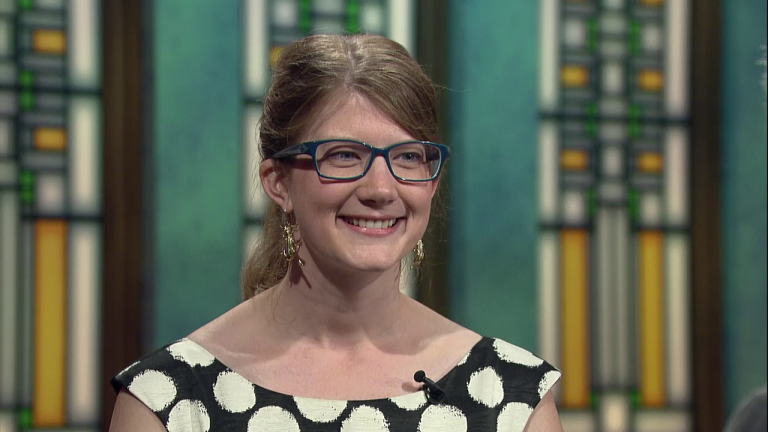 Emily Graslie Launches 'Natural News' Series
Oct. 3: The Field Museum's Chief Curiosity Correspondent has a new show and she's here to tell us all about it.
---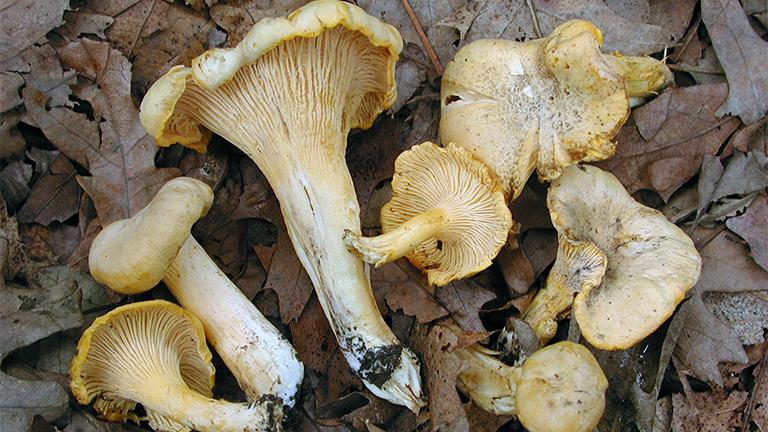 Local Scientists Name New Mushroom Species After Chicago
Sept. 22: A restaurant-worthy mushroom was identified by researchers from the Field Museum and Chicago Botanic Garden. Meet the Chicago chanterelle.
---