Sen. Tim Kaine and Gov. Mike Pence took the stage Tuesday night in their first—and only—public debate that saw both running mates frequently defending the policies of the two presidential candidates.
"I can't imagine how Gov. Pence can defend the insult-driven, me-first style of Donald Trump," Kaine said during one exchange over how Trump once referred to Mexicans as "rapists."
Pence repeatedly declined to defend many of Trump's previous controversial statements. 
"Senator, you and Hillary Clinton would know a lot about an insult-driven campaign," Pence said. "The campaign of Hillary Clinton and Tim Kaine has been an avalanche of insults."
The debate came at a crucial time for both campaigns. Clinton is seeing a bump in polls since last week's first presidential debate, and Trump continues to grapple with the fallout of a New York Times article about Trump's 1995 tax returns, which showed more than $900 million in losses that could have allowed him to not pay federal income taxes for years.  
But will the vice presidential debate really have an impact on the race? Host Eddie Arruza talks with Delmarie Cobb, a political consultant and former Illinois press secretary for Clinton; Kent Gray, a former Illinois campaign manager for Trump; and Laurel Harbridge Yong, an associate professor at Northwestern University's political science department. 
---
More election coverage: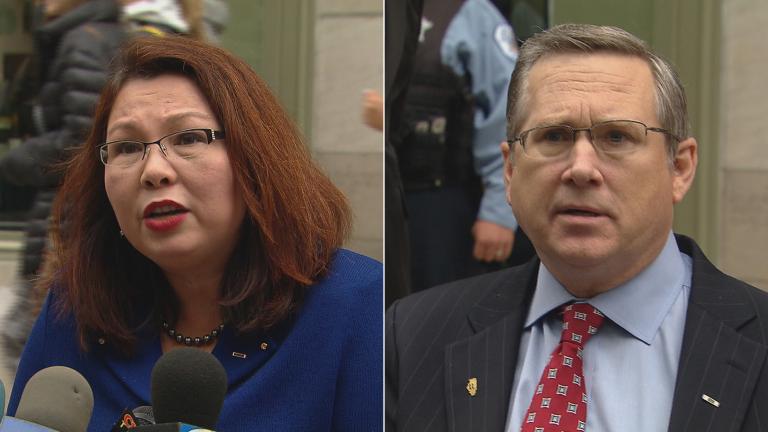 Duckworth, Kirk Face Off in 1st Senate Debate
Oct. 3: One of the country's most heated and closely watched political races is happening right here in Illinois.
---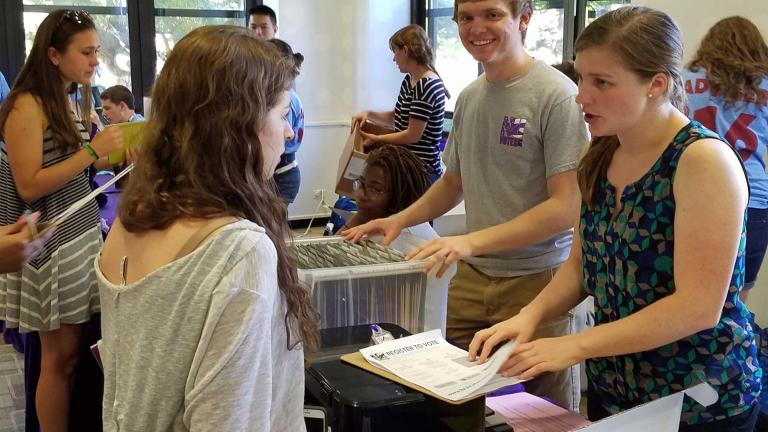 Northwestern Announces Record Voter Registration for Incoming Freshman
Sept. 30: This week, the university announced that 96 percent of incoming freshman have registered to vote, thanks in part to a new website launched this fall.
---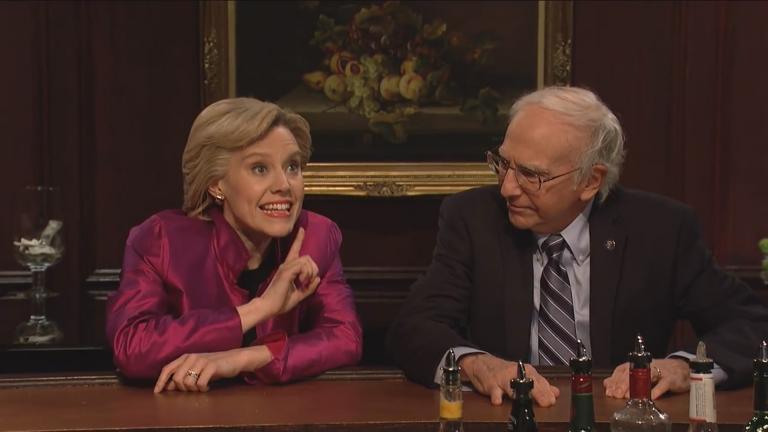 Looking at the Intersection of Comedy and Politics
Sept. 27: Monday's presidential debate sparked some laughs. We look at how comedians have tackled this election, what's resonated and what has fallen flat.
---