The U.S. Supreme Court's new term officially starts on the first Monday in October with oral arguments. But the eight justices are already hard at work with The Long Conference, where they decide additional cases this session.
Among the issues the court is considering are transgender bathroom access, the Washington Redskins controversial trademarked logo and whether NCAA athletes are amateurs or can make money in college.
The cases that are already scheduled on the docket for oral arguments include the patent battle between cellphone giants Apple v. Samsung. There are also two cases of politicians allegedly gerrymandering electoral maps in Virginia and North Carolina to limit the political power of African-American voters.
Joining Paris Schutz to discuss some of the cases and how Antonin Scalia's vacancy is affecting the Court are three former Supreme Court clerks:
Carolyn Shapiro, the former solicitor general of Illinois. She clerked for Justice Stephen Breyer in 1996 and 1997.
Brian Murray, who clerked for the late Justice Antonin Scalia in 2002 and 2003.
Travis Lenkner, who clerked for Justice Anthony Kennedy in 2008 and 2009.
Stay up-to-date on the Supreme Court actions with the SCOTUS blog.
---
Related stories: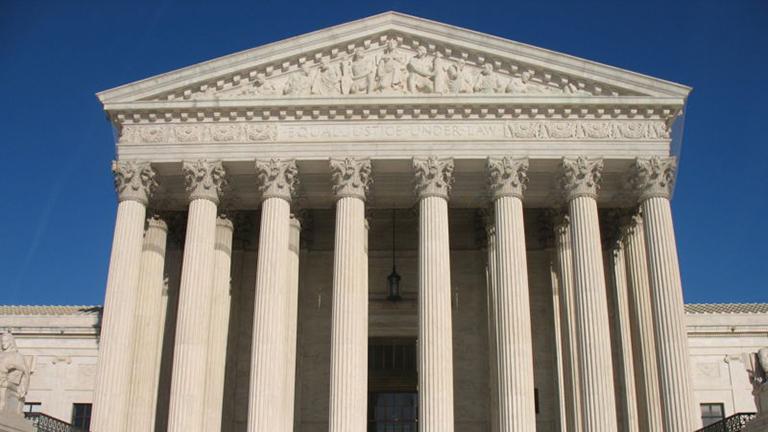 Supreme Court Strikes Down Abortion Access Law, Deadlocks on Immigration
June 27: The Supreme Court strikes down Texas abortion restrictions. Former Supreme Court clerks highlight the term's other blockbuster cases.
---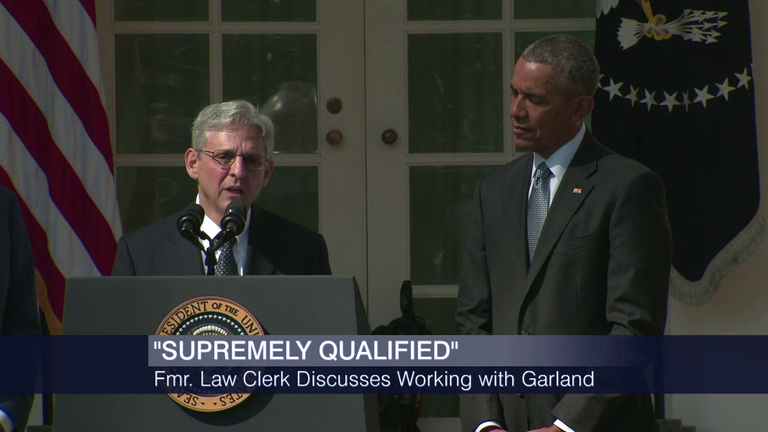 Former Clerk to Merrick Garland Speaks About Working with Nominee
April 6: President Barack Obama will visit the University of Chicago on Thursday to promote Merrick Garland, the Illinois native nominated to replace Antonin Scalia on the U.S. Supreme Court. We speak with one of Garland's former law clerks about what it's like to work with the judge.
---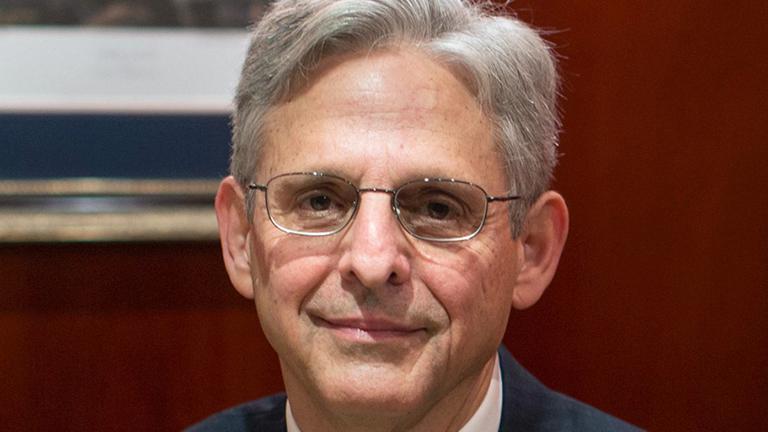 Obama Taps Chicago Native Merrick Garland for Supreme Court
March 16: Chicago native and Chief Judge for the D.C. Circuit Court of Appeals Merrick Garland is President Barack Obama's choice to replace the late Antonin Scalia on the Supreme Court.
---