Lou Malnati's Pizzeria is adding a major new investor to its recipe for success. Chicago manufacturers are contributing to a driverless world, but politicians want to put the brakes on autonomous cars. And Two Brothers Brewing is tapping into an ever-expanding craft beer market.
Joining us with those stories is Crain's Chicago Business managing editor Ann Dwyer.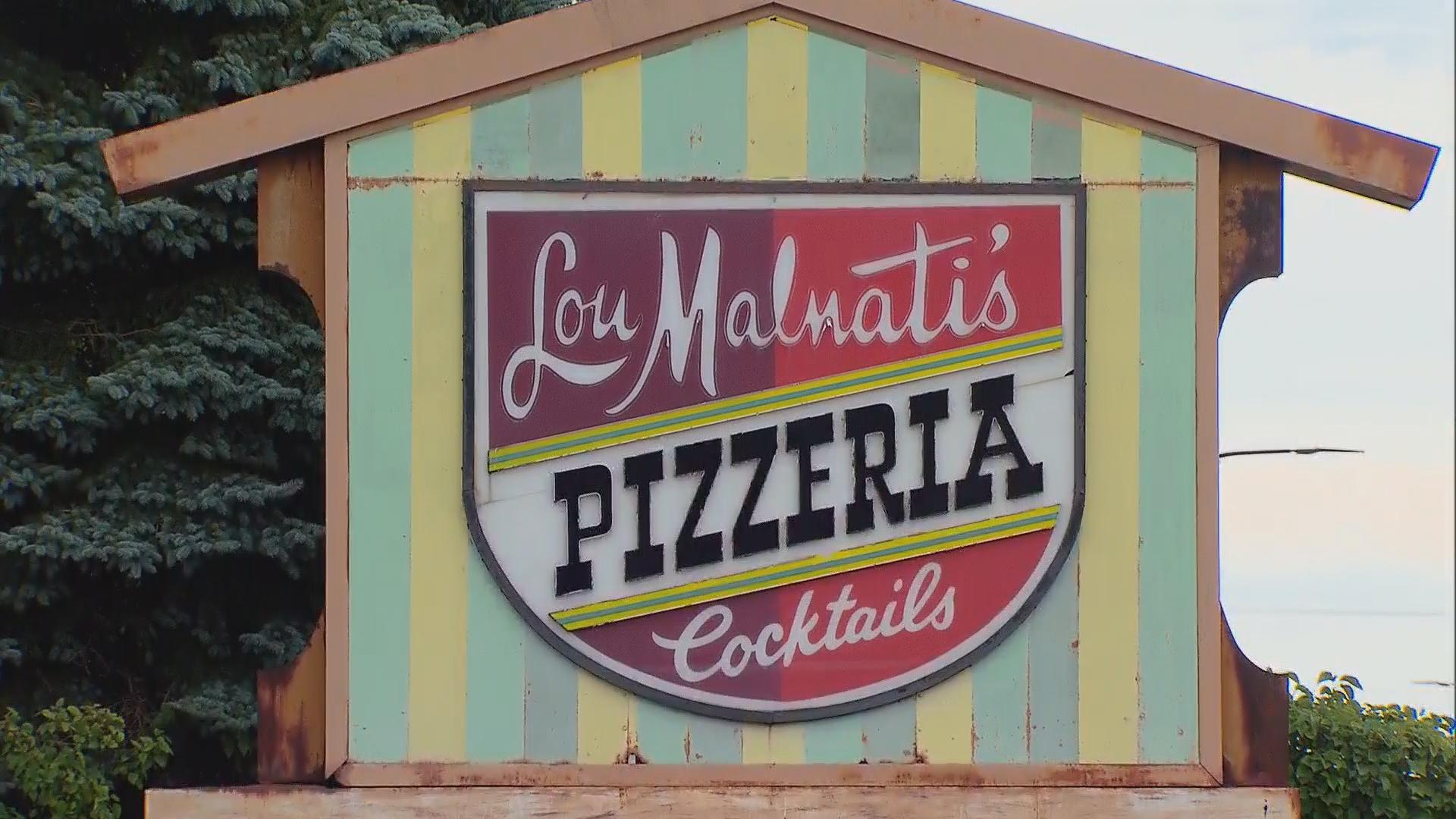 Lou Malnati's is selling a significant stake of its business to Byron Trott's BDT Capital Partners. What's unclear is how many shares of the venerable Chicago pizza chain will be sold and for how much. However, owners Marc and Rick Malnati will remain the company's two largest individual shareholders. Byron Trott's private-equity firm has invested in businesses ranging from fashion's Tory Burch to the Pilot Flying J truck stops. The company also owns a stake in the coffee chain, Peet's. Trott's clients include some of the richest families in America. The Malnati brothers say that the investment from BDT will help the company continue to grow while reducing their own financial risk. The company has 46 stores and has been in business for 46 years.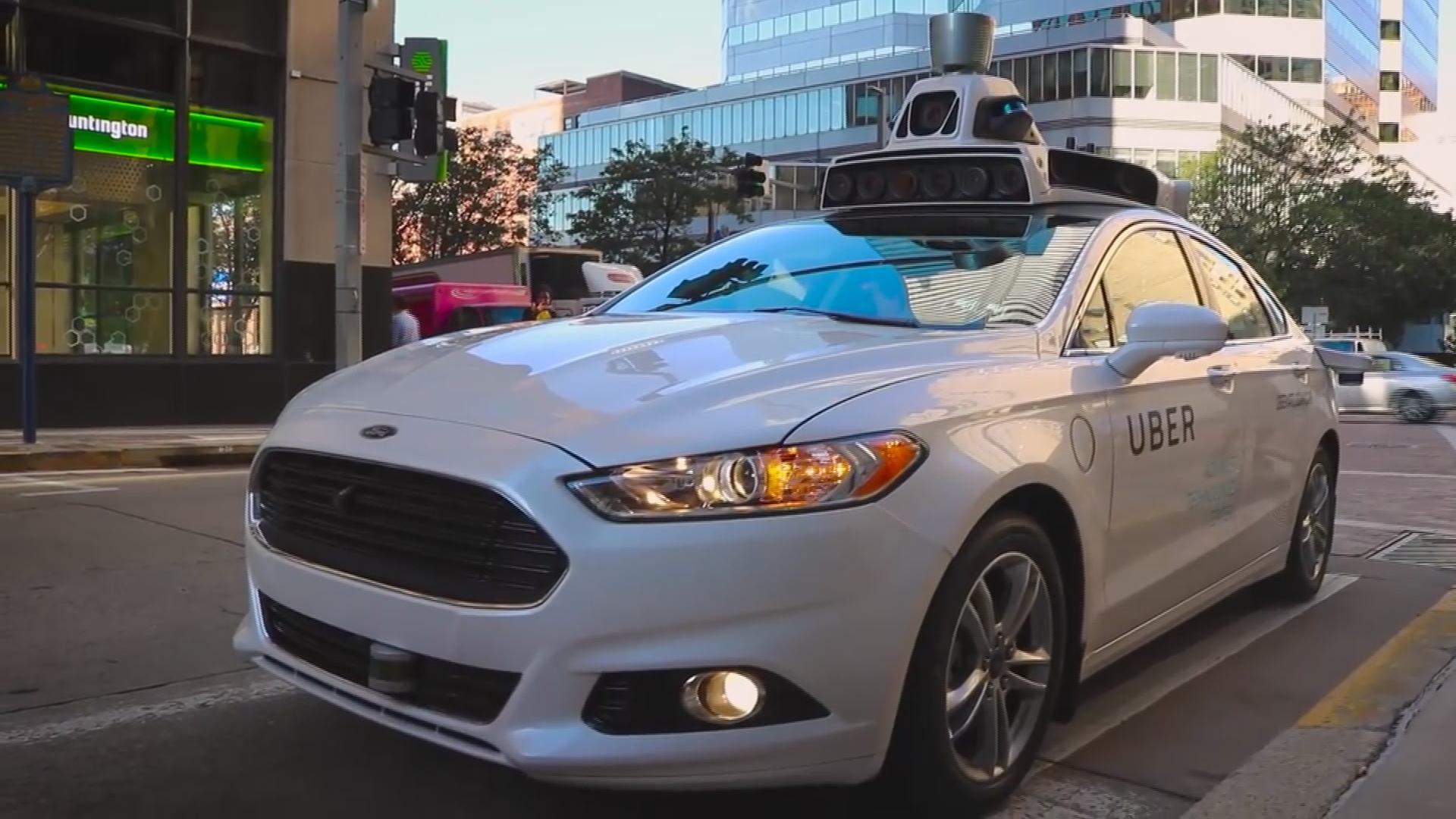 Driverless cars are a thing of the future, and Chicago manufacturers are contributing to a driverless world.
But Chicago politicians aren't so sure about the new technology. Aldermen Anthony Beale and Ed Burke have expressed concerns about the safety of autonomous cars and have proposed an ordinance to ban them. Beale says it's also a jobs issue: "This could put 40,000 or 50,000 people out of work," he said. But others argue there were 40,000 auto-related deaths last year and driverless cars could save lives.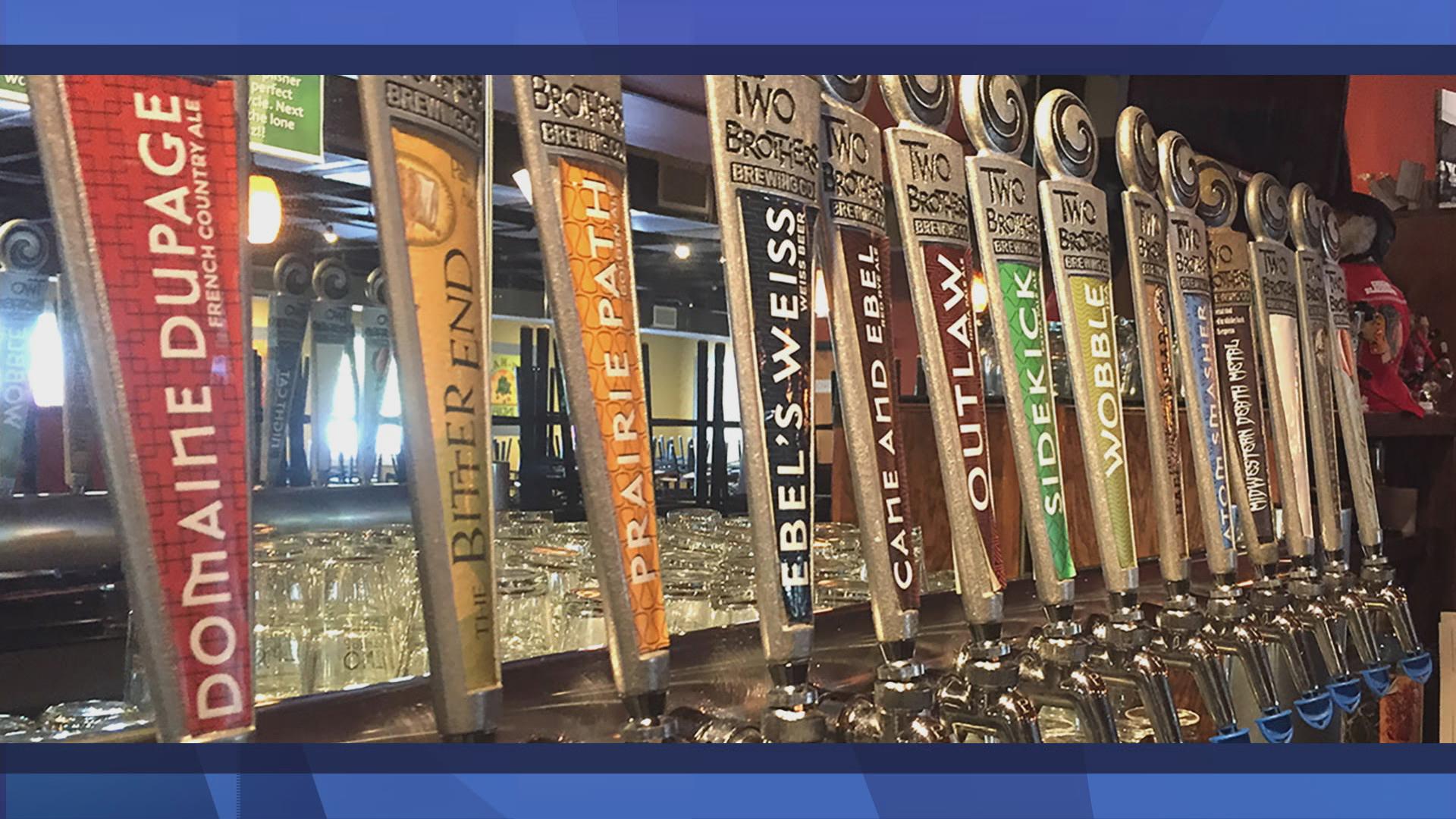 Two Brothers Brewing is expanding its Warrenville brewery–again.
Brothers Jason and Jim Ebel struck gold with their craft brews 20 years ago, but the early pioneers have lost home market share because there are now 150 breweries here. But that has not stopped them from growing their businesses which not only include the brewery, but also restaurants in Warrenville, Aurora, Naperville and Arizona. Despite repeated requests for them to sell, they have refused because they say they are "staunchly independent," even building an ad campaign around that sentiment.
---
More business stories: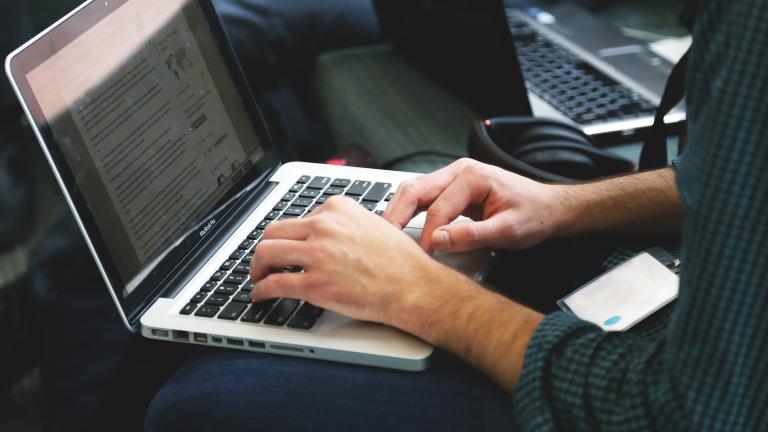 Online Comments: Dumping Ground for Trolls or Useful Tool for Readers?
Sept. 19: More and more news organizations are putting an end to comment sections on their websites. We have a discussion with two local editors and a Chicago Tribune columnist who recently wrote about the topic.
---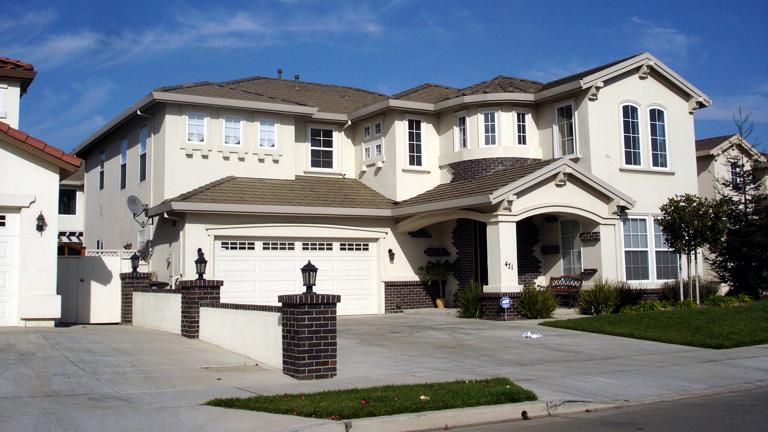 Death Knell Tolling for McMansions
Sept. 15: A look at what's behind the rise and fall of the great big McMansions. Why aren't they selling?
---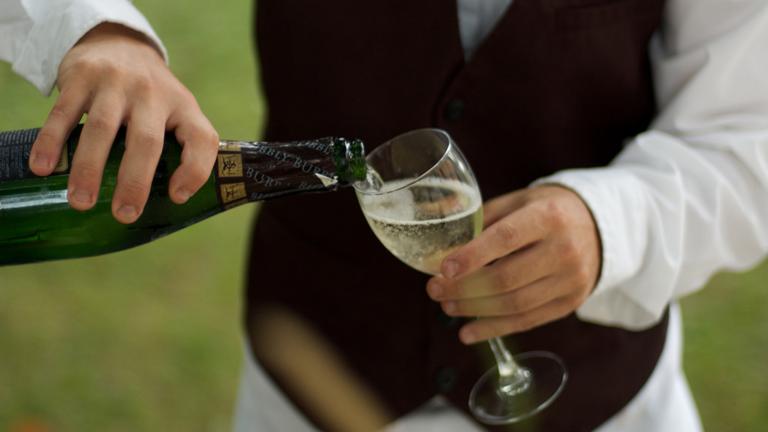 Cashless Solutions and Service Charges: New Trends in Tipping
Sept. 8: Some restaurants are moving away from traditional tipping. The practice can be more stable for servers but could also mean less income. We discuss trends in tipping with a Loyola University economist.
---