The video cannot be displayed.
The sponsor of a controversial ordinance aimed at regulating ride-sharing companies in Chicago says the City Council will vote on his plan later this month.
Ald. Anthony Beale (9th Ward) says he is meeting with all stakeholders about the ordinance that would require ride-sharing drivers to obtain a chauffeur's license, have their vehicles inspected by the city, and undergo a background check and fingerprinting. Beale's plan would also prohibit vehicles that are older than six years from picking up customers.
A majority of aldermen have signed onto the ordinance, but critical of the plan is Mayor Rahm Emanuel, whose brother Ari Emanuel, a Hollywood agent, is an investor of Uber. Emanuel says Beale's proposed regulations would hamper competition that has created better service throughout the city.
"Through the competition, there's choice," Emanuel said earlier this month. "And more importantly than that, parts of the city that were cut off and not serviced before by the traditional taxi industry are finally getting service that never existed before."
Mara Georges is an attorney who represents the taxicab industry. She is a partner at the law firm Daley and Georges, and was formerly the city's corporation counsel under Mayor Richard M. Daley.
Georges said the cab industry is facing collapsing.
"It is failing. Soon, fleets as we know them will be gone," Georges said.
She said the city regulates and fingerprints many professions, including cab drivers, school lunch servers and DJs.
"I'm concerned about public safety. I'm concerned about the riding public. Who is driving that vehicle?" Georges said. "Those ride-share drivers get to drive members of the public for hire around city streets without anybody checking their backgrounds."
But Ald. George Cardenas  of the 12th Ward said instead of regulating ridesharing companies, the city should deregulate the cab industry.
"We have overregulated [cab drivers] to the point that we are breaking them," Cardenas said. "We need to [address] the safety concerns … but that doesn't necessarily mean we would overregulate and subscribe to the notion that, just because the taxi industry has done all these things, doesn't mean we need to do them [for ride-sharing] as well."
But Cardenas said that doesn't mean jeopardizing public safety.
"I think we can provide safety. I think we can put that in the hands of someone else to check that," Cardenas said. "The fact that the taxicab industry finds itself in this situation is because of regulations that we put on them."
---
Related stories from "Chicago Tonight"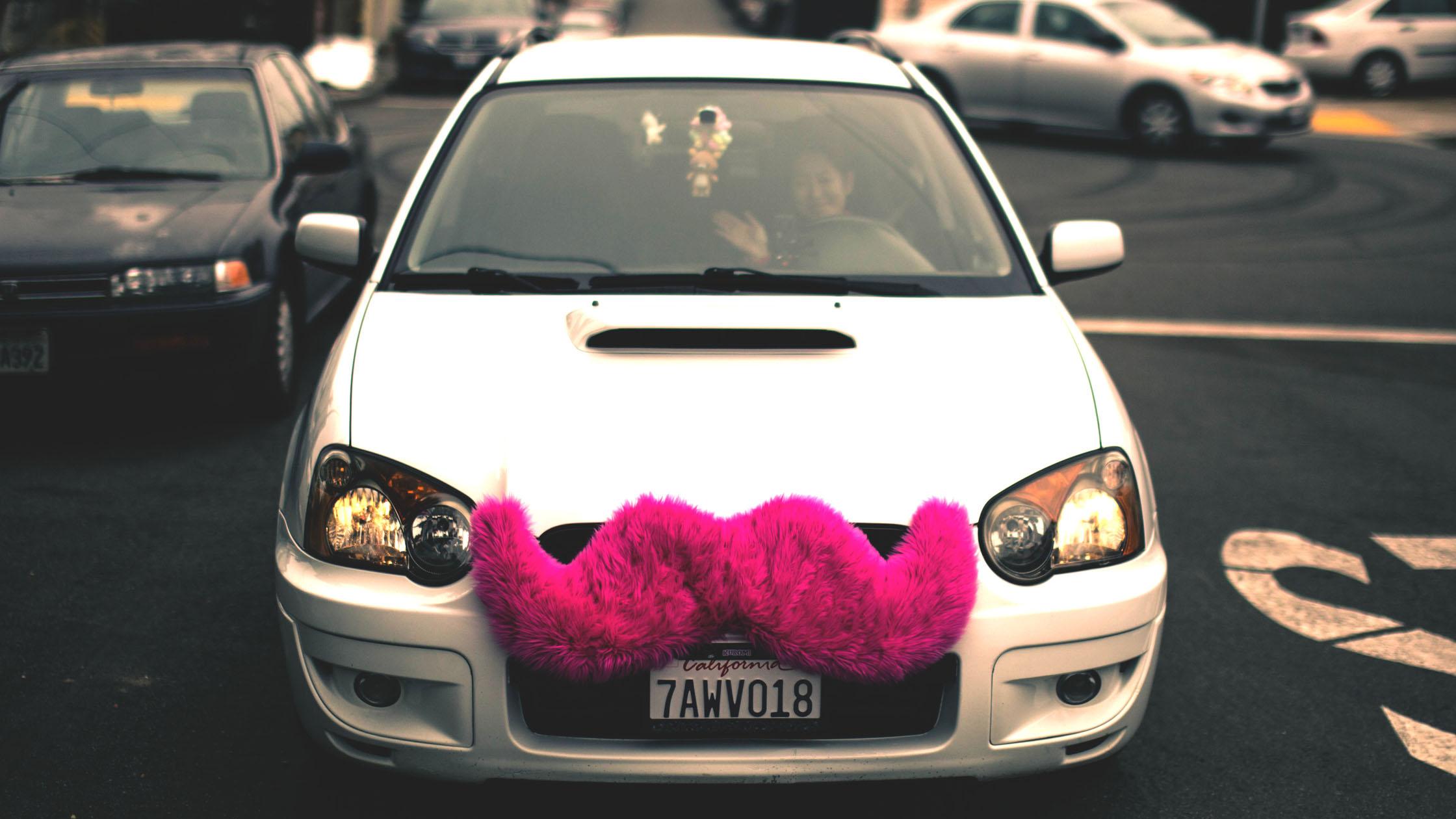 New Rideshare Rules Allow Airport Pickups
Nov. 4 2015: New rules that will allow rideshare services such as Uber and Lyft to start making pickups from O'Hare and Midway airports could be in place as early as Nov. 18. How will these changes impact taxi drivers and others who drive for a living?
---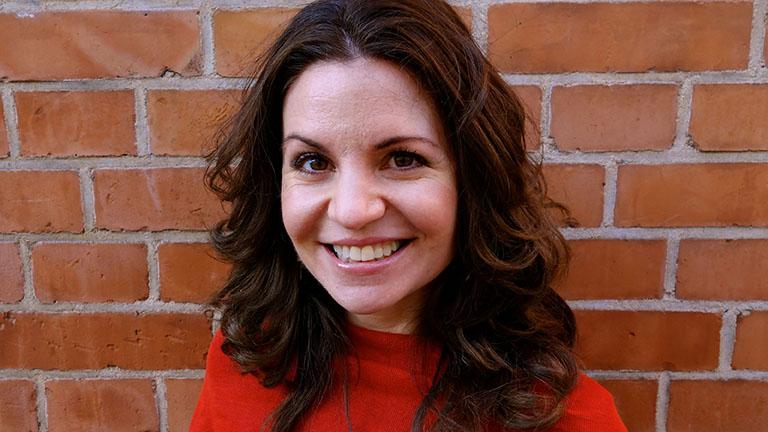 Writer Seeks Best Restaurants from Back Seat of Cab
July 27, 2015: When Layne Mosler hails a cab, she doesn't have a destination in mind. Instead, her next stop will be her driver's favorite restaurant. Now, Mosler shares her adventures in her new book, "Driving Hungry."
---