In the theater world these days, one man has the Midas touch. Lin-Manuel Miranda created both "In the Heights" and "Hamilton" – a hip-hop influenced interpretation of the life of the Founding Father pictured on the $10 bill. And by telling the tale of the onetime secretary of the treasury, Lin-Manuel Miranda has earned himself tremendous currency, in more ways than one.
Chicago Tonight spoke with this million-dollar man of musical theater.
TRANSCRIPT
Lin-Manuel Miranda: Chicago's the best theater town in the United States, like, period, full-stop.
Phil Ponce: From Broadway to the White House, Lin-Manuel Miranda has performed the role of Alexander Hamilton to great acclaim.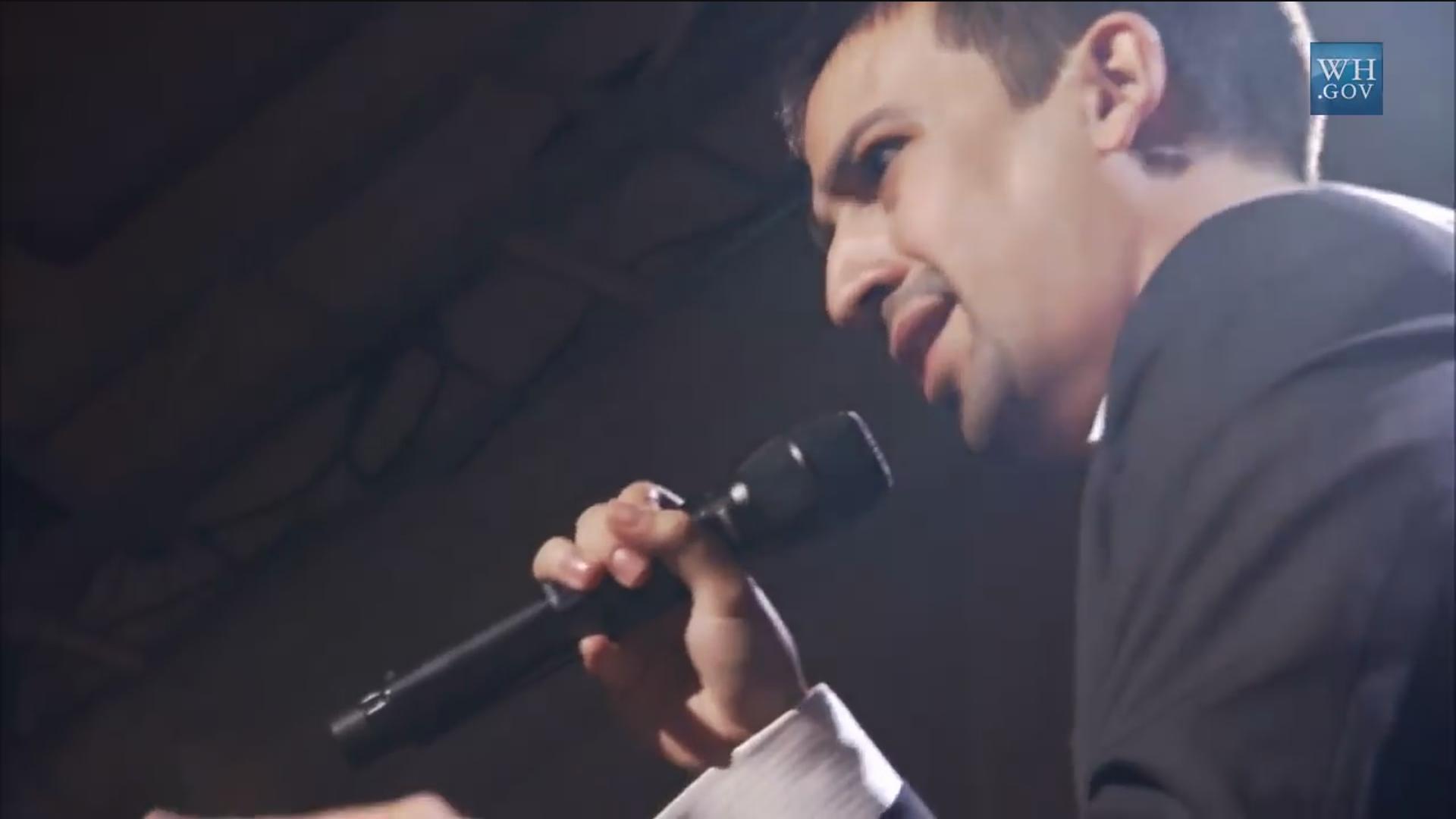 He's in town in advance of the opening of "Hamilton" in Chicago. We asked this workaholic man of the theater how he identifies with the historical Alexander Hamilton.
Lin-Manuel Miranda: I aspire to his work ethic–to Hamilton's work ethic. I think that everyone who sees the show does too. You go, "He did all of that by that age, with the finite amount of time he had" ... it forces you to reckon with your life. That's how I felt when I read the book–I just thought it was an extraordinary story and it is about someone who sort of gets everywhere on the power of words. He writes his way out of his difficult circumstances, and he writes his way towards George Washington's good graces, he proves indispensable as a secretary, both during the war and as secretary of treasury, so that facility–I aspire to that.
Ponce: Miranda's very first interest in Alexander Hamilton came from a high school homework assignment.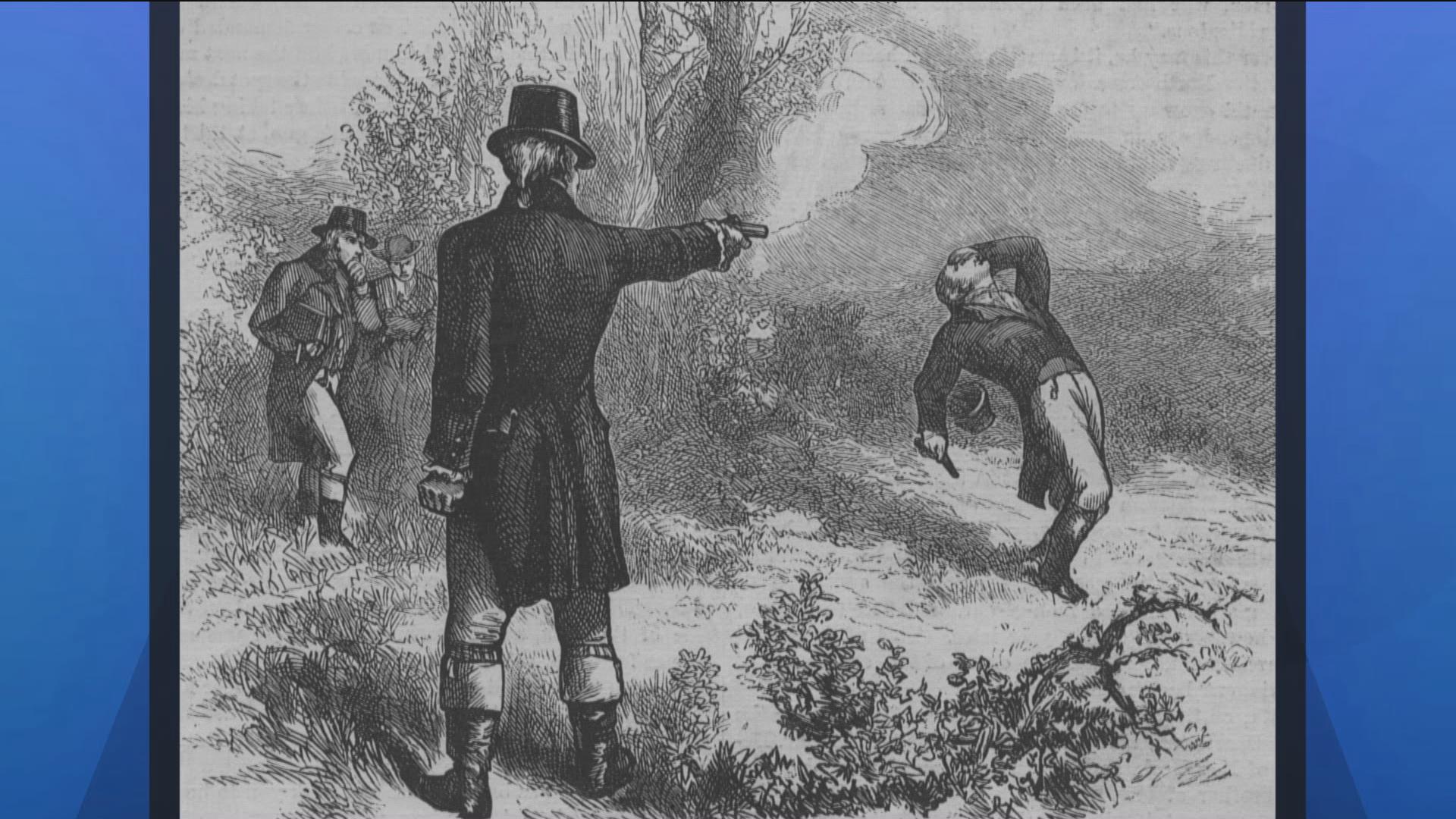 Miranda: I wrote a paper in 11th grade, all I knew was that his son died in a duel and then he died in a duel three years later, and I remember thinking, "That's weird" like a cautionary tale right in front of you … and, so that's sort of all I knew, and it was a thing I did for high school and forgot about it and then when I was going on vacation, my first vacation from "In the Heights," I was in the bookstore with my then-girlfriend, now wife, and we were looking for books to take on our vacation (this was pre-Kindle) so I picked up [Ron] Chernow's biography and saw the good reviews on the back and I remembered that paper and I thought, "This will have a good ending." And then the book grabbed me and never let go.
Ponce: Miranda has also contributed to "Sesame Street."
Miranda: It is one of the joys of my life. One of my best friends, Bill Sherman, became the music supervisor several years ago so I get these phone calls a couple of times a year saying, "Lin I need you to do the 'Murray Had a Little Lamb' rap. Lin, I've got a new Puerto Rican character named Mando, you need to write his songs." The joy, the ultimate highlight was they actually named a Muppet Lamb Manuel. He's a lamb and he's got two claves in his hand and he sings a song called "Musica"–look it up–and it's actually my voice as the voice of Lamb Manuel and it's really the best thing that's ever happened to me. [Laughing]
---
Ponce: Lin-Manuel Miranda is also in Chicago to receive an award from the National Museum of Puerto Rican Arts and Culture in Humboldt Park. We asked him about the importance of the museum.
Miranda: It's as important as the surrounding neighborhood, which is this incredible, vibrant Puerto Rican neighborhood in the middle of Chicago, I mean it's my first time here, so to get to just literally go between the two Puerto Rican flag sculptures and see all those extraordinary murals, and see the businesses named after towns I know well in Puerto Rico–I felt like I was coming home. It was really beautiful and so important, especially for those of us first, second generation who don't grow up on the island, to have that touchstone.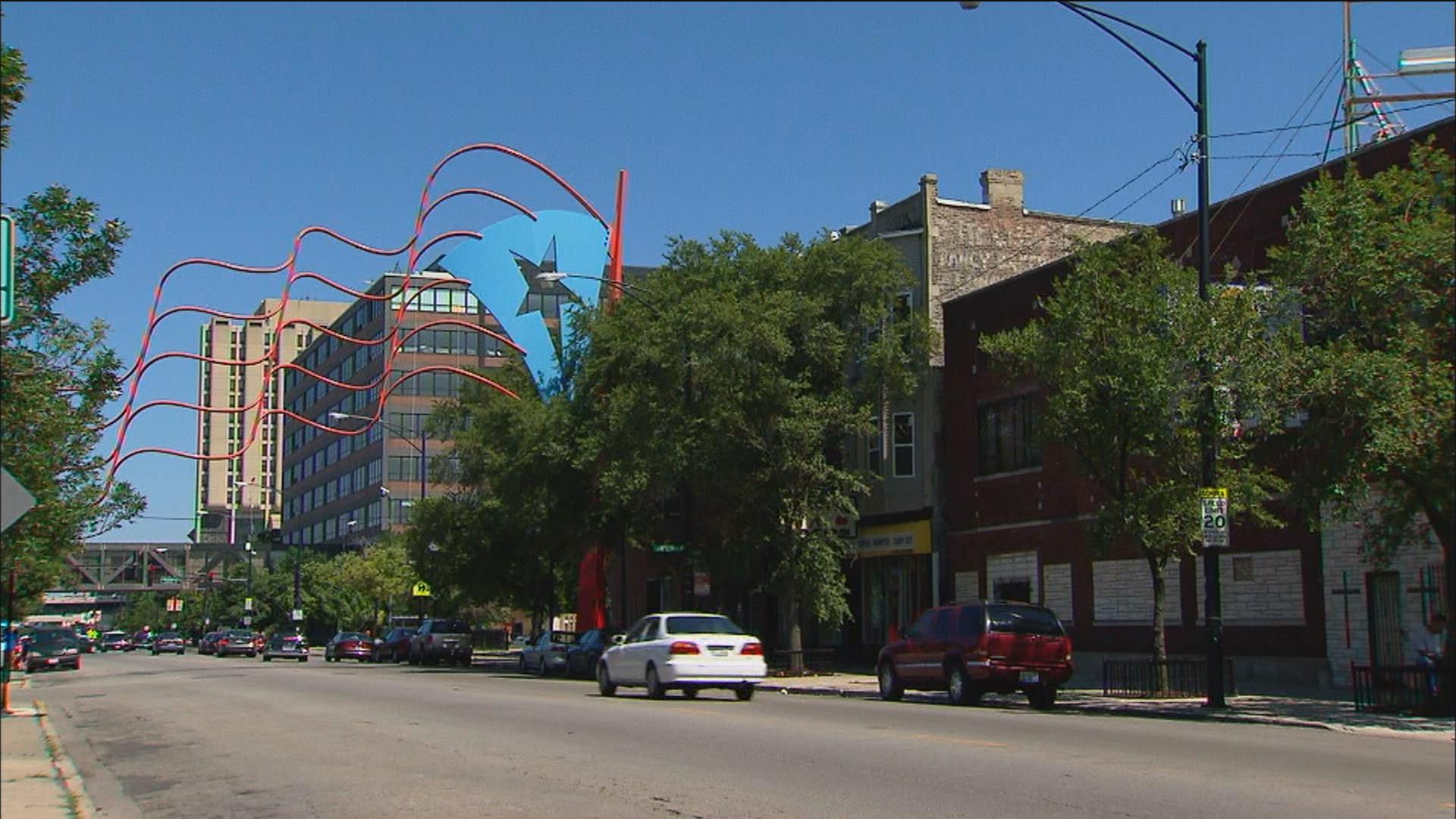 Ponce: He explained why he's setting up a resident company of "Hamilton" in Chicago.
Miranda: The way you guys support theater, the caliber of theater that comes out of here. Thank you for Jessie Mueller and countless others, Laurie Metcalf, I mean we could list Chicago actors forever, but it's just such an incredible town for theater and it was sort of the only logical next stop.

More on the story
In this exclusive web vide, Lin-Manuel Miranda talks about casting the Chicago company of "Hamilton," including the actor Miguel Cervantes who will take over the title role. Miranda also reveals his surprising choice for what he thinks is one of the most underrated musicals of the last 10 years.
---
Related stories: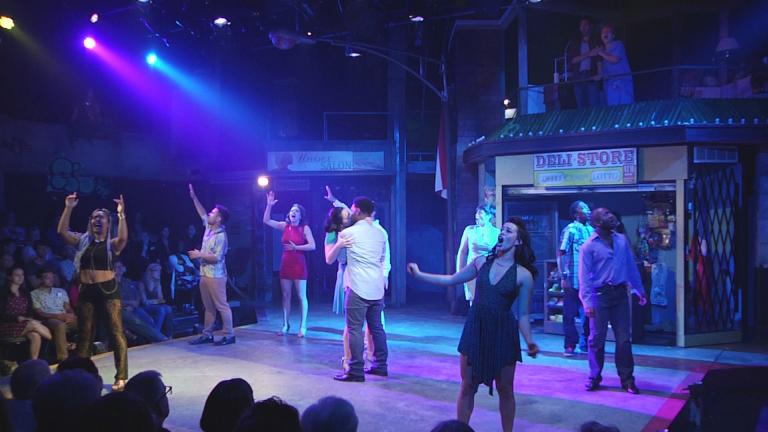 Hedy Weiss Reviews: 'In the Heights,' 'Wonderful Town,' More
Sept. 21: "In the Heights" hits the stage in a homegrown Chicago production. Hedy Weiss reviews the first show by the creator of "Hamilton," plus musicals at the Goodman Theatre and three suburban theaters.
---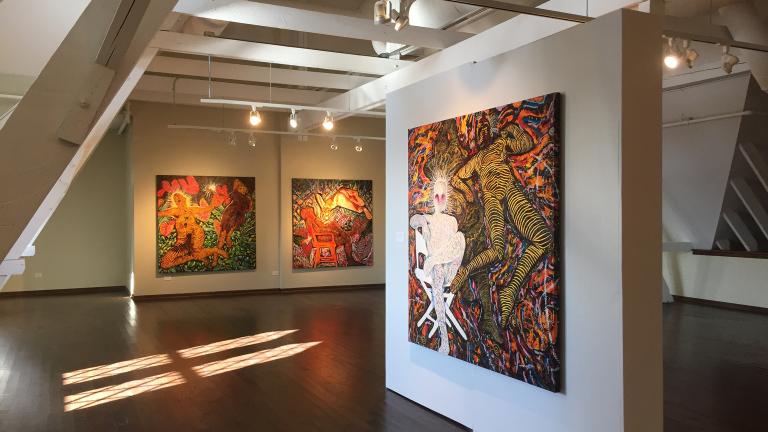 Puerto Rican Museum Celebrates Culture, Embraces New Traditions
Aug. 10: Take a look inside a museum of Puerto Rican art and culture in a historic building in Humboldt Park.
---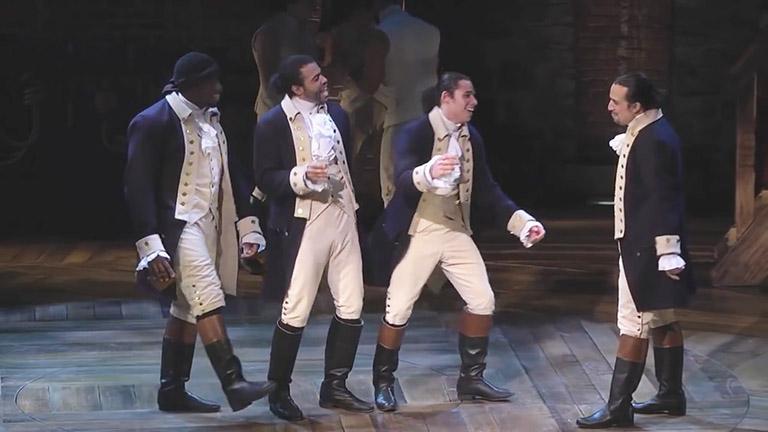 Crain's Roundup: Book a Hotel to Get 'Hamilton' Tickets
June 29: Crain's Chicago Business managing editor Ann Dwyer reports on a less conventional way to get those hot "Hamilton" tickets
---