Each week, the number of murders in Chicago ticks higher as the city faces its worst homicide rate in 20 years.
On Thursday, Mayor Rahm Emanuel plans to reveal a major public safety plan. He's described it as "comprehensive" and it's expected to focus on what he calls the four Ps: policing, punishment, prevention and parenting.
"It's a complex set of problems that will be addressed in a very comprehensive way," Emanuel said of the plan last month on "Chicago Tonight." "Everything from the police, to children, to what we have to do for their safety, to guns, to making sure we're providing hope where there is despair."
The mayor is expected to announce the hiring of additional police officers. Ald. Roderick Sawyer (6th Ward), chair of the City Council Black Caucus, says he expects the number to be between 200 and 300, but the Associated Press is reporting 500 new police officers.
"When people ask, 'Why does it take an hour to respond to a 911 call?' it's because we're not properly staffed ... to fully serve the citizens of the city," Sawyer said.
But mayoral aides say the speech will also focus on broader societal issues that lead to violence, like parenting, the lack of jobs, and mentoring programs.
"Violence is a result of a lot of social ills. Unfortunately, social ills of society are dumped at the doorstep of the Police Department, and they're not able to handle all of that, so I think we're taking a holistic look at what's driving it and we're trying to address it," said Police Superintendent Eddie Johnson.
Sawyer on Tuesday hosted Culinary Kids, a program that teaches kids ages 3 to 12 how to cook and eat healthy foods. He says the mayor should raise more money from the private sector for programs like this that keep kids occupied when they're not in school.
"Whether it be youth baseball, basketball, after-school programs–we don't have a great degree of those. Kids are wandering the streets. When kids wander the streets they're going to get into some kind of mischief, and the mischief has been much more dangerous as of late," Sawyer said.
On Monday, ousted former top cop Garry McCarthy blamed this year's rash of violence on the increased scrutiny of police officers in the wake of the Laquan McDonald controversy.
"We have less effective policing in this country right now, based upon the political climate that's been created by a number of different venues, and that is empowering criminals," he said.
Emanuel and Johnson are also focusing on the state's gun laws, with new legislation expected to be announced in the coming weeks that would toughen prison sentences for felons with repeat gun offenses. But prison reform groups believe there is no correlation between tougher sentences and lower crime.
"Prison may incapacitate people but it doesn't deter them from doing it. If we want to stop people from committing violent crime, we need to find ways on the front end to keep guns from getting into their hands initially," said Jennifer Vollen-Katz of the John Howard Association.
In recent days, Johnson has also rolled out plans for more body cameras, and increased de-esclation training for police, as Chicago wrestles with the dubious distinction of having more homicides than New York and Los Angeles combined.

Over the course of Tuesday's hourlong show, Phil Ponce and a panel of guests will discuss the outline of Emanuel's plan and talk through specific solutions to violence in Chicago's neighborhoods.
Join us at 7 p.m. on WTTW11 for the show. We'll also be live streaming the show here. 
Guests
Berto Aguayo, The Resurrection Project
Eddie Bocanegra, YMCA, Urban Warriors
Amy Campanelli, Cook County Public Defender
Jahmal Cole, My Block, My Hood, My City
Evelyn Diaz, Heartland Alliance
Victor Dickson, Safer Foundation
Rev. Marshall Hatch, Cure Violence, New Mount Pilgrim Church
Lori Lightfoot, Police Board, Police Accountability Task Force
Malcolm London, poet and activist
Dr. Nneka Jones Tapia, Cook County Jail Executive Director
Andrea Zopp, Deputy Mayor
We'll also be joined by WBEZ reporter Chip Mitchell from the radio station's West Side bureau.
---
Related stories: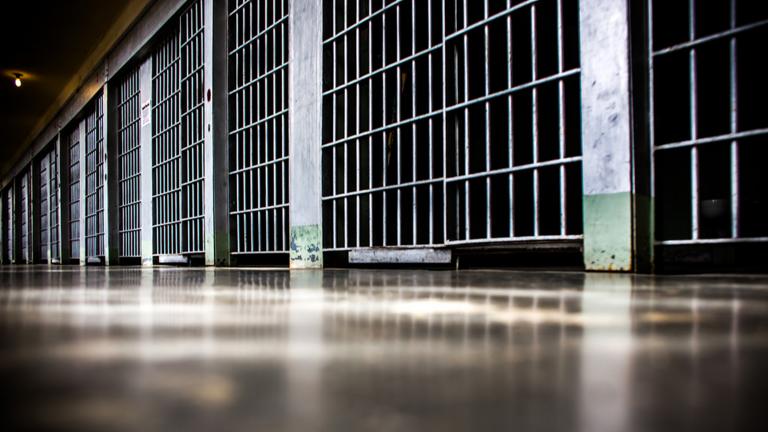 Tougher Gun Laws Won't Stop Violence, Says Cook County Public Defender
Sept. 13: In a recently published op-ed, Cook County Public Defender Amy Campanelli warns that a "war on guns that focuses solely on punishment" will fail. She joins us in discussion.
---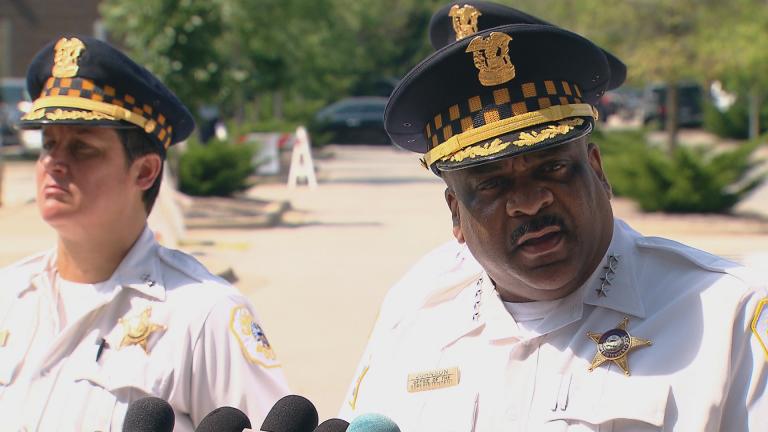 CPD Superintendent Eddie Johnson Asks for Help on Violence
Sept. 6: After another violent holiday weekend, Superintendent Eddie Johnson issues a call for help to community members and African-American lawmakers. What is he asking for, and will it help reverse this year's spike in violence?
---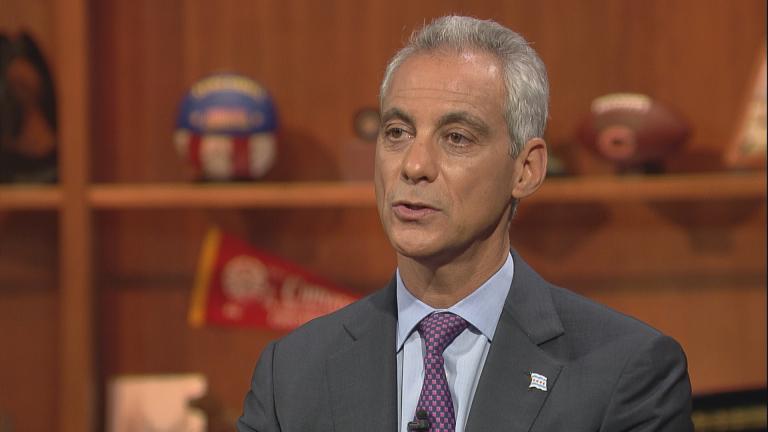 Emanuel Says He Plans 'Major Address' on Gun Violence
Aug. 30: Acknowledging the historically high murder rate in Chicago this month, Chicago Mayor Rahm Emanuel on Tuesday told "Chicago Tonight" that he is planning a major address in mid-September to deal with violence.
---