Acknowledging the historically high murder rate in Chicago this month, Chicago Mayor Rahm Emanuel on Tuesday told "Chicago Tonight" that he is planning a major address in mid-September to deal with violence.
"It's a complex set of problems that will be dealt with in a very comprehensive way," Emanuel said. "I'm working with (police Superintendent) Eddie Johnson on this and I'm working with Lisa Butler (from the Department of Family and Support Services) on this, a comprehensive strategy to attack the issue of gun violence and gangs. Everything from the police, to children, to what we have to do for their safety, to guns, to making sure we're providing hope where there is despair."
August has seen more than 400 people shot and at least 78 homicides, making it the deadliest month in for gun violence the city has seen in 20 years. The mayor hinted at a Ferguson effect, where police are more reticent to aggressively go after criminals for fear of a negative community reaction or being caught on camera.
"They're human beings," Emanuel said. "They're conscious that there's been a change. They're conscious that they have now been somewhat demonized. But I would tell you, gangbangers are conscious. They're the first ones to know that police have changed their behavior."
It's a markedly different tone from the mayor than back in December, when he strongly decried a code of silence within the police department, angering rank-and-file members and the police union. Emanuel says he wants police to be part of the discussion when he gives his September address, and says it's time to stop demonizing police.
"We don't want to get into a situation where our officers are reacting to violence rather than doing proactive community policing."
---
Related stories: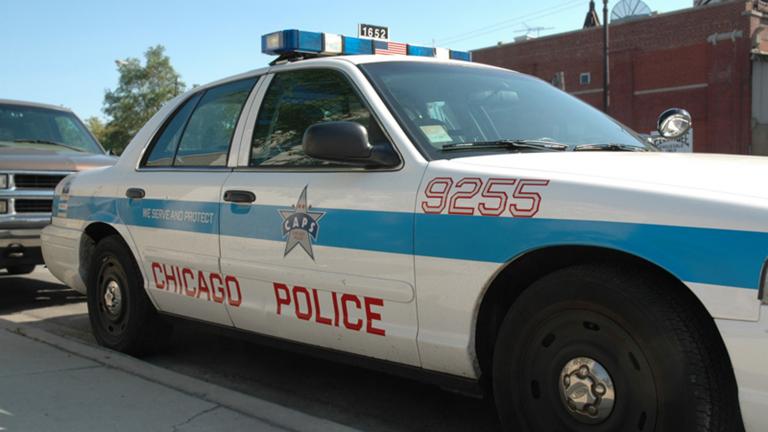 IPRA to be Replaced With New Agency COPA
Aug. 29: Just who will police the police? New details emerge on a proposal to replace the embattled Independent Police Review Authority with a new agency.
---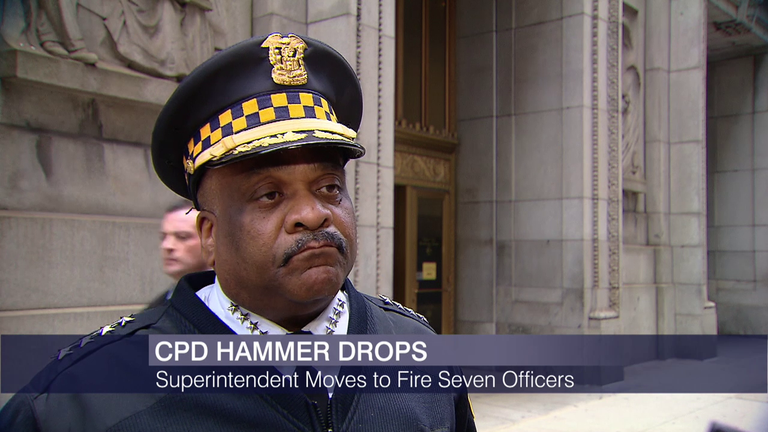 Top Cop Moves to Fire 7 Officers Involved in Laquan McDonald Case
Aug. 18: Police Superintendent Eddie Johnson moves to fire seven police officers who, according to a report, were complicit in covering up the police shooting of Laquan McDonald.
---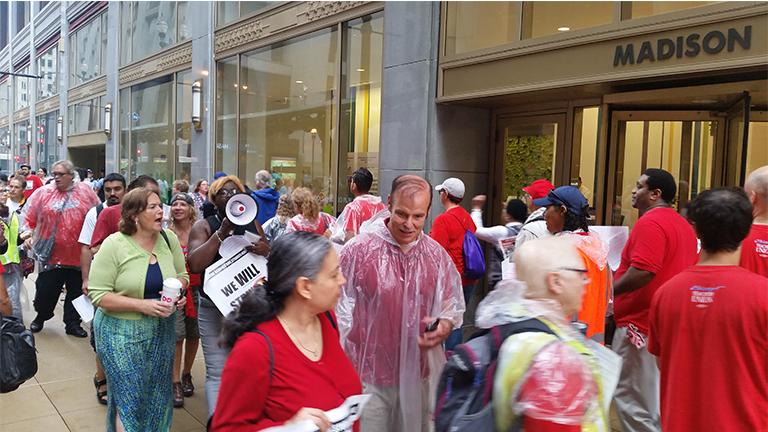 CTU Considers October Strike if New Deal Not Struck
Aug. 24: Without a new contract agreement with CPS, Chicago teachers are looking at their second work stoppage this year.
---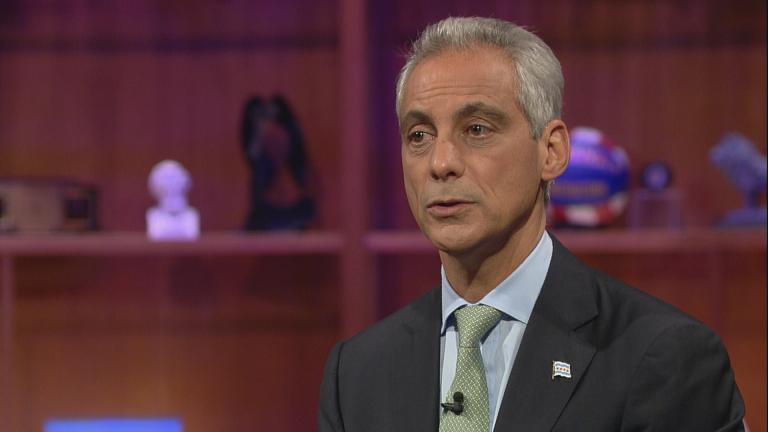 Mayor Emanuel on CPS Uncertainty, CPD Challenges
June 7: "Illinois must meet its primary function" of funding education, Mayor Rahm Emanuel said during an interview with Paris Schutz. Hear the full conversation.
---