Chicago's former Police Superintendent Garry McCarthy on Monday blasted the city for "going in the wrong direction" on crime.
McCarthy made his comments during a speech before a packed City Club of Chicago, in which he blamed the higher crime rate here and in other places across the nation on a political culture that he sees as blaming cops first, and legitimizing non-compliance of criminals.
McCarthy was let go in December after the release of the Laquan McDonald video caused major uproar and led to a major shakeup within the Chicago Police Department and a dismantling of the police oversight apparatus. The city had fought the release of the McDonald video for months.
"If I was asked, and I was not, I would've recommended not releasing the Laquan McDonald video, if for no other reason, that we don't release evidence in a pending criminal investigation," McCarthy said. "Releasing videos is not going to build trust. If the video comes out today or two years from now when the case is over, does it make much of a difference? But if you're compromising a criminal investigation, I think it makes a really, really big difference."
When asked whether or not he believes the state's attorney would have brought charges without the release of the video, McCarthy said that he couldn't speculate on what Anita Alvarez would or would not have done.
McCarthy, who joked about being thrown under the bus, defended his former boss, saying Mayor Rahm Emanuel likely never saw the video before the release and that talk of a cover-up makes no sense.
"The corporation counsel was fighting a lawsuit to release it, and that is the policy that was in place at the time," McCarthy said. "The mayor was not in charge of the Cook County state's attorney's office to determine if or when the officer was going to be charged. The mayor did not have the capacity to prevent that video from going out."
Later in his speech, McCarthy cited a statistic purporting to show that street stops by cops are down 95 percent this year, while murders are up 50 percent. He complained about orders that street stops be more reflective of the demographic makeup of the city, as opposed to disproportionately targeting African-Americans.
But he says the stops are not racist, they simply reflect who is committing the crimes. He says about two-thirds of crime suspects in the city are African-American, and about two-thirds of street stops historically have been of African-Americans. And he says the increased scrutiny across the country on police officers and the movement toward civilian oversight of cops has delegitimized policing to the point where criminals are no longer deterred by the threat of police.
"The greatest danger to what's happening in this country today is the fact that we've misdiagnosed this issue," McCarthy said. "The medicines that we're applying are literally killing people through hamstrung policing and empowered criminals. We have less effective policing in this country right now based on a political climate from many different venues, and that is empowering criminals."
McCarthy currently runs a private security firm, and acknowledged racism that has historically existed within the police department and the city, saying that it is hard to rebuild trust with the community when trust never existed in the first place.
Follow Paris Schutz on Twitter: @paschutz
---
Related stories: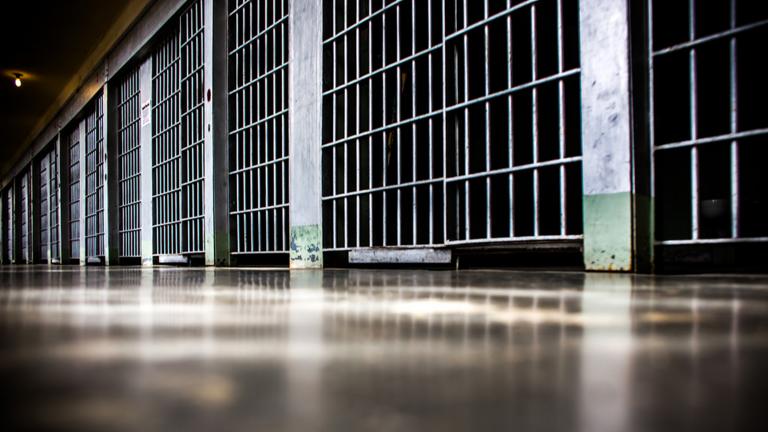 Tougher Gun Laws Won't Stop Violence, Says Cook County Public Defender
Sept. 13: In a recently published op-ed, Cook County Public Defender Amy Campanelli warns that a "war on guns that focuses solely on punishment" will fail. She joins us in discussion.
---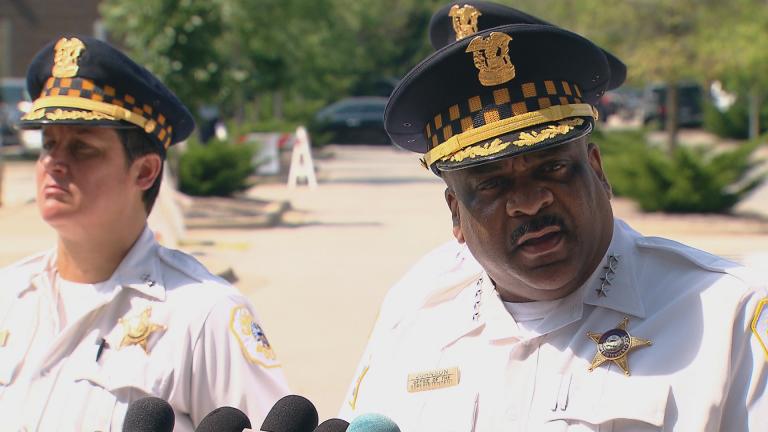 CPD Superintendent Eddie Johnson Asks for Help on Violence
Sept. 6: After another violent holiday weekend, Superintendent Eddie Johnson issues a call for help to community members and African-American lawmakers. What is he asking for, and will it help reverse this year's spike in violence?
---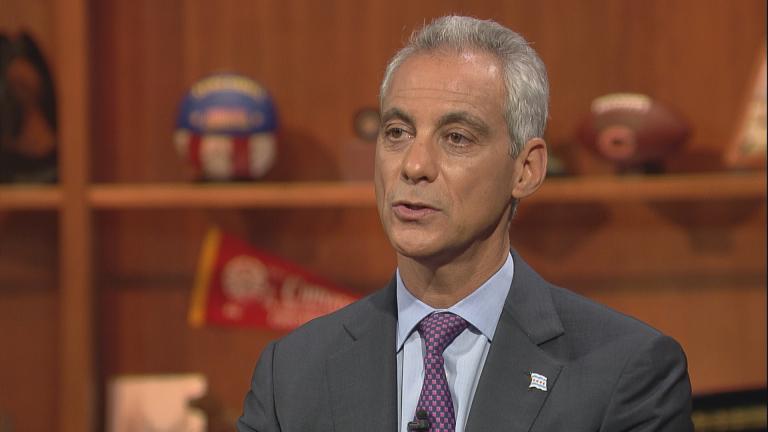 Emanuel Says He Plans 'Major Address' on Gun Violence
Aug. 30: Acknowledging the historically high murder rate in Chicago this month, Chicago Mayor Rahm Emanuel on Tuesday told "Chicago Tonight" that he is planning a major address in mid-September to deal with violence.
---