The world music ensemble Saffron Caravan uses art to connect cultures.
The group's repertoire spans seven languages and explores the roots of blues and jazz infused with Afro-Caribbean and Southeast Asian melodies and rhythms, uniting artists from Iran, Cuba, India, Israel and the United States.
Saffron Caravan is the performing arm of Genesis at the Crossroads, which offers education, community partnerships and cultural exchanges as key components of humanitarian work.
Wednesday, Dr. Wendy Sternberg, executive director of Genesis at the Crossroads, joins host Phil Ponce to discuss the group's mission.
Below, the ensemble performs a song on "Chicago Tonight" composed by Aaron Bensoussan called "L'Cha Dodi."
---
Related stories: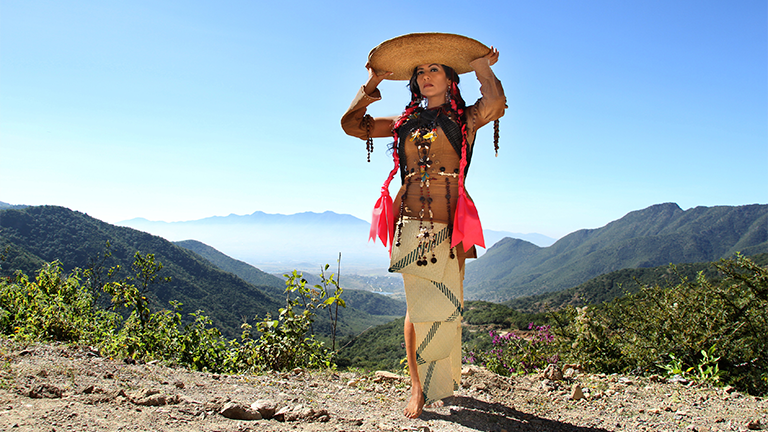 Lila Downs Blends Tradition, Activism in Music
June 27: Lila Downs is an innovative singer with roots in both Minnesota and Oaxaca, Mexico. She studied voice and anthropology in college and marries the two interests in her culturally inspired musical pursuits.
---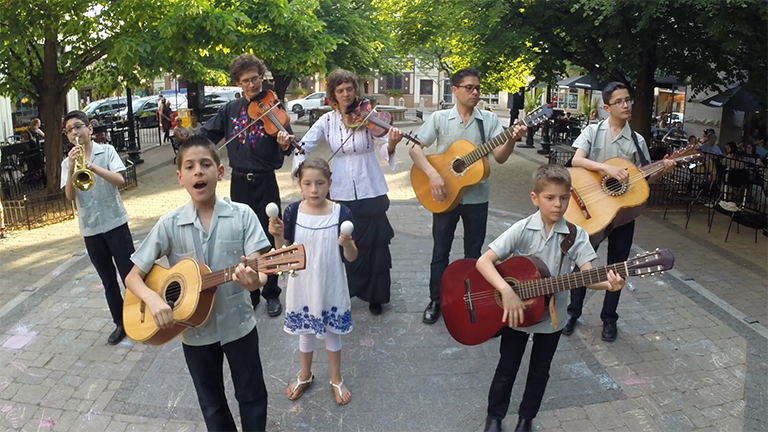 Chicago Family Band Makes Beautiful Music as Cielito Lindo
June 21: Remember the very musical von Trapp family from "The Sound of Music"? Last summer, Jay Shefsky and his daughter met a group you might call the Chicago von Trapps. Together with their father they call themselves Cielito Lindo, which means "beautiful heaven."
---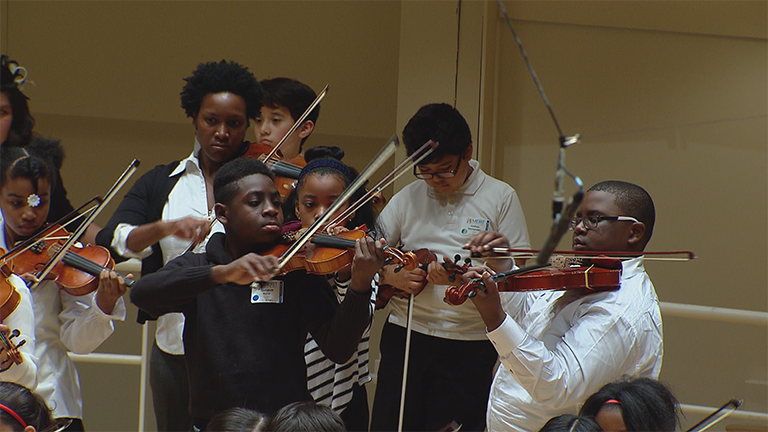 Making Music Together: A Look at Diversity in Orchestras
June 6: The Grant Park Music Festival opens in one week, making classical music accessible to anyone who's interested. But the makeup of orchestras across the country doesn't always reflect the makeup of surrounding communities.
---